Below: CoStar breaks ground on $460 million expansion project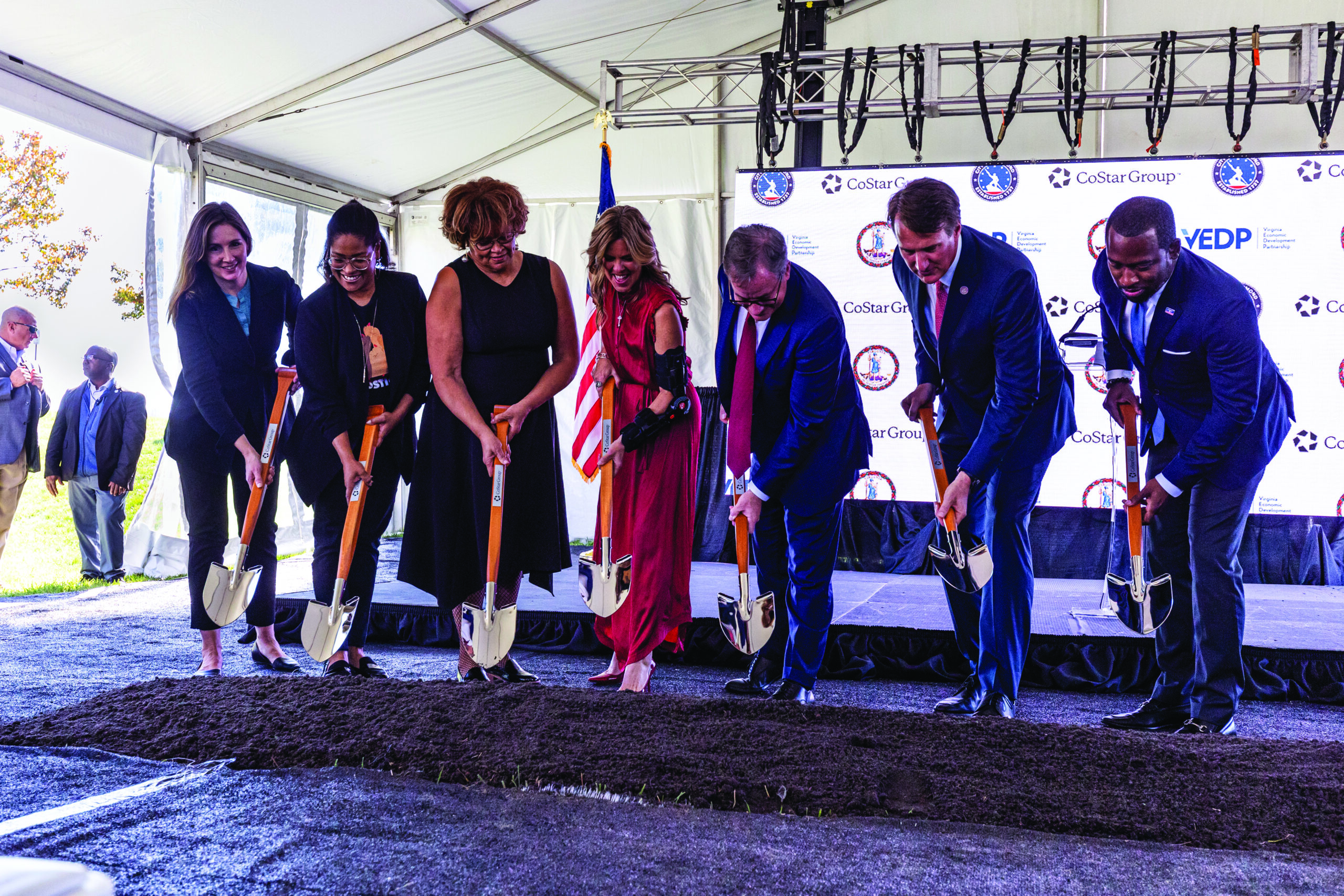 CoStar breaks ground on $460 million expansion project
What does an outstanding business climate look like? A stable business base, growing population, sophisticated higher education network, and supportive policies and partners, for starters.
Virginia has been voted the best place for business by CNBC five times – more than any other state in the country – and is the first to achieve consecutive wins. A right-to-work state, Virginia's low 6% corporate income tax rate has remained the same for over 50 years, and it has maintained its triple AAA credit rating since 1938.
Richmond's economy is built on a solid group of key and emerging industries, and as a capital city, a steady level of government jobs. This diverse industry mix makes us more resilient to the ups and downs of economic disruptions.
FINANCIAL TOOLS TO SUPPORT GROWTH
Our economic development incentives support new and growing businesses of all sizes. Learn more about Richmond's grants, business and real estate tax abatements, and loan programs.
Source:
Site Selection Magazine
METRO AREA FOR CORPORATE HEADQUARTERS
Source:
Business Facilities
METRO AREA TO START A BUSINESS
Source:
Real Estate Witch
FORTUNE 1000 COMPANIES IN GREATER RICHMOND
Interested in growing your business in Richmond, Virginia? Reach out to Richmond Economic Development.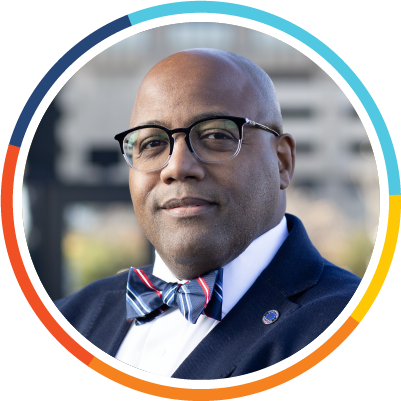 DIRECTOR OF ECONOMIC DEVELOPMENT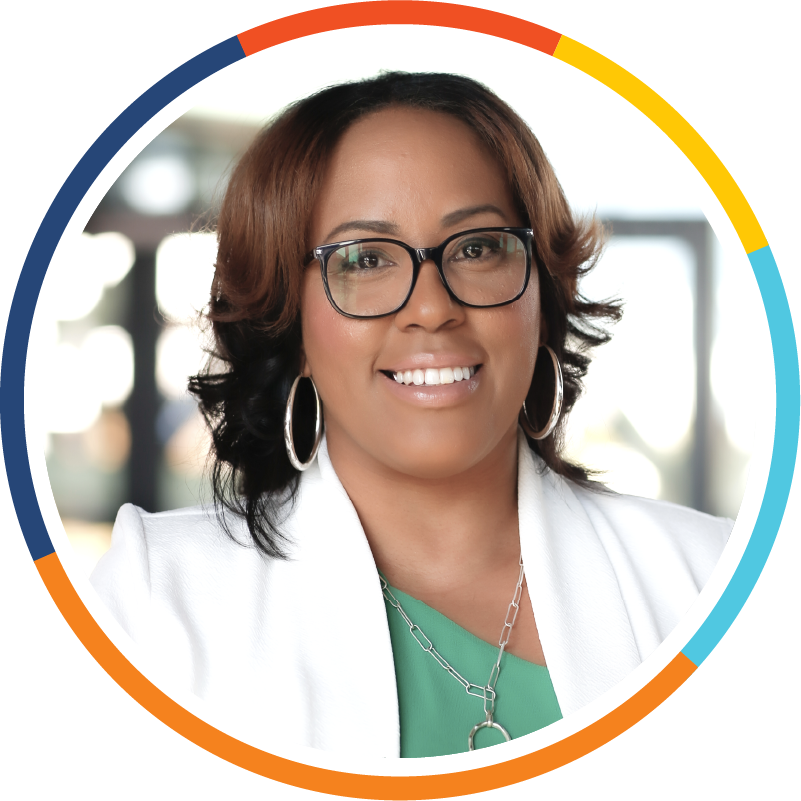 BUSINESS RETENTION & EXPANSION