SUSTAINABILITY
& INCLUSION
SUSTAINABILITY
& INCLUSION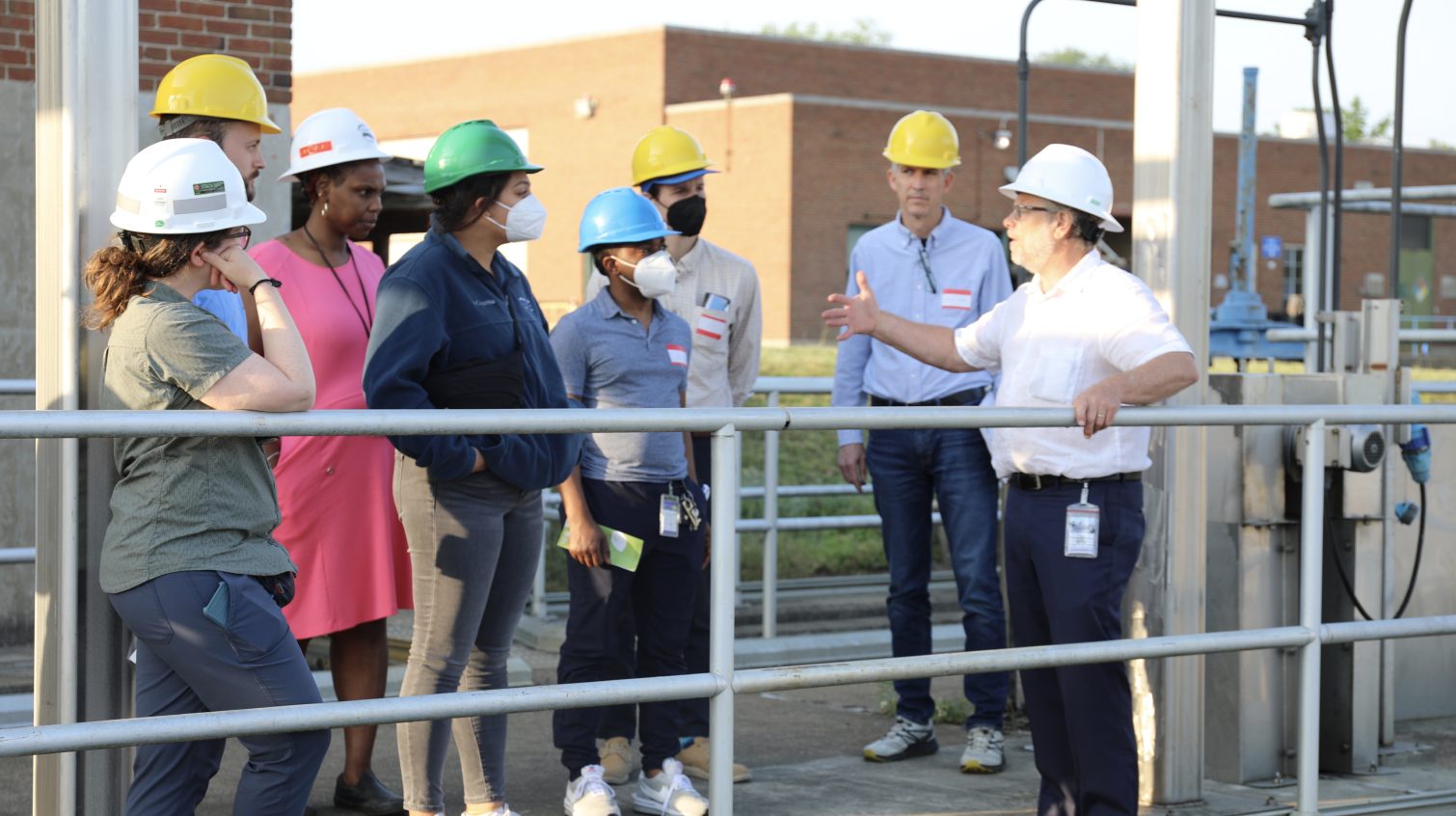 Public Stakeholder meeting of the city's wastewater treatment plant on the Southside
Protecting our natural world, treating people fairly, and ensuring every voice has a seat at the table are just a few ways we approach doing business in Richmond.
We view protecting the environment and proactively addressing climate change as integral to the quality of life and well-being. In 2023, the City of Richmond adopted the Climate Equity Action Plan 2030, part of RVAgreen 2050 efforts, that envisions a future where all Richmonders, regardless of their identity or neighborhood, thrive in a climate-resilient and climate-neutral community. Specific goals include a 45% reduction in greenhouse gas emissions by 2030 and reaching net zero by 2050.
As a city, we recognize the importance of providing equitable opportunities for all Richmonders. Although more work is needed, we are united by the ambitious initiatives moving us toward a more inclusive future. The City's Equity Agenda provides a roadmap to address historical injustices in our city, and the Strategic Plan for Equitable Economic Development (SPEED) informs all economic development efforts and aims to build a more equitable, inclusive, and sustainable economy for Richmond. The Human Rights Campaign gave the City of Richmond a perfect score for its non-discrimination policies, programs, and efforts. In addition, the City's Office of Minority Business Development helps to advance opportunities for disadvantaged and minority business enterprises.
METRO AREA FOR BLACK ENTREPRENEURSHIP
MUNICIPAL EQUALITY INDEX SCORE
Source:
Human Rights Campaign
BEST TOWNS IN VIRGINIA FOR LGBT FAMILIES
REDUCTION IN GREENHOUSE GAS EMISSIONS BY 2030
Source:
Climate Equity Action Plan 2030
Want to learn more about Richmond? Reach out to Richmond Economic Development.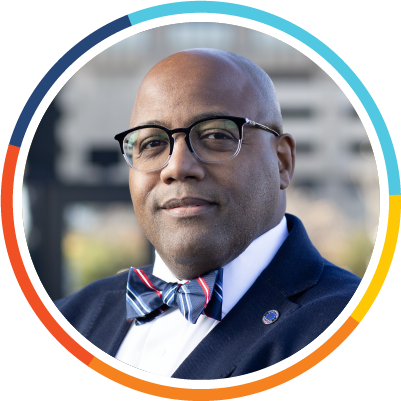 DIRECTOR OF ECONOMIC DEVELOPMENT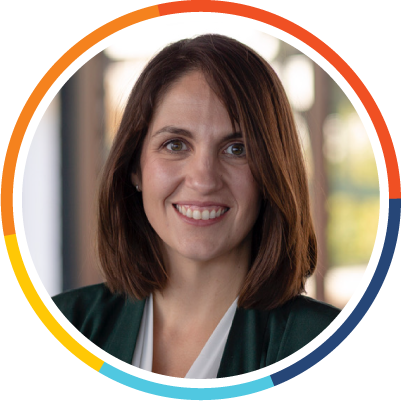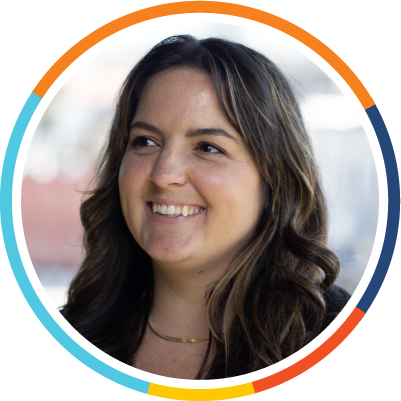 BUSINESS INVESTMENT & JOB CREATION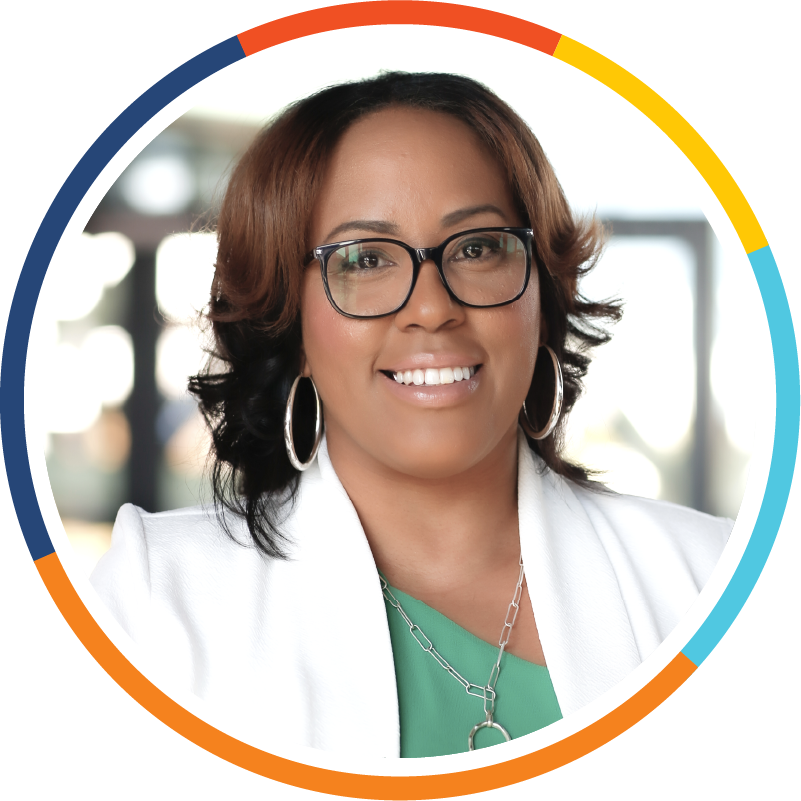 BUSINESS RETENTION & EXPANSION