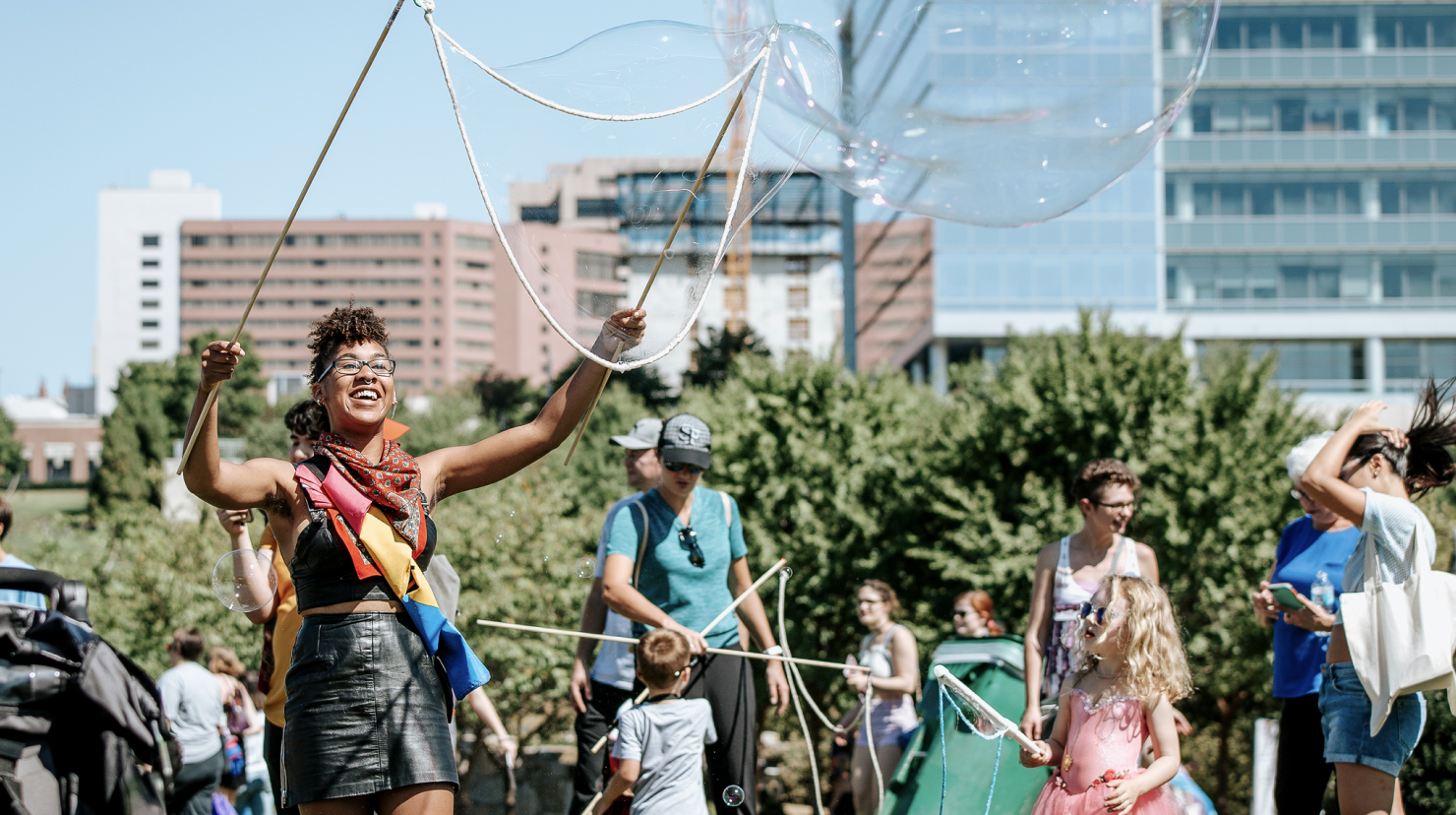 OutRVA festival on Brown's Island
Richmond's rich diversity defines who we are and where we are going.
With a population of nearly 1.3 million and a regional labor force of more than 699,000, the Richmond region is the second-fastest growing region in Virginia. In just 10 years, the City of Richmond alone has seen an 11.0% increase in population growth and anticipates another 19.3% increase by 2050.
Our city is exploding with curious minds, hard workers, innovative thinkers, and future leaders, many of whom are getting a rock-solid education at award-winning high schools, trade schools, and nationally recognized higher education institutions right here in Richmond.
Nearly 58.0% of our population is non-white, with 39.9% of Richmonders identifying as Black. Between 2010 and 2020, the number of people identifying as Asian grew by almost 32.5%. In recent years, our community has become more international, with people immigrating from Central America and India calling Richmond home in increasing numbers.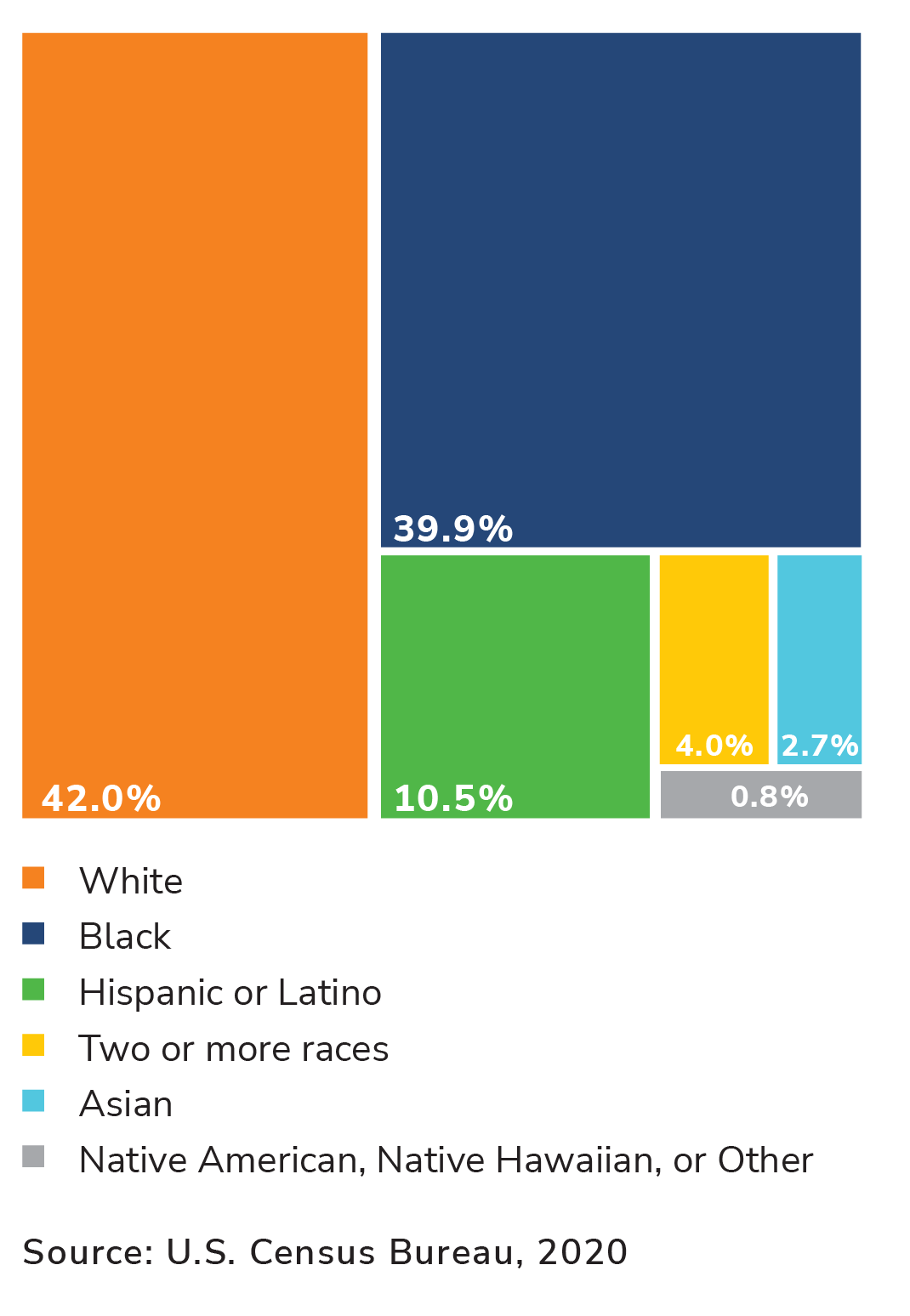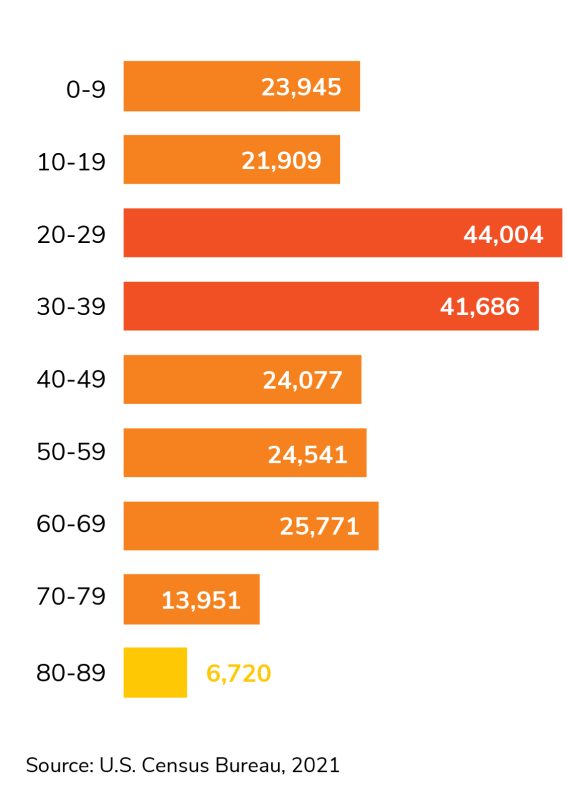 Source:
U.S. Census Bureau
Source:
U.S. Bureau of Labor Statistics
Want to learn more about Richmond demographics? Reach out to Richmond Economic Development.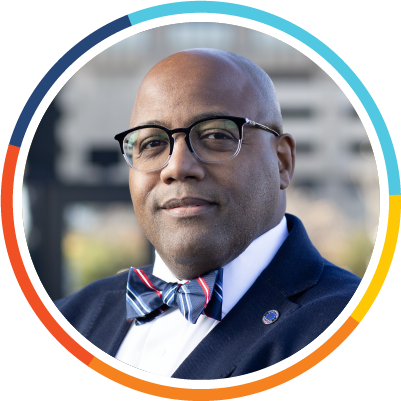 DIRECTOR OF ECONOMIC DEVELOPMENT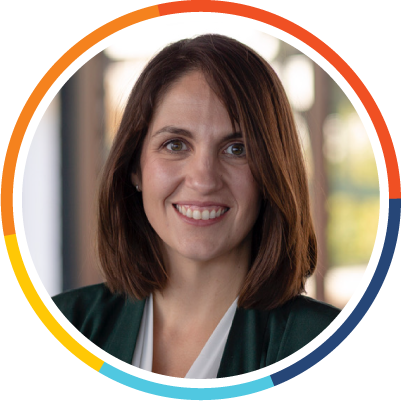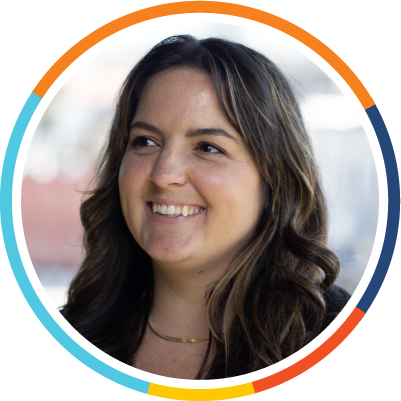 BUSINESS INVESTMENT & JOB CREATION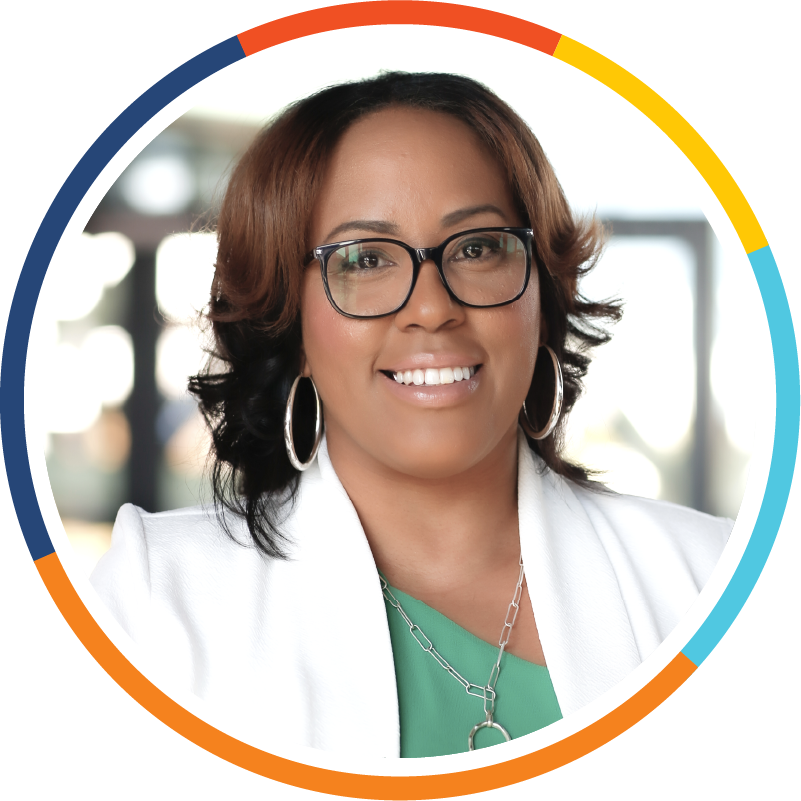 BUSINESS RETENTION & EXPANSION