UTILITIES &
INFRASTRUCTURE
UTILITIES &
INFRASTRUCTURE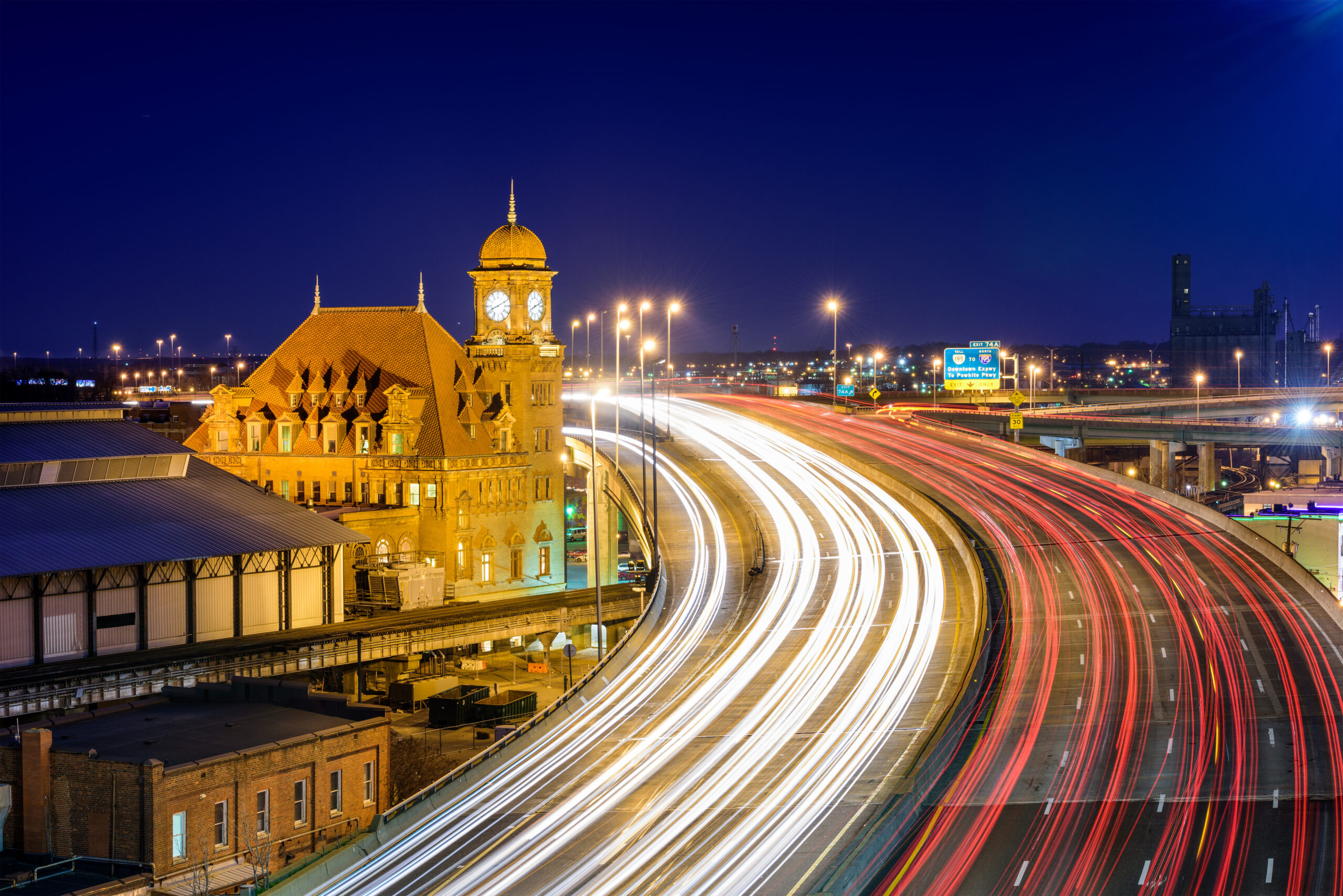 I-95 looping past cargo and passenger rail at Main Street Station
Speed to market is crucial to the success of any business. Richmond offers advanced utilities and infrastructure to increase operational efficiency and give you every logistical advantage, whether your business is domestic or abroad.
Headquartered in Richmond, Dominion Energy has a long-standing history of exceptional performance with a 99.9% reliability rate. The leading provider is also a champion of sustainability, working to attain net-zero carbon and methane emissions by 2050.
Situated on the James River, our city's water treatment plant can treat up to 132 million gallons that flow through 1,200 miles of water lines daily. The largest in the state, Richmond's wastewater facility can treat 140 million gallons of combined wastewater and stormwater daily.
The city's proximity to the terminus for three subsea cables gives Richmond businesses access to some of the country's lowest latency and highest capacity fiber connections to Europe and Latin America.
CSX and Norfolk Southern are two Class I railroads that service our region. Norfolk Southern provides an intermodal link between Virginia ports and Chicago, while CSX reaches hubs along the East Coast, including Vermont, New Hampshire, and Maine.
Leverage a city that provides access to 45% of the U.S. population in just one day's drive thanks to being located on I-95 and I-64; two heavily traveled north-south and east-west corridors that converge in Richmond. That's in addition to being just north of the convergence of I-95 and I-85.
Send your merchandise flying at Richmond International Airport (RIC), a designated Foreign-Trade Zone. DHL, FedEx, UPS, Southwest Cargo, and Amazon Air all operate out of RIC.
The Richmond Marine Terminal (RMT) is central Virginia's domestic and international multimodal freight and distribution gateway on the James River. It's also a Foreign-Trade Zone, conveniently serving waterborne, rail and truck shippers and connecting to the Port of Virginia by river. With direct service to more than 45 countries, the Port of Virginia helps businesses like yours reach even more markets.
ELECTRIC RELIABILITY RATE
TEU CAPACITY AT RICHMOND MARINE TERMINAL
MAJOR INTERSTATES (I-95 AND I-64)
Source:
Richmond Department of Economic Development
Interested in learning more about utilities and infrastructure in Richmond, Virginia? Reach out to Richmond Economic Development.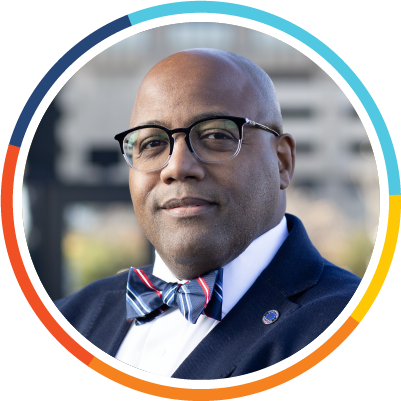 DIRECTOR OF ECONOMIC DEVELOPMENT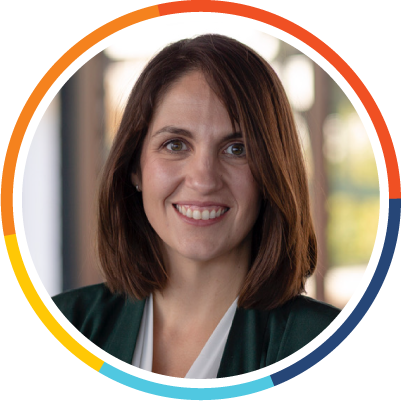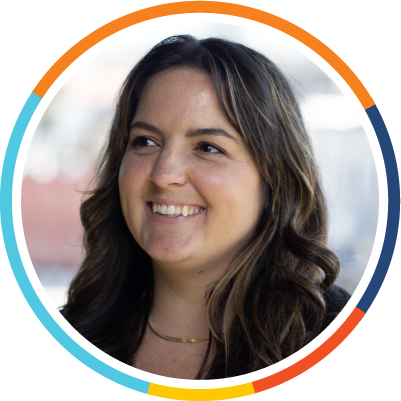 BUSINESS INVESTMENT & JOB CREATION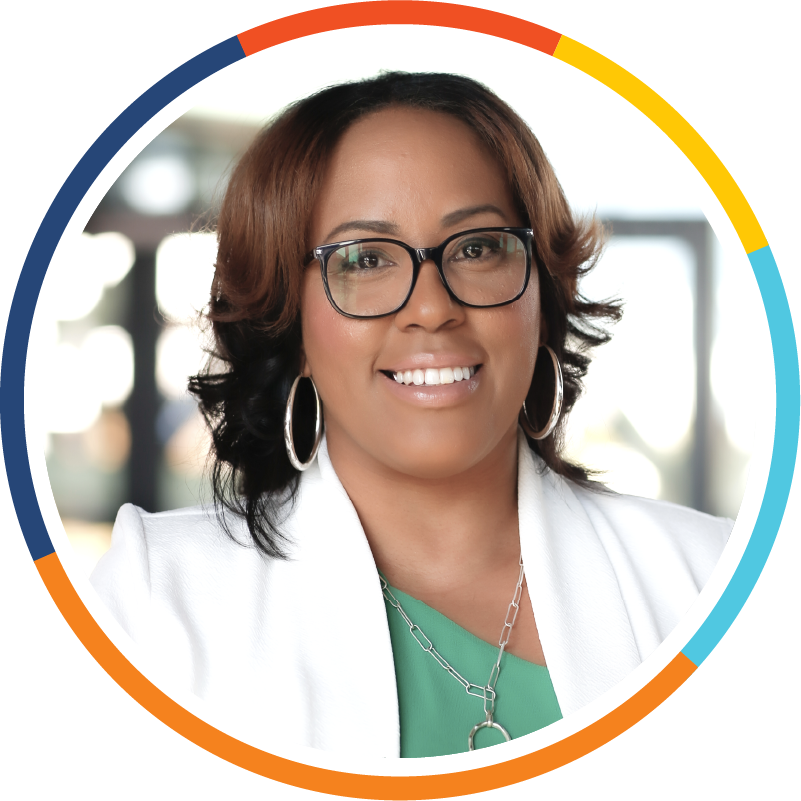 BUSINESS RETENTION & EXPANSION