KEY & EMERGING INDUSTRIES
KEY & EMERGING INDUSTRIES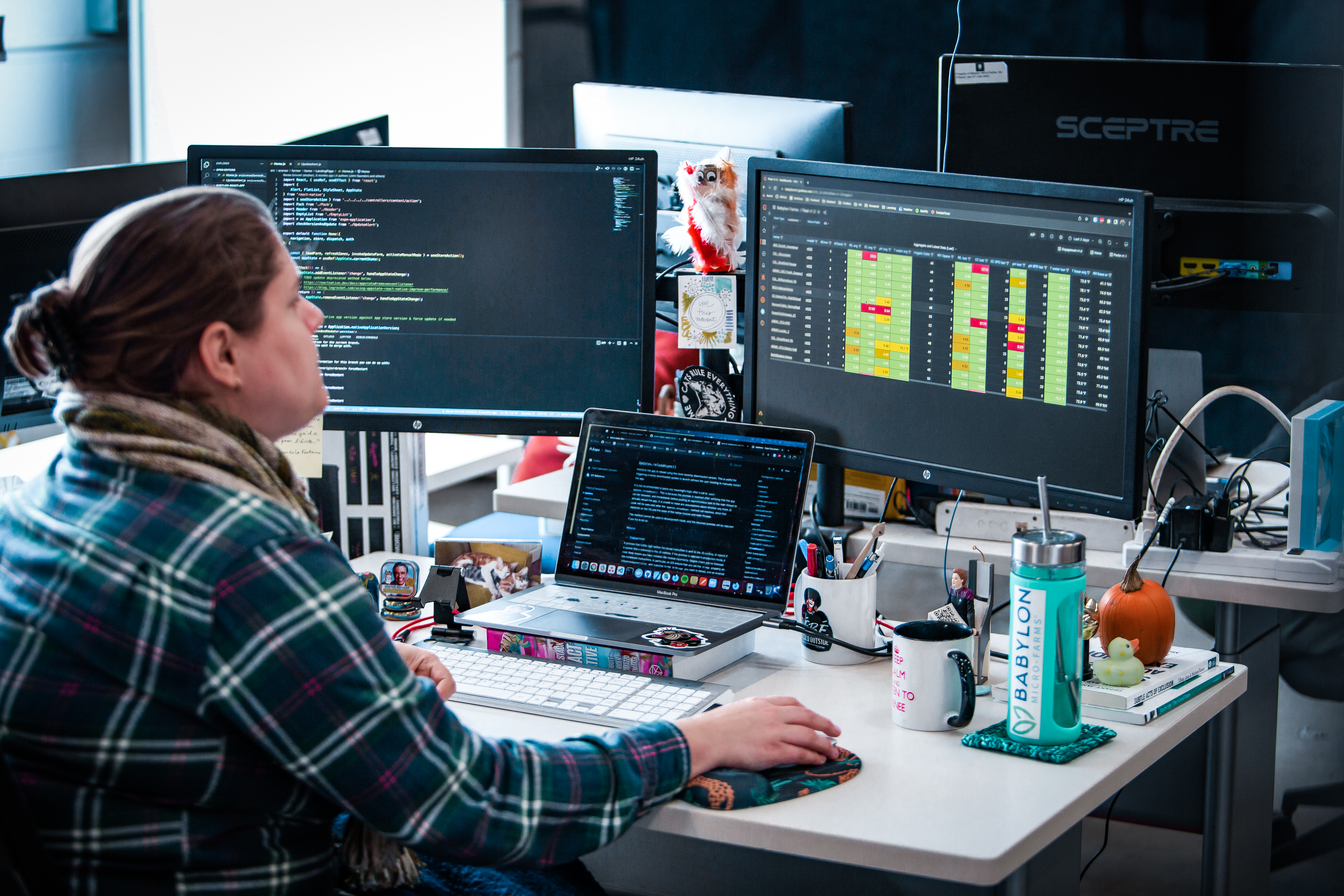 Analyst at Babylon Micro-Farms in Scott's Addition
A robust tech talent pipeline stemming from our universities and our affordable and unbeatable quality of life make Richmond, Virginia, the ideal home for your tech company.
Ranked a top 50 tech talent market by real estate firm CBRE, the Richmond region is home to more than 23,300 individuals working in tech. Our workforce is growing too. More than 750 individuals trained in advanced computer and IT skills graduate from universities in our region each year. That talent pipeline will only become more robust thanks to Virginia's $2 billion Tech Talent Investment Program. And you'll have access to our diverse tech workforce, with 44% of the region's tech talent identifying as nonwhite.
In Richmond, you'll have access to talented workers and unique office space at a lower cost than other East Coast tech locations. Based on a company's estimated one-year rent and wages, real estate firm CBRE found that Richmond was less expensive than Washington, D.C., Philadelphia, Atlanta, Boston, Charlotte, and Raleigh-Durham. In addition, Richmond's Technology Zone Incentive Program is specifically designed to reduce costs for new and growing tech businesses.
Thanks to our robust internet infrastructure, businesses gain unprecedented global reach using the fastest data speeds available. The Richmond tech industry benefits from our proximity to three subsea cables at the QTS Richmond Network Access Point and the Richmond DE-CIX internet exchange – part of the largest carrier and data center neutral interconnection ecosystem in North America.
Just 100 miles south of Washington, D.C., in Richmond, you'll have easy access to federal customers. Even better, institutions like Virginia Commonwealth University's Cybersecurity Center, a designated Center of Academic Excellence in Cyber Research and Defense, are training the next generation of cyber talent right here at home.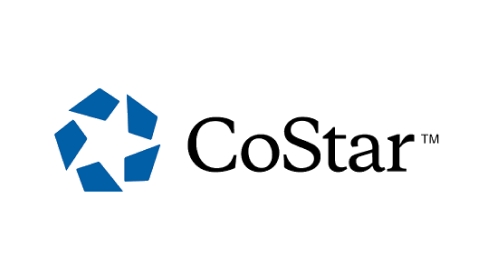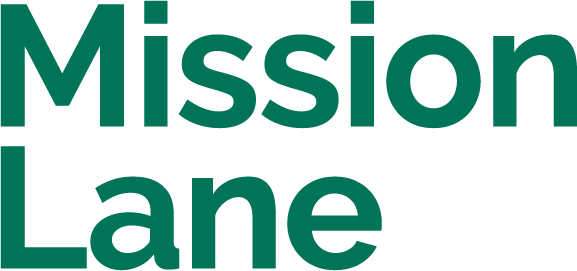 REGIONAL WORKERS IN TECH-RELATED FIELDS
Source:
Greater Richmond Partnership
TECH-RELATED DEGREES AND CERTIFICATES AWARDED IN VIRGINIA
Source:
Virginia Economic Development Partnership
REGIONAL WORKERS WITH KEY CYBERSECURITY CREDENTIALS
Interested in growing your tech company in Richmond, Virginia? Reach out to Richmond Economic Development.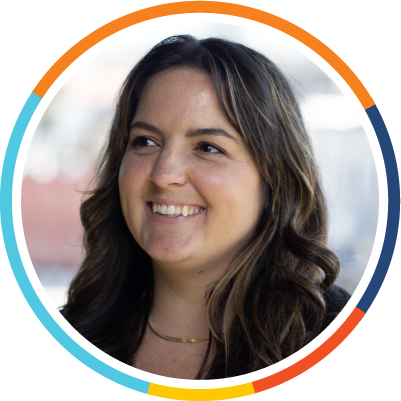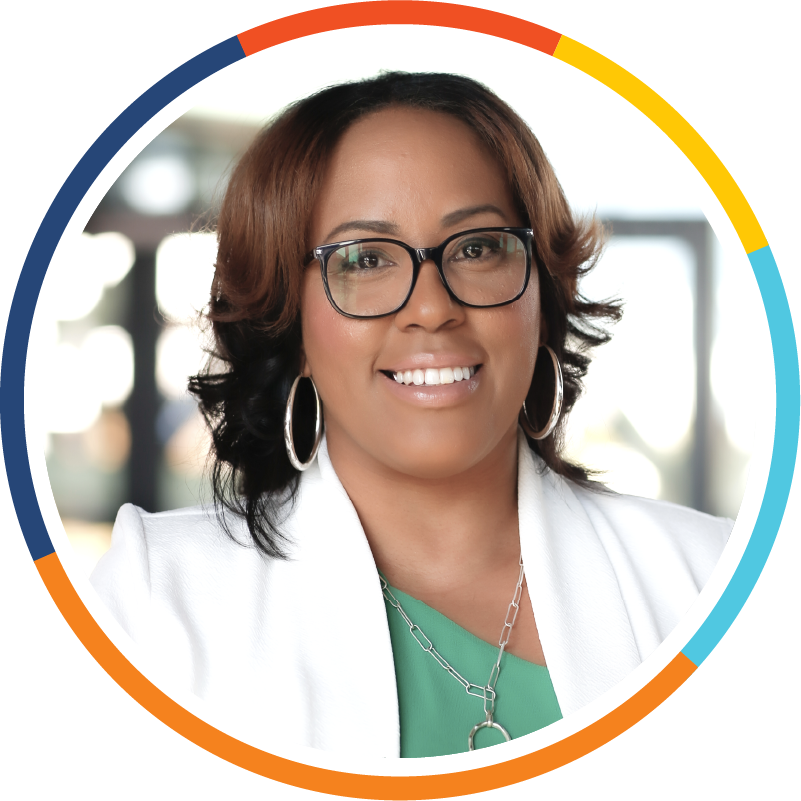 ECONOMIC DEVELOPMENT PROGRAMS ADMINISTRATOR