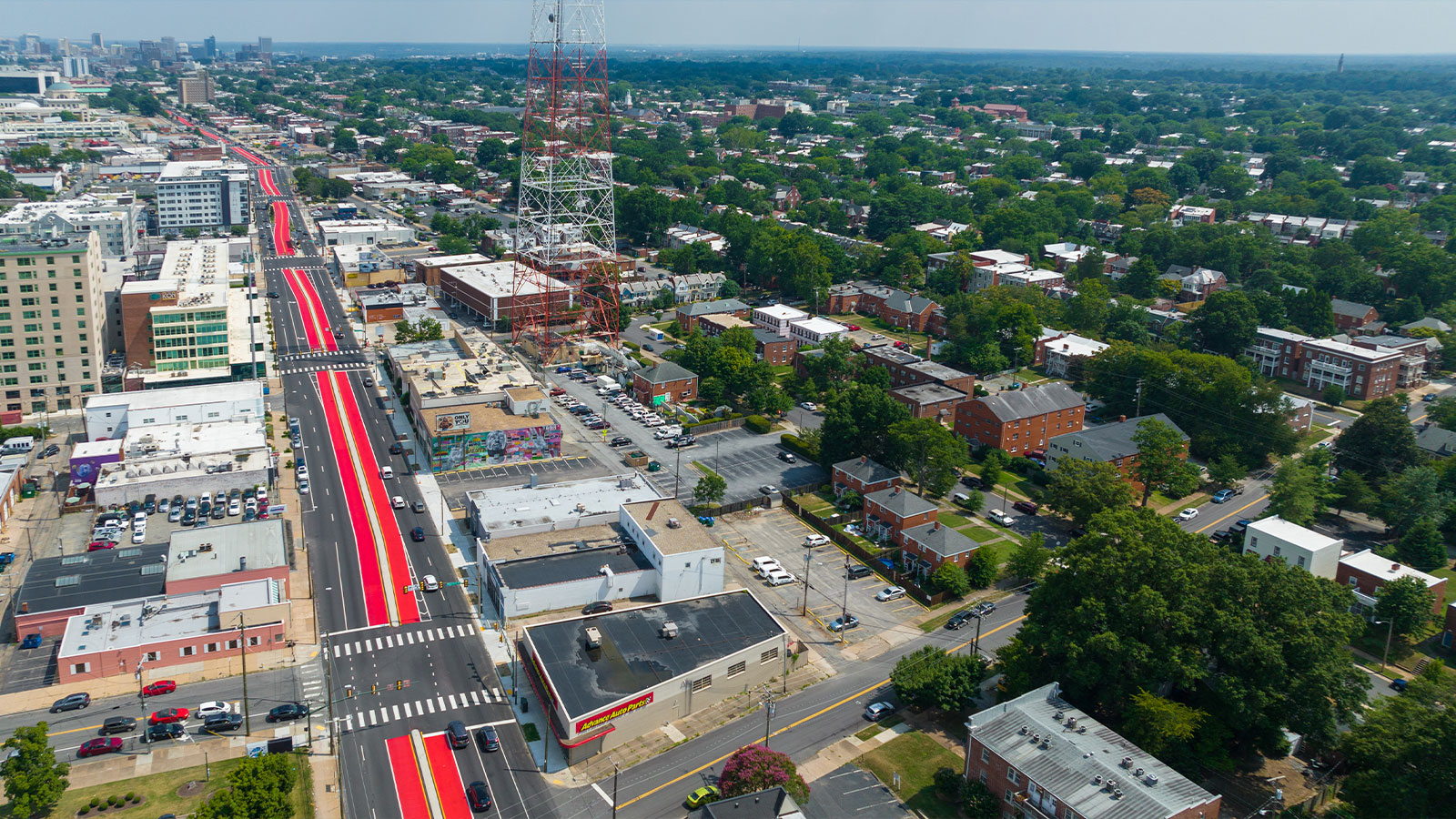 Dedicated GRTC Pulse bus rapid transit lanes
With Richmond's bus rapid transit system, easy access to Amtrak, an international airport, short car commute times, and miles of bike lanes - you've found a winning location.
AWARD-WINNING BUS RAPID TRANSIT
The GRTC Pulse launched in 2018, one of only 10 verified rapid transit corridors in the country, was named one of the best bus lines in the U.S. by the Institute for Transportation and Development Policy. With 14 stops through the heart of Richmond, the GRTC Pulse conveniently connects our residents to jobs and entertainment alike. The route is so successful, plans for a second bus rapid route are already in the works.
CONNECTED AMTRAK STATIONS
Multiple Amtrak trains run daily from Richmond, connecting travelers to major northeast hubs. By train, Richmond-based workers can easily make meetings in Washington, D.C., Philadelphia, or New York. With ridership numbers climbing above pre-pandemic levels, the state is investing $3.7 billion toward the Transforming Rail in Virginia Initiative to increase passenger, commute, and freight rail in the Commonwealth over the next 10 years.
CONVENIENT INTERNATIONAL AIRPORT
Richmond International Airport features nine major air carriers offering nearly 150 daily flights, including non-stop service to top U.S. cities and connecting service to major business hubs around the world.
Richmond's road transportation and logistical advantages are exceptional. Thanks to the convergence of I-64 and I-95 and easy access to I-85, you can readily travel in any direction. Enjoy swift rides with an average commute time of just 22 minutes for City residents and minimal rush hour congestion – that's much less than in major cities like Washington, D.C., Atlanta, and Baltimore.
Using the handy RVA Bikeways Map, avid cyclists and commuters can navigate the Richmond region by taking advantage of our on-street bikeways and multiuse trails. More than 50 miles of bike lanes are in the city, and the Department of Public Works announced the expansion of bike lanes with projects set to be completed in 2024.
MINUTE AVERAGE COMMUTE TIME FOR CITY RESIDENTS
Source:
U.S. Bureau of Labor Statistics
MILES OF BIKE LANES WITHIN CITY LIMITS
BEST CITY IN VIRGINIA FOR CYCLING
INCREASE IN GRTC NETWORK RIDERSHIP SINCE 2018
Source:
Greater Richmond Transit Company
Interested in learning more about transportation in Richmond, Virginia? Reach out to Richmond Economic Development.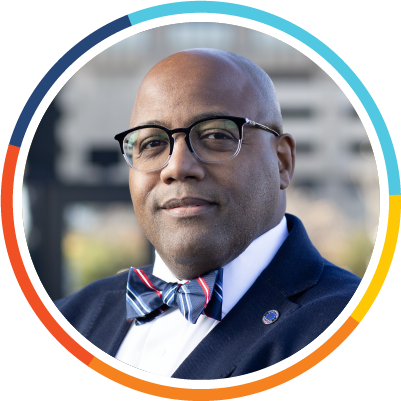 DIRECTOR OF ECONOMIC DEVELOPMENT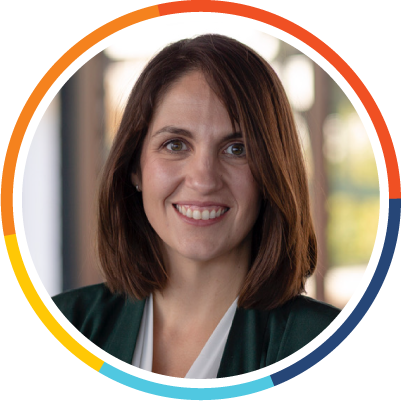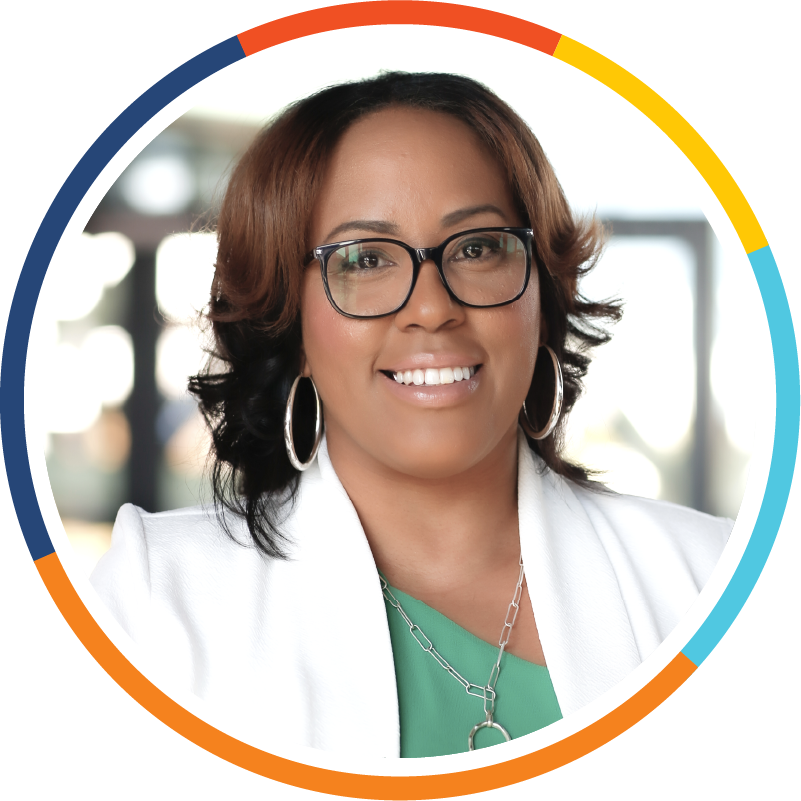 BUSINESS RETENTION & EXPANSION