KEY & EMERGING INDUSTRIES
KEY & EMERGING INDUSTRIES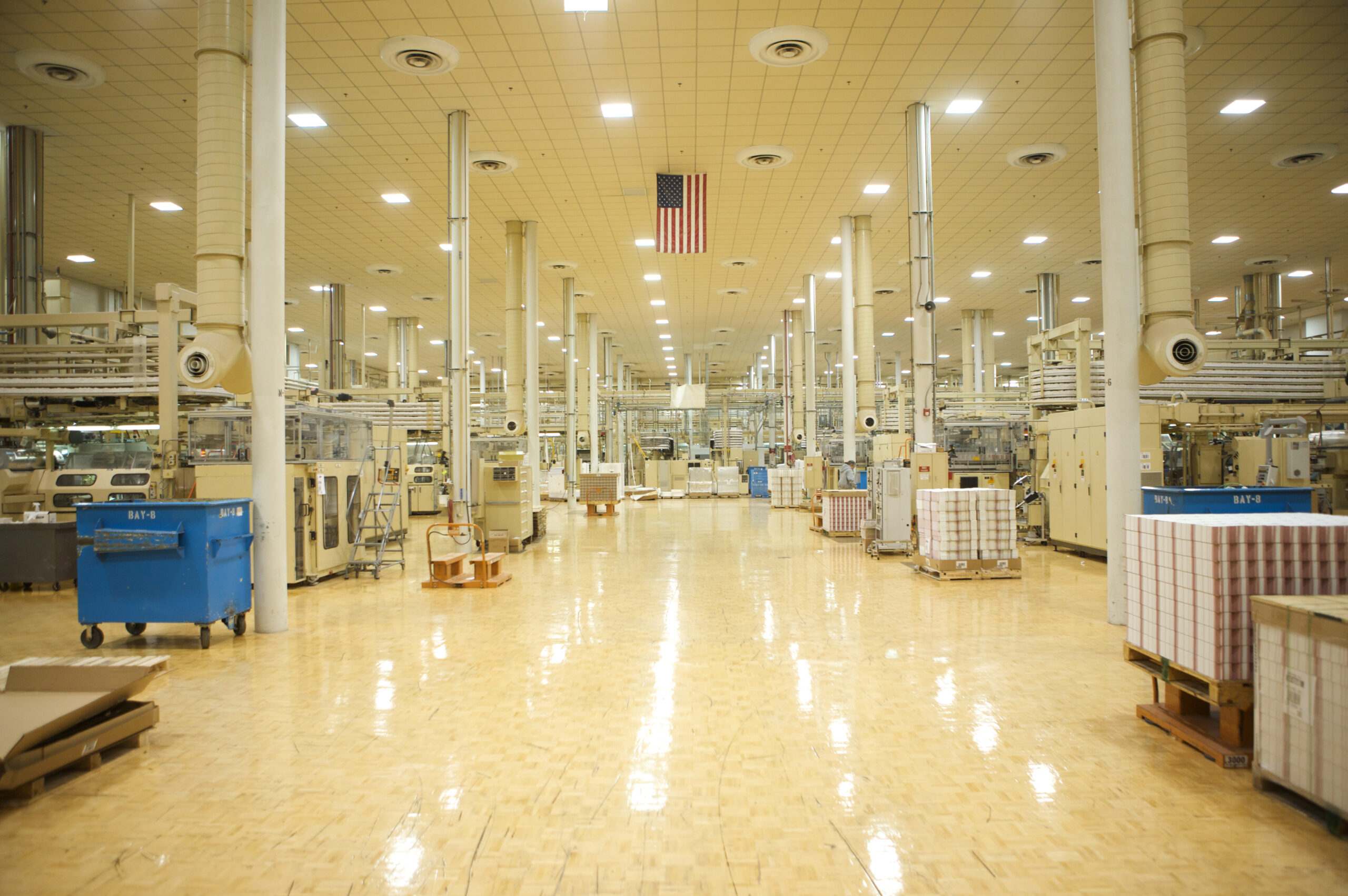 Altria manufacturing facility
With convenient logistics, low operating costs, and a robust labor pool, it's no wonder well-known brands and pioneering entrepreneurs choose Richmond to manufacture their products.
Richmond is the place to build a dynamic workforce, whether you need skilled labor in your warehouse or engineers to take control of your robotics operations. Our region is home to over 33,000 people working in manufacturing. With multiple manufacturing certification programs through the Community College Workforce Alliance and specialized programs like the Materials and Manufacturing Research Center at Virginia Commonwealth University, your company will find a pipeline of workers across skill levels and disciplines.
Streamline your logistics with easy access to major interstates, freight rail, Richmond Marine Terminal, and Richmond International Airport.
Situated on the James River, Richmond's wastewater facility is the largest in the state and can treat 140 million gallons of combined wastewater and stormwater per day. In addition, our reliable electric utility has rates below the national average.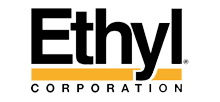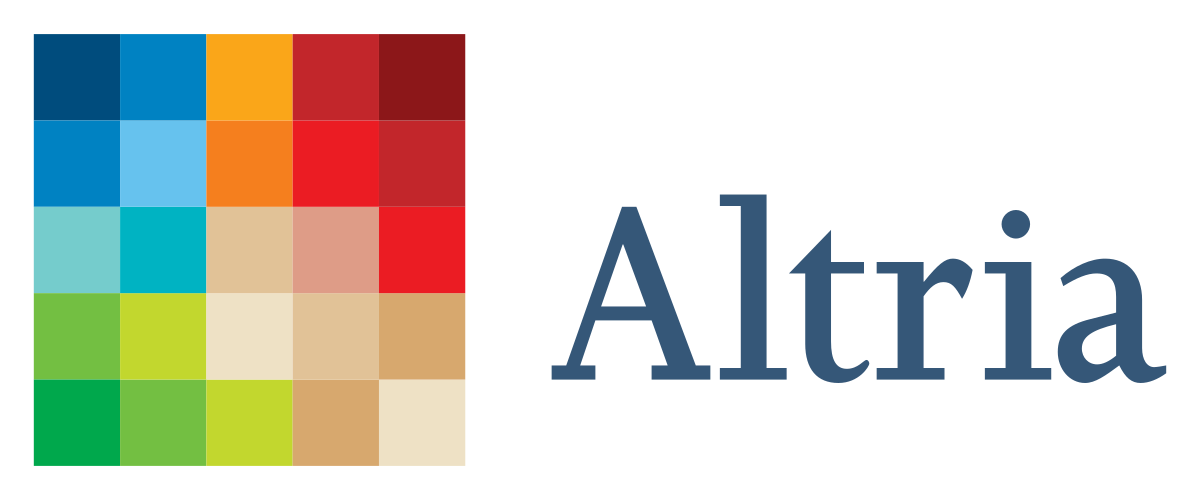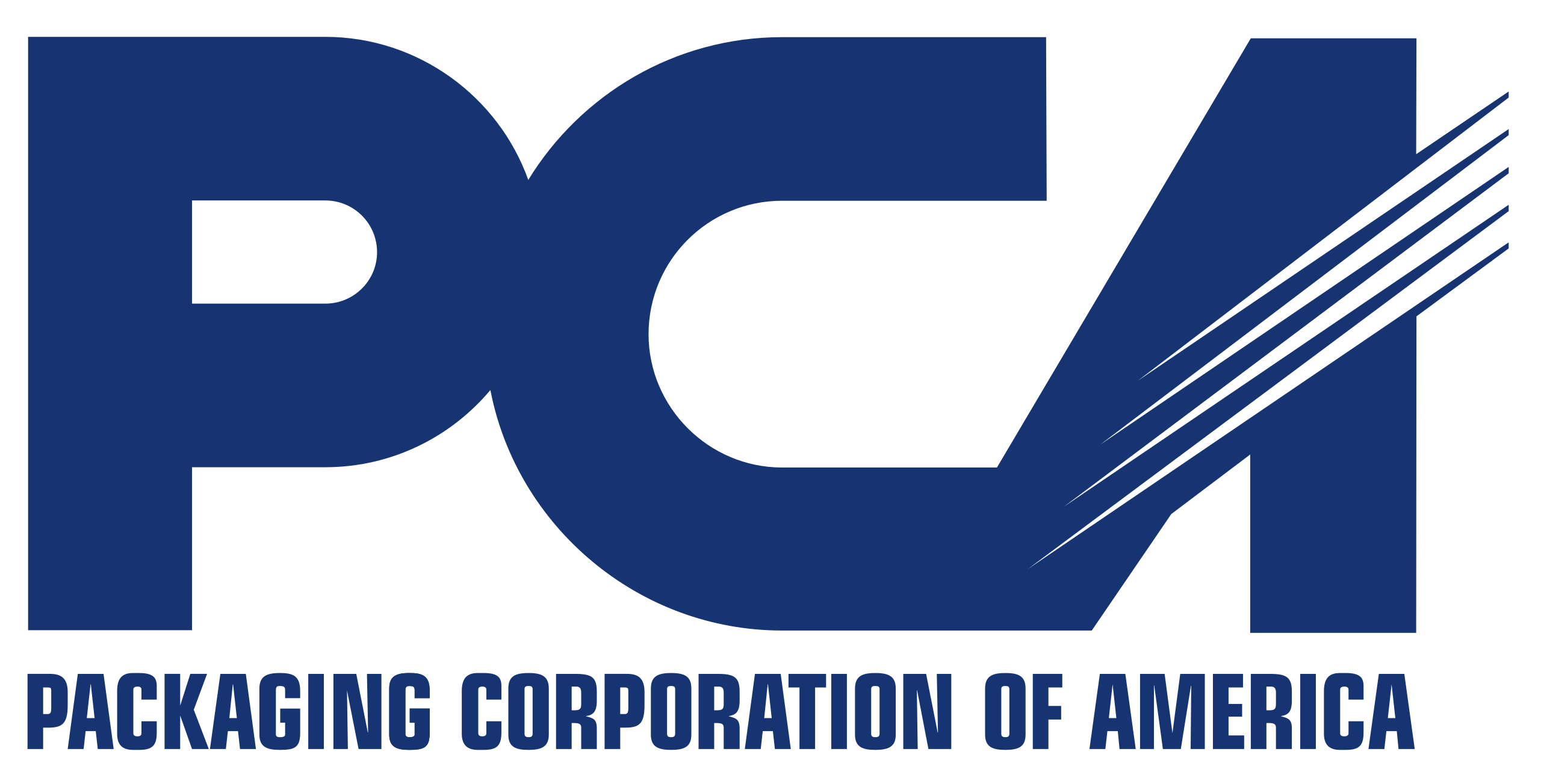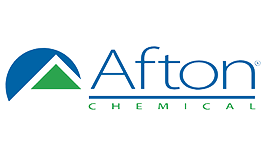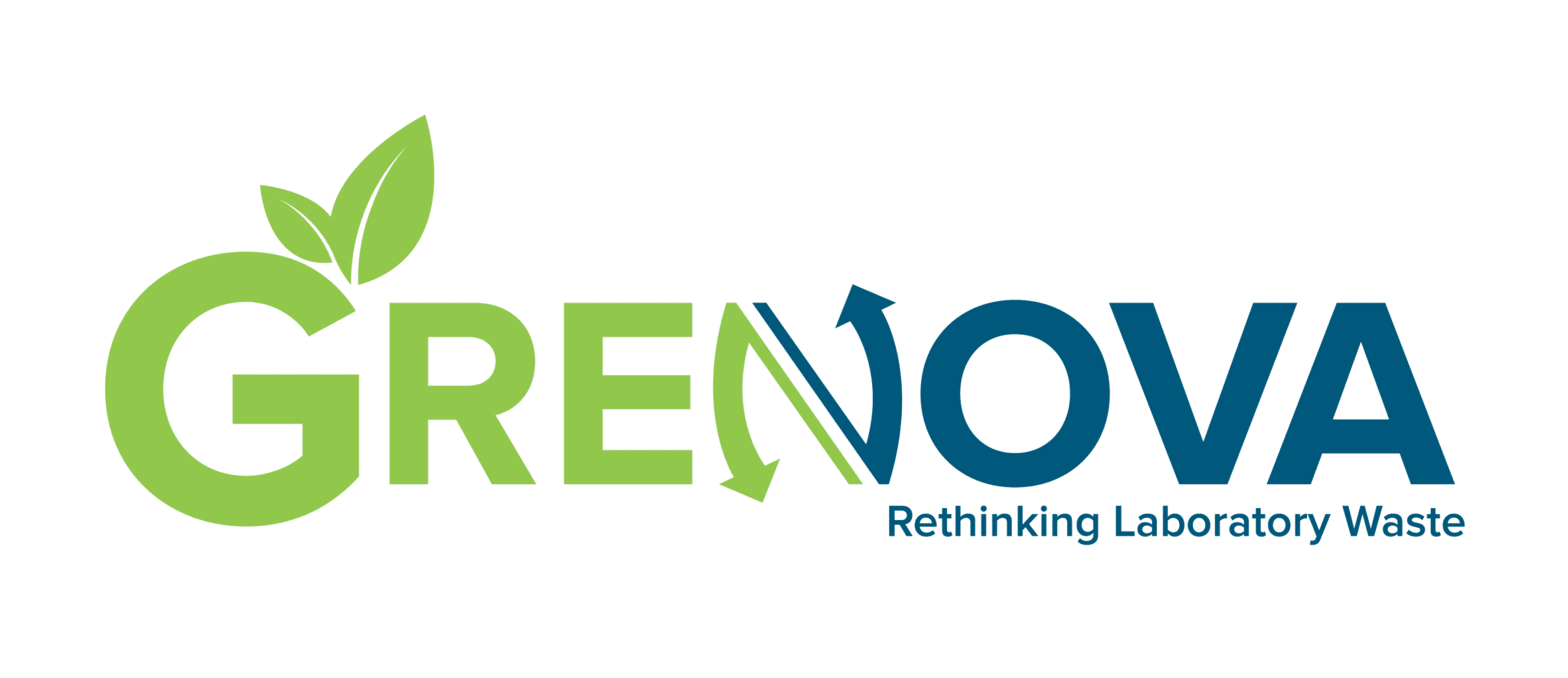 MAJOR INTERSTATES (I-95 AND
I-64) IN CITY
Source:
Richmond Department of Economic Development
MANUFACTURING WORKERS IN REGION
Source:
Greater Richmond Partnership
Source:
Site Selection Magazine
Grenova is a Richmond-based sustainable biotech firm that designs, develops, and manufactures devices that wash and sterilize contaminated pipette tips for reuse.
Interested in growing your advanced manufacturing company in Richmond, Virginia? Reach out to Richmond Economic Development.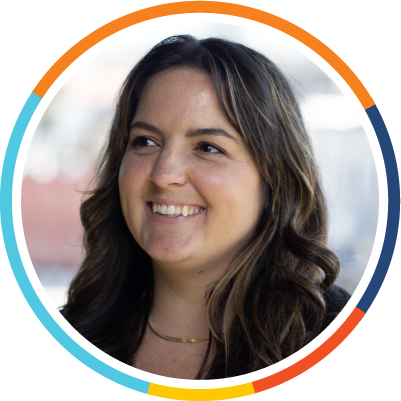 BUSINESS INVESTMENT & JOB CREATION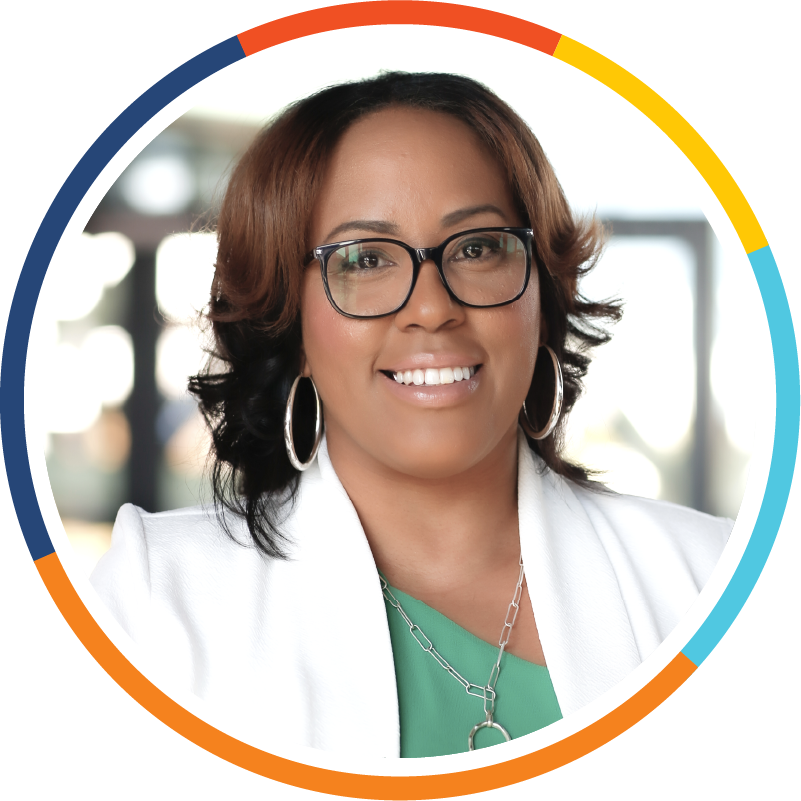 BUSINESS RETENTION & EXPANSION