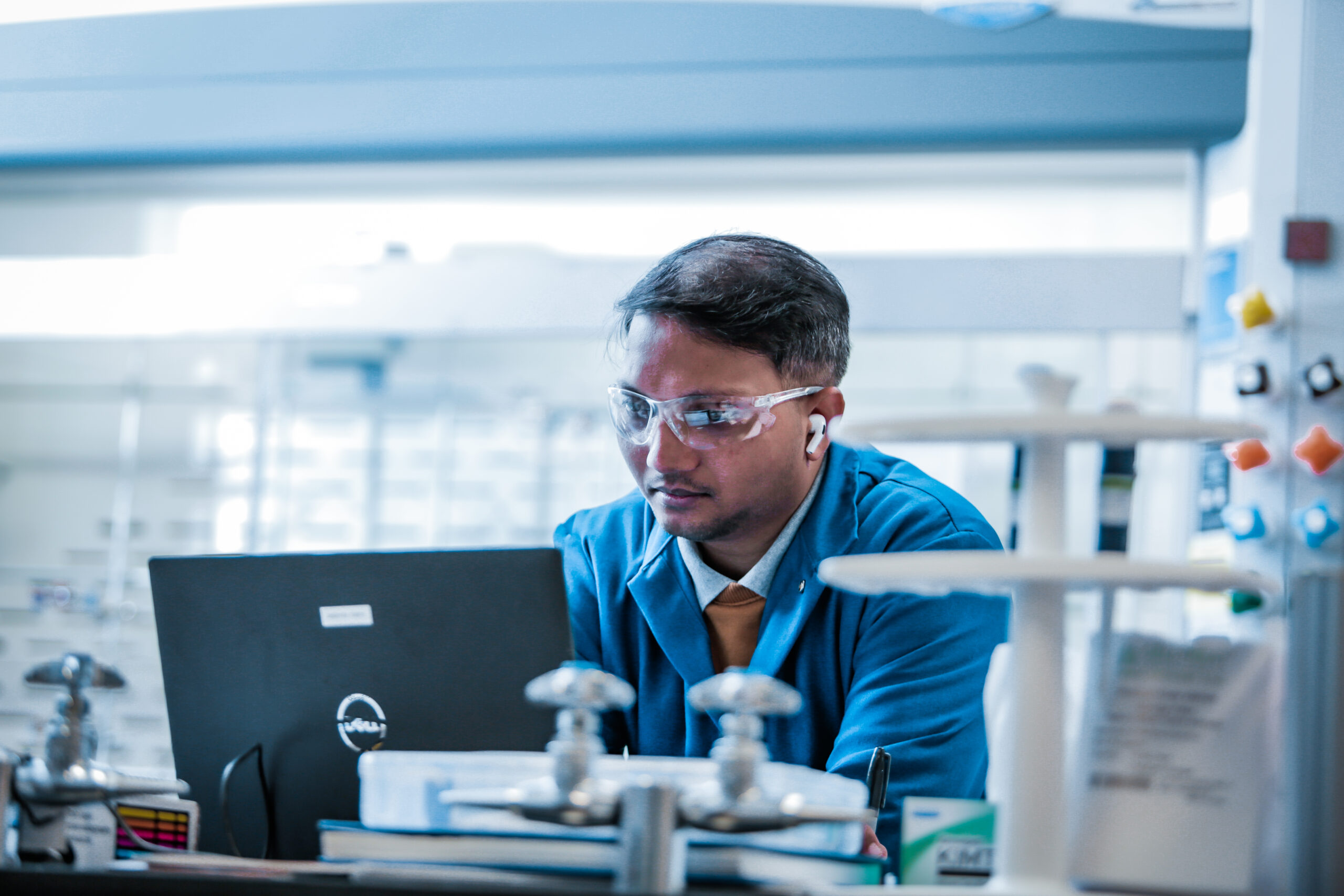 The Medicines for All Institute at VCU's College of Engineering
The region is home to 699,000 workers. With access to a talent pipeline surging with 1.6 million higher education students within a 150-mile radius of the region, you'll find the workforce you need in Richmond, Virginia.
WORLD-CLASS HIGHER EDUCATION SYSTEM
The region is home to 1.3 million people, and we're growing. The City of Richmond's population grew by 11.0% between 2010 and 2020 and is expected to grow another 19.3% by 2050. In total, the larger Richmond region added 130,000 people over the past 10 years. Contributing to the population growth are individuals from more expensive labor markets – roughly 15.1% of the people who migrated to the region between 2015 and 2019 were from Northern Virginia, with others coming from regions like New York, New Jersey, Philadelphia, and Atlanta.
Your business needs diverse talent with a variety of perspectives and backgrounds to drive innovation and compete in a global economy. When you build your business here, you choose a community with one of the most diverse tech workforces in the U.S.
Source:
U.S. Bureau of Labor Statistics
HIGHER EDUCATION INSTITUTIONS
Source:
Greater Richmond Partnership
REGIONAL HBCUs (VUU AND VSU)
Source:
Greater Richmond Partnership
Interested in learning more about the talent advantage in Richmond, Virginia? Reach out to Richmond Economic Development.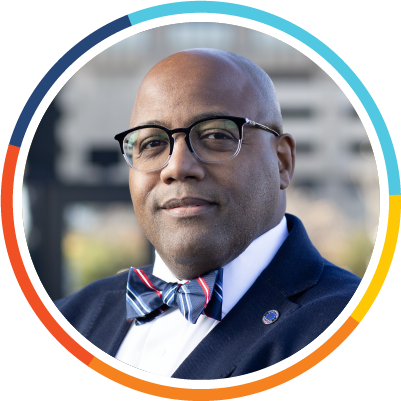 DIRECTOR OF ECONOMIC DEVELOPMENT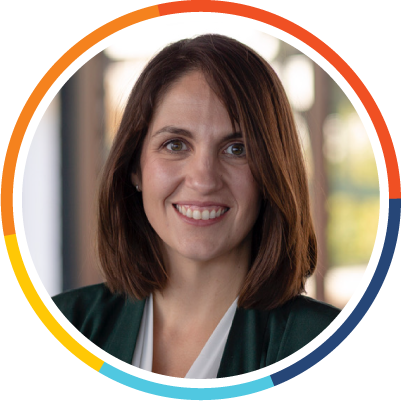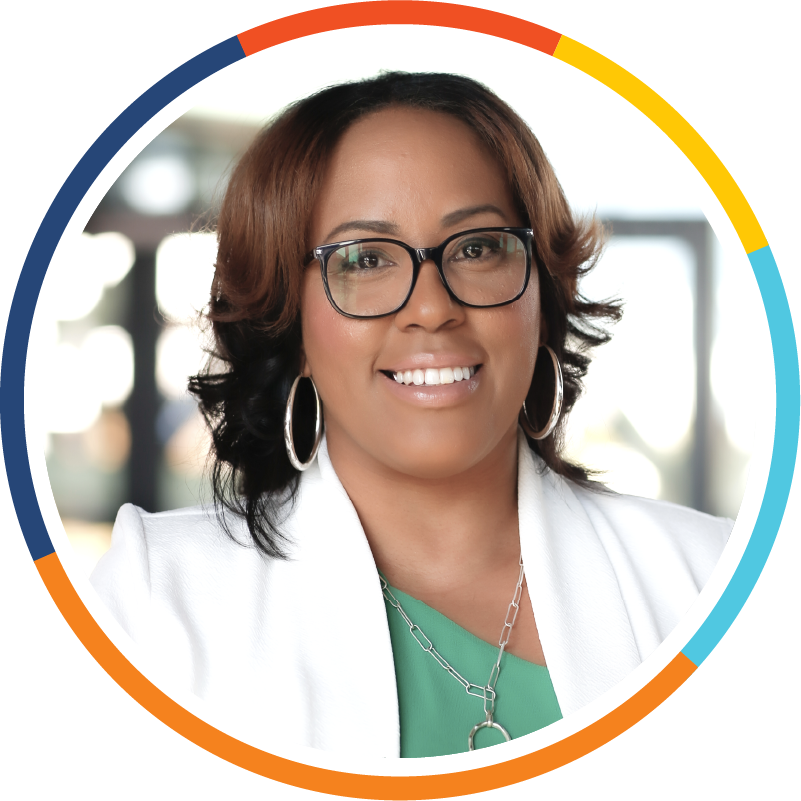 BUSINESS RETENTION & EXPANSION