KEY & EMERGING INDUSTRIES
KEY & EMERGING INDUSTRIES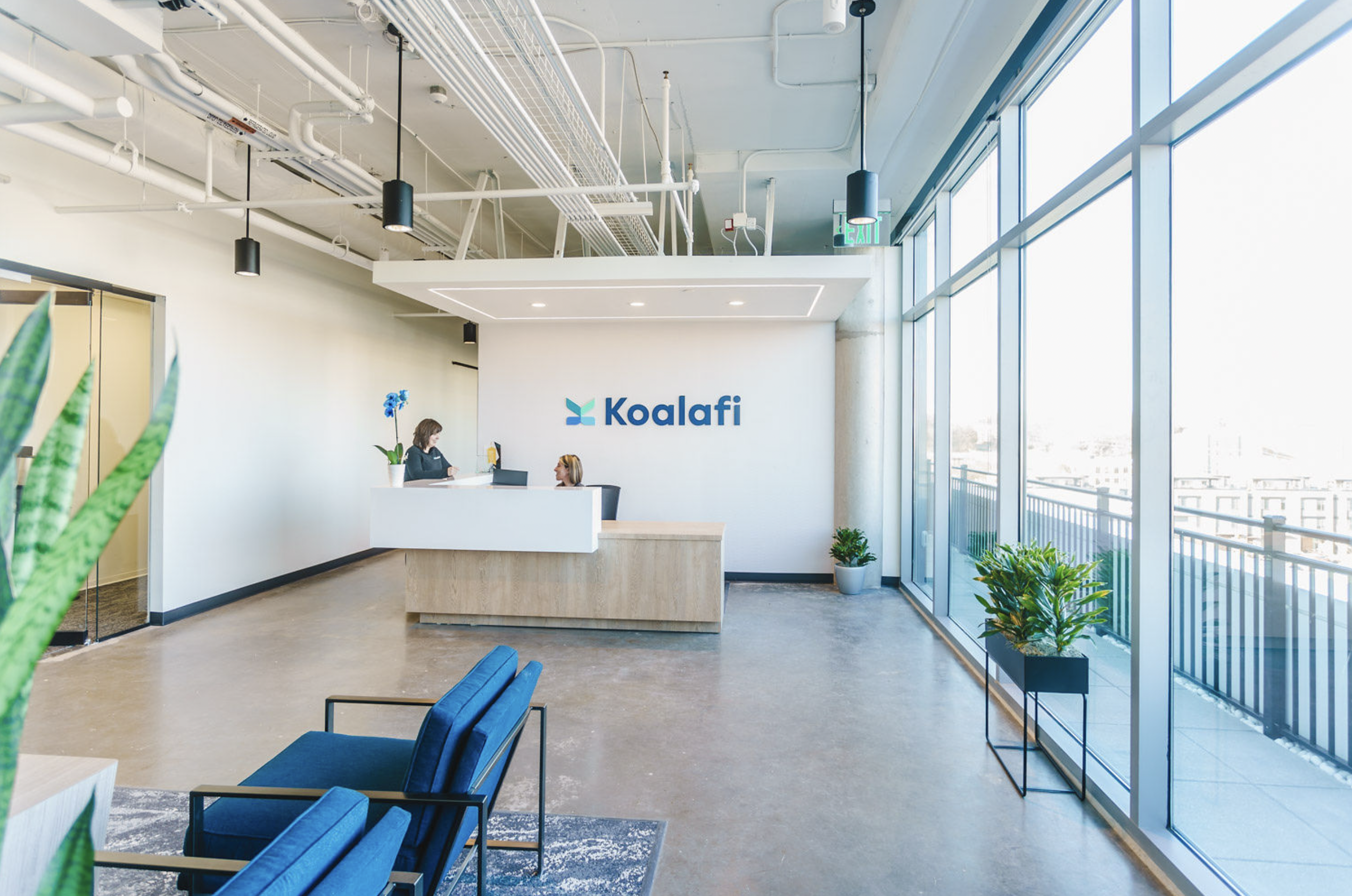 Financial tech firm Koalafi
Home to the Federal Reserve Bank of Richmond and other top financial institutions, Richmond offers the business climate firms want and a quality of life that talent craves.
In Richmond, you'll have access to over 54,000 people working in the region's finance and insurance industries and an overflowing pipeline of highly educated graduates from 22 nearby colleges and universities. The University of Richmond's Robins School of Business is recognized among one of the top 20 undergraduate business schools in the nation.
Whether you're looking for a trophy office tower with river views or a renovated industrial loft, Richmond offers a range of office space to suit your needs. The best part? No matter where you plant roots, your workers will enjoy easy commutes.
CONCENTRATION OF TOP FIRMS
Richmond is home to some of the most recognizable names in banking – Wells Fargo, Atlantic Union Bank, Bank of America, and Truist all have significant operations here. Other specialized firms like investment bank Harris Williams and growing fintech company Koalifi have also chosen Richmond.
AFFORDABILITY & QUALITY OF LIFE
What makes Richmond different from other financial centers? Our affordability and unbeatable quality of life. Here you'll discover a lower cost of doing business compared to other financial metro areas on the East Coast. Not to mention our low cost of living and high quality of life means less burnout for your workers.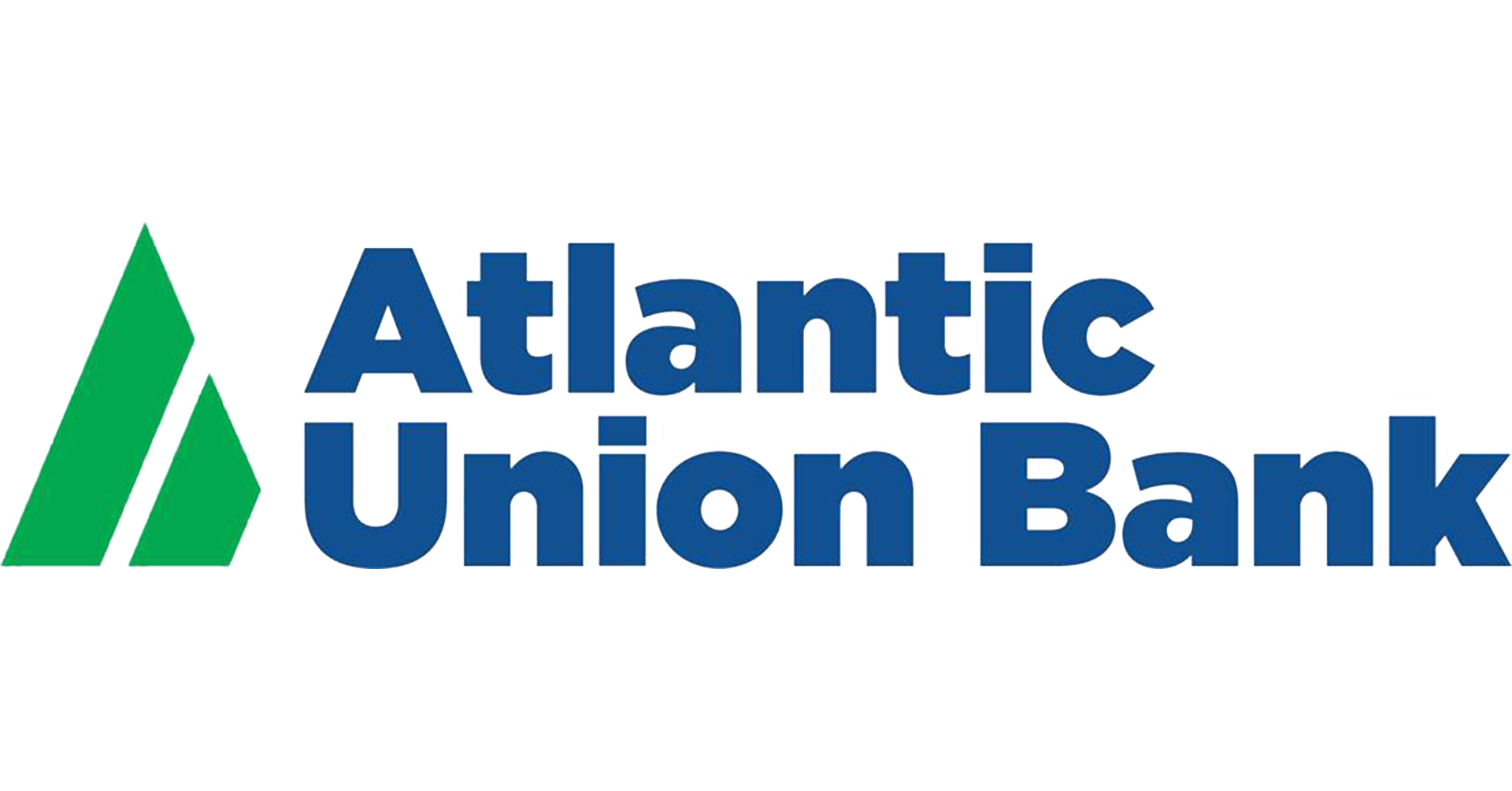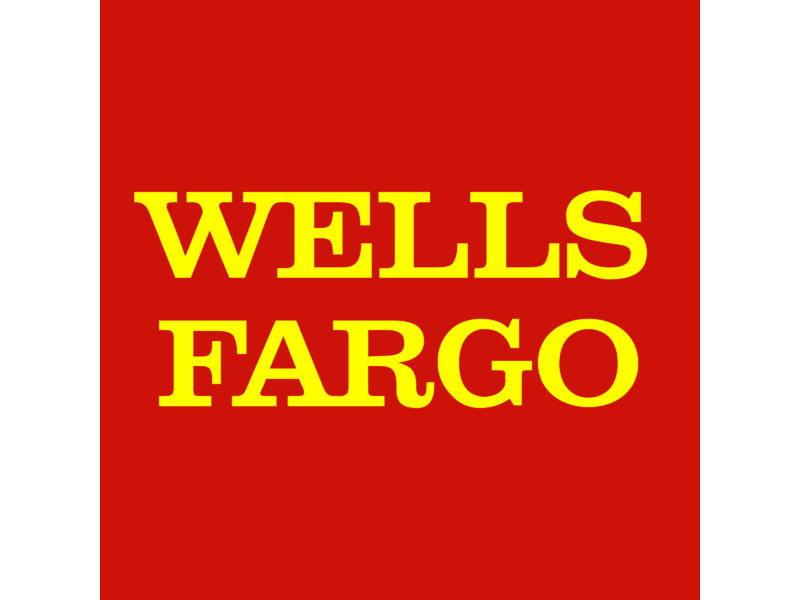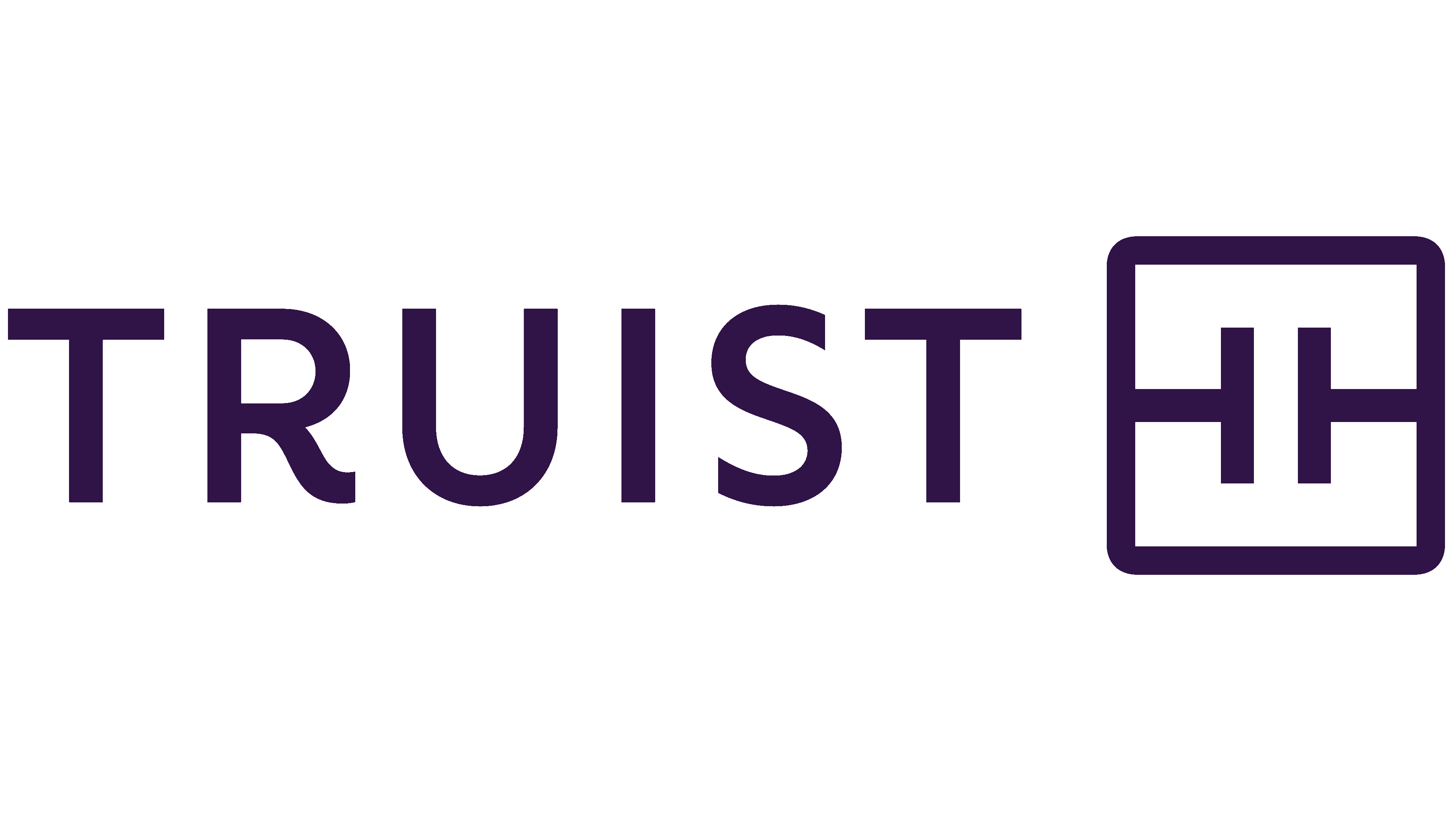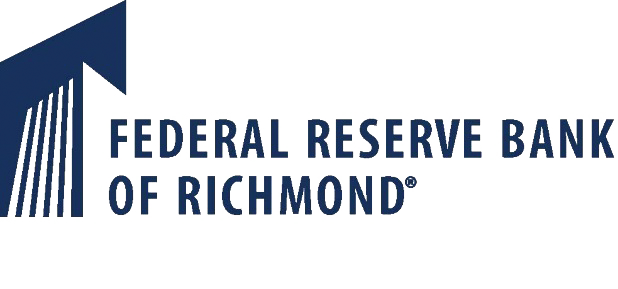 REGIONAL FINANCE & INSURANCE EMPLOYEES
Source:
Greater Richmond Partnership
FINANCIAL SERVICES ESTABLISHMENTS IN THE REGION
Source:
Greater Richmond Partnership
Interested in growing your financial services company in Richmond, Virginia? Reach out to Richmond Economic Development.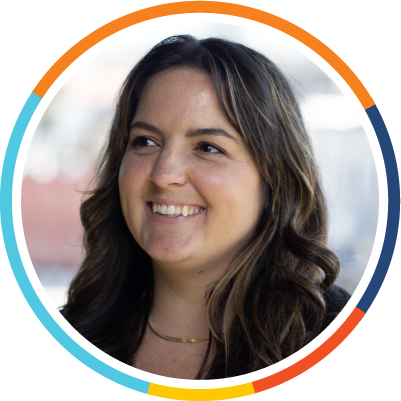 BUSINESS INVESTMENT & JOB CREATION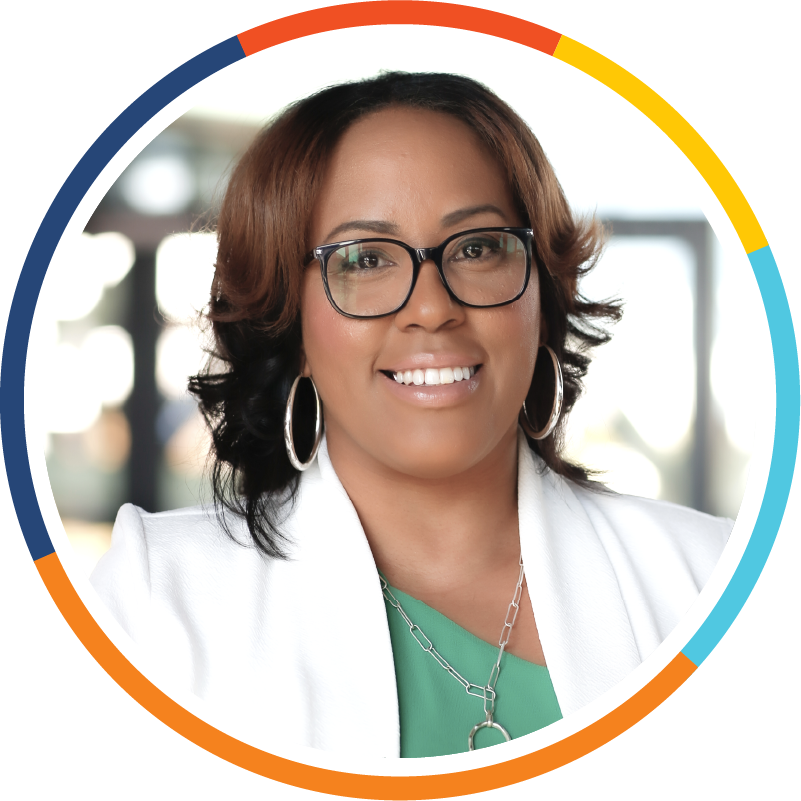 BUSINESS RETENTION & EXPANSION