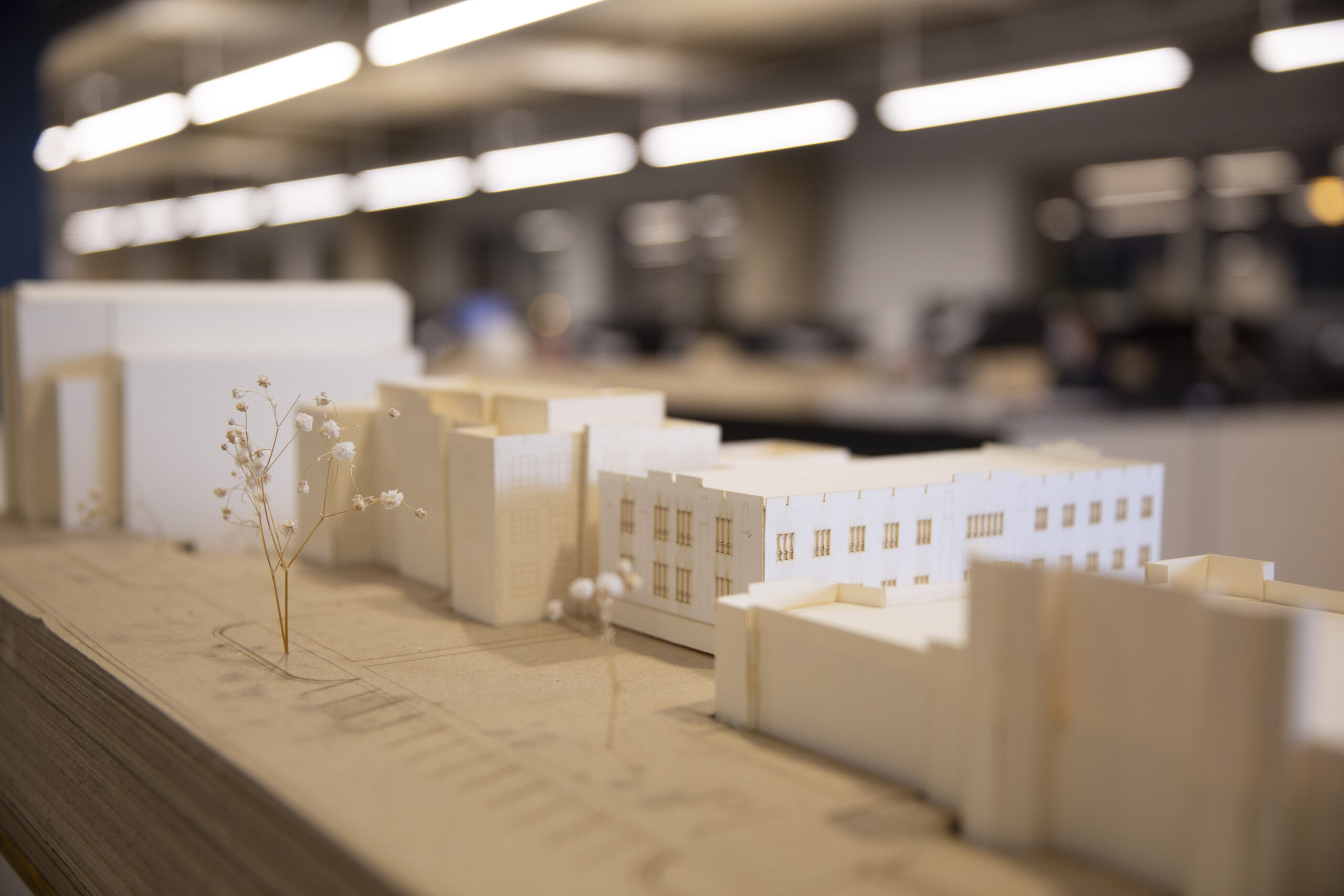 The Strategic Plan for Equitable Economic Development (SPEED) addresses long-standing inequities and ensures our City remains a magnet for attracting successful companies and retaining top talent. It's an initiative that focuses on community, innovation, and industry.
Broadly speaking, this objective speaks directly to the needs of the community that is Richmond –its people, its neighborhoods, and the small businesses that serve the community. It speaks to the character of the city, including its heritage. In economic development terms, it looks less at high-wage, high-growth industries and more at strengthening the fabric of the community, its people and its places.
It is already becoming clear that the most resilient industries post-COVID-19 will be tech driven. The more rapidly Richmond can embrace that trend, the more successful it will be in repositioning itself. High-growth entrepreneurship and R&D will play a major role. In addition, Richmond has an immediate opportunity to embrace "smart city" initiatives.
A more robust business retention and expansion (BRE) program, along with a new set of strategies to leverage anchor institutions, will be critical to positioning Richmond for a stronger recovery and adding new jobs and capital investment. In addition, an active BRE program protects against company exits to surrounding suburban counties or to other competing metro areas. Without a strong foundation that properly engages and supports the City's existing employers, other approaches aimed at bringing in outside investment, companies, and talent will be less effective. Richmond's overall economic development program — not just the Department of Economic Development and the EDA, but also other City departments and local and regional partners — must focus on the needs of existing companies.
The SPEED Plan has five ambitious goals to measure success by FY 2026:
From announced economic development projects
Jobs must have salaries at or above $52,000 a year
Generated annually from public and private development activities
To Richmond's poverty rate
POSTSECONDARY CREDENTIALS
Awarded to Richmond residents
Interested in learning more? Reach out to Richmond Economic Development.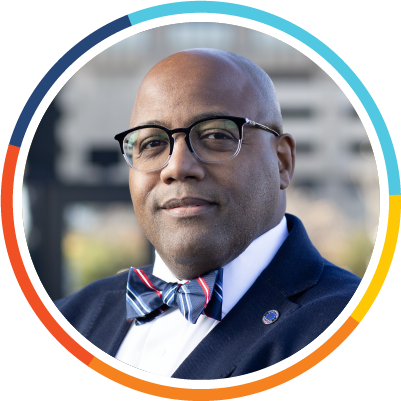 DIRECTOR OF ECONOMIC DEVELOPMENT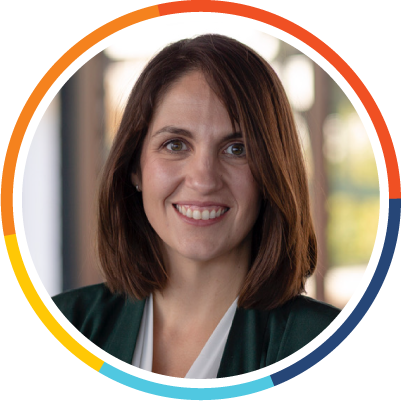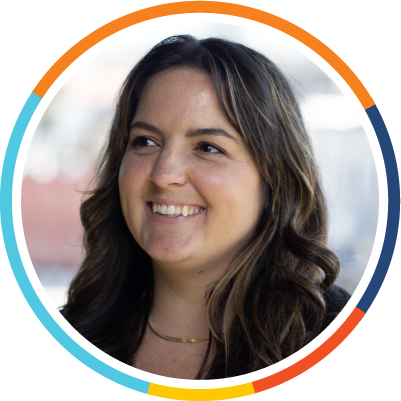 BUSINESS INVESTMENT & JOB CREATION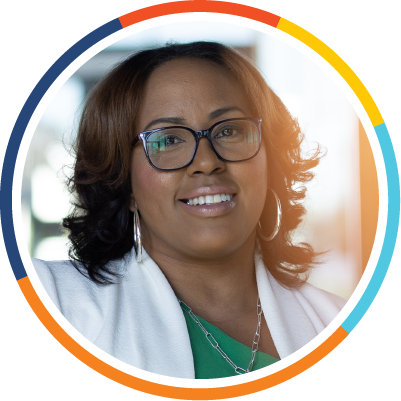 BUSINESS RETENTION & EXPANSION