KEY & EMERGING INDUSTRIES
SPECIALTY FOOD
& BEVERAGE
KEY & EMERGING INDUSTRIES
SPECIALTY FOOD
& BEVERAGE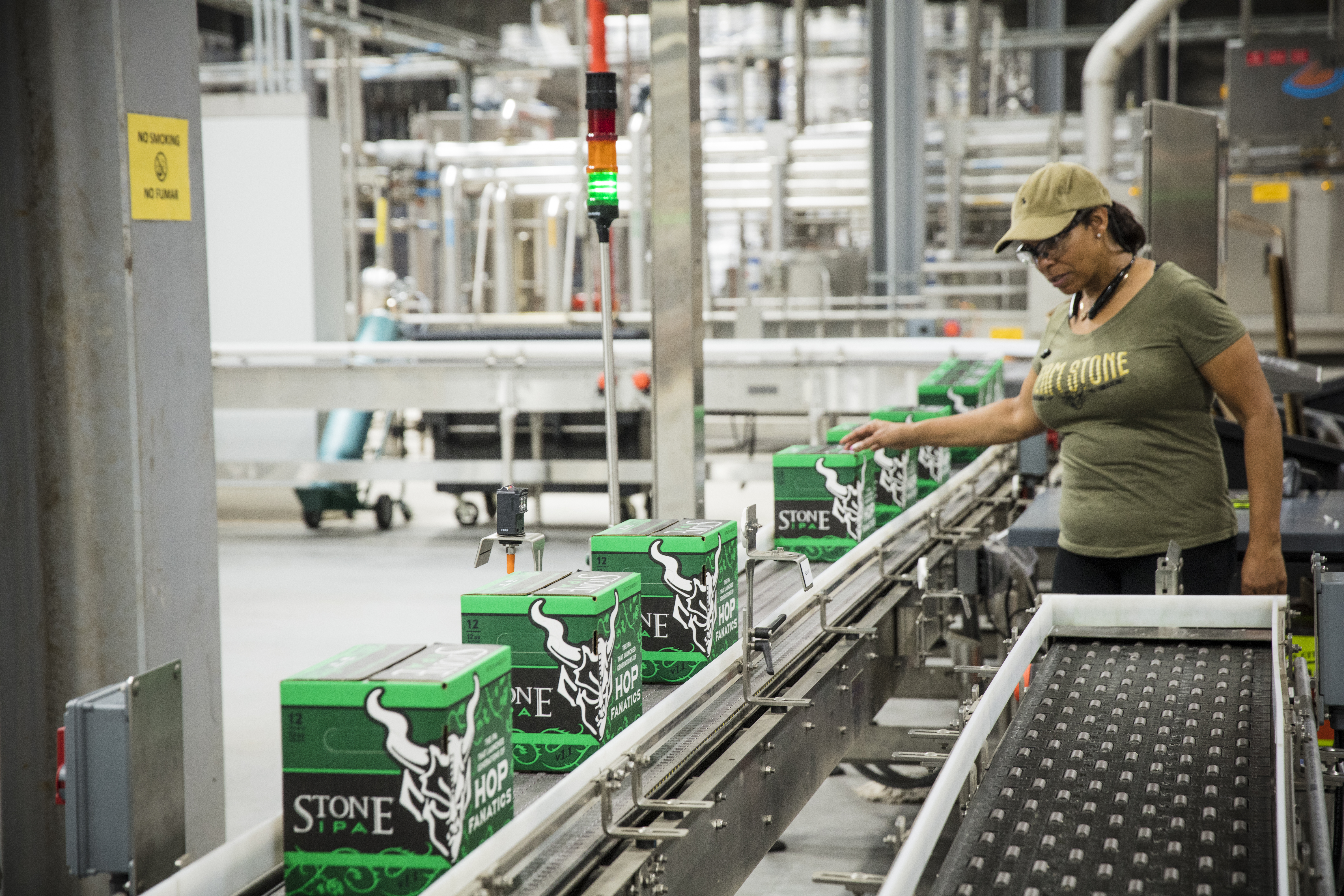 Stone Brewing production brewery and tap room
As an East Coast hub with easy access to interstates, the Richmond Marine Terminal, and Richmond International Airport, Richmond serves up one of the best locations for the specialty food and beverage industry.
Know that your food and beverage company will have the full range of resources it needs to succeed in Richmond, Virginia: a supportive community of craft producers; specialty commercial space to launch new concepts; access to packagers, transporters, and warehouses; and proximity to farms to source ingredients.  
Get your product to market quickly with our extensive network of roads and quick access to major interstates. Use the Richmond Marine Terminal to reach the Port of Virginia and international markets. Take advantage of the 3,000 miles of rail anchored by CSX and Norfolk Southern, both Class I railroads.  
RELIABLE AND SUSTAINABLE POWER
Power up your facilities with electricity from Dominion Energy. The industry leader, headquartered in Richmond, offers a 99.9% reliability rate, excluding major storms. The company can also help you reach your ESG goals. Over the past 20 years, it has substantially reduced its greenhouse gas emissions and is committed to achieving Net Zero emissions by 2050.
Recruit diverse talent skilled in the culinary arts, hospitality, and entrepreneurship from The Kitchens at Reynolds, which opened in 2020. The 25,000-square-foot facility, which includes a market cafe, demonstration kitchen, and state-of-the-art greenhouse, provides an extensive menu of workforce training and academic programs. 
Our residents, workers, and employers understand that Richmonders value good food and drinks, and companies know how to enterprise on our love affair with foodie culture. Richmond's reputation carries a weight recognizable to those who value a quality caliber of food and beverage. That's why companies like Stone Brewing, Lindsey Food Group, and Sauer Brands choose to grow here.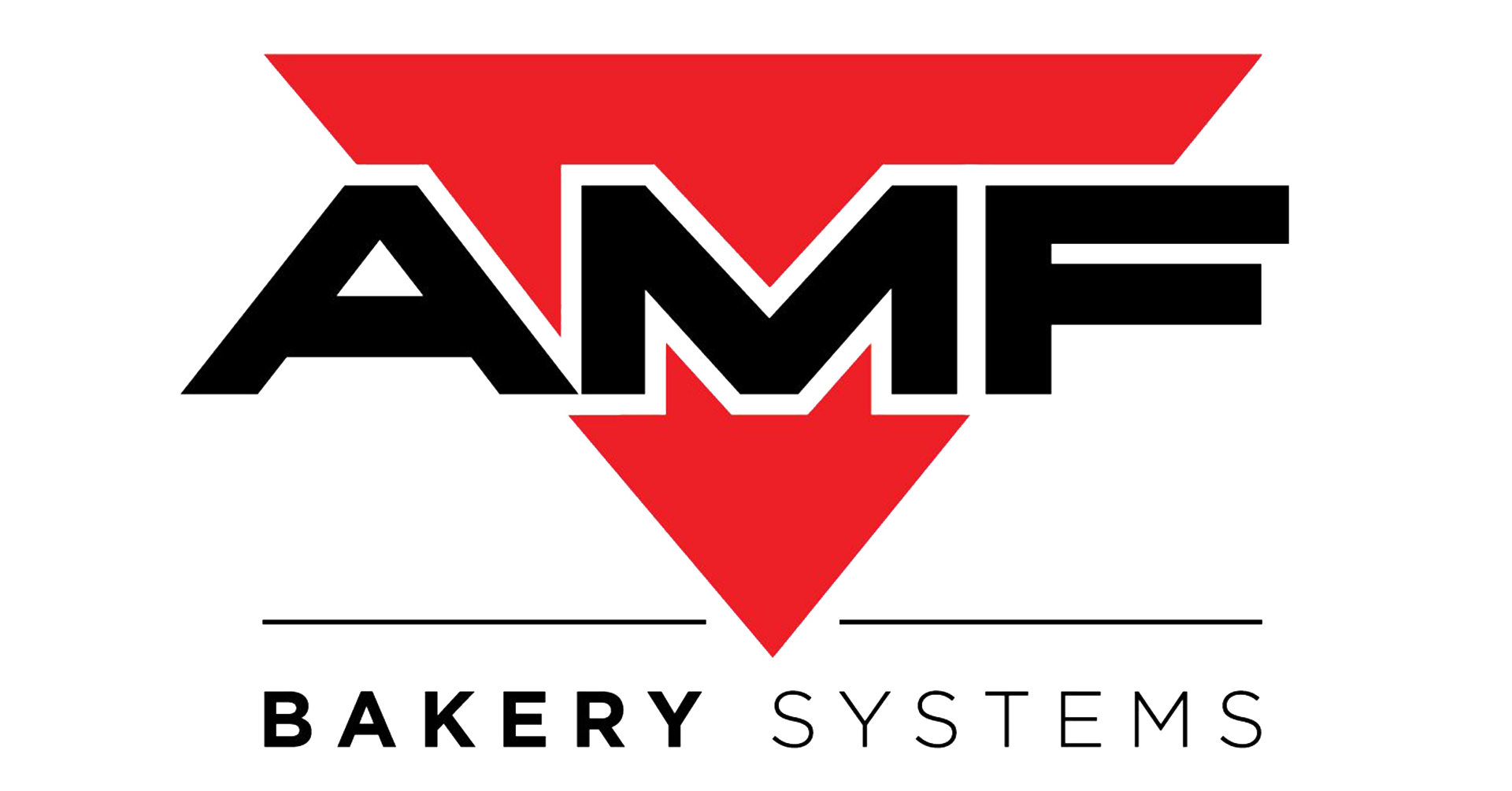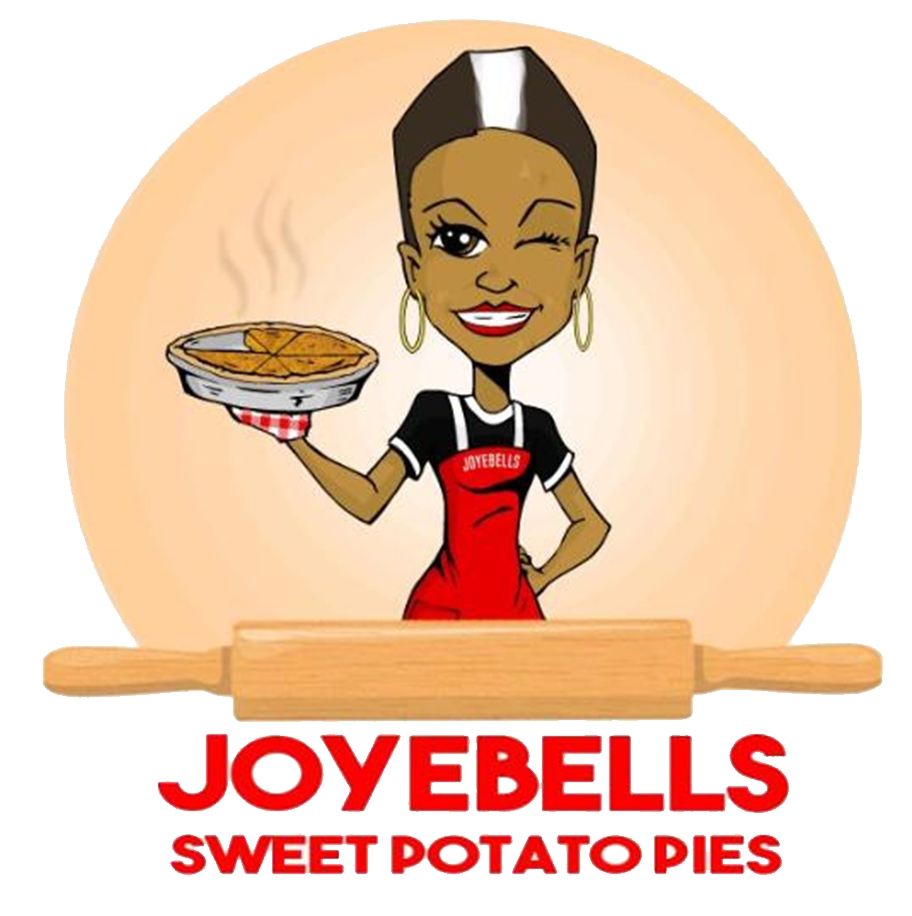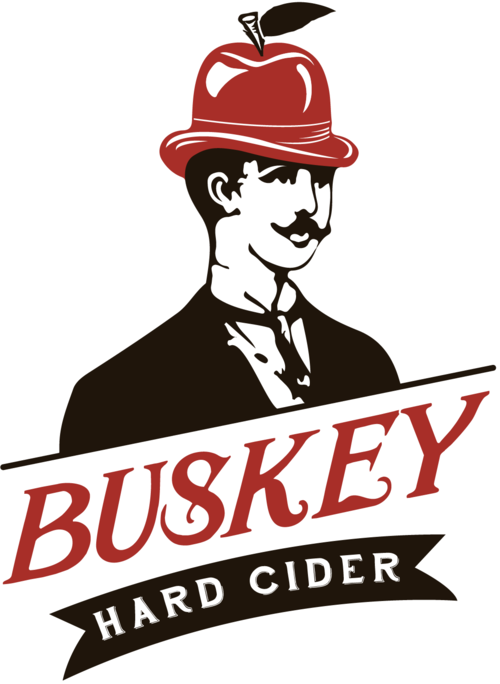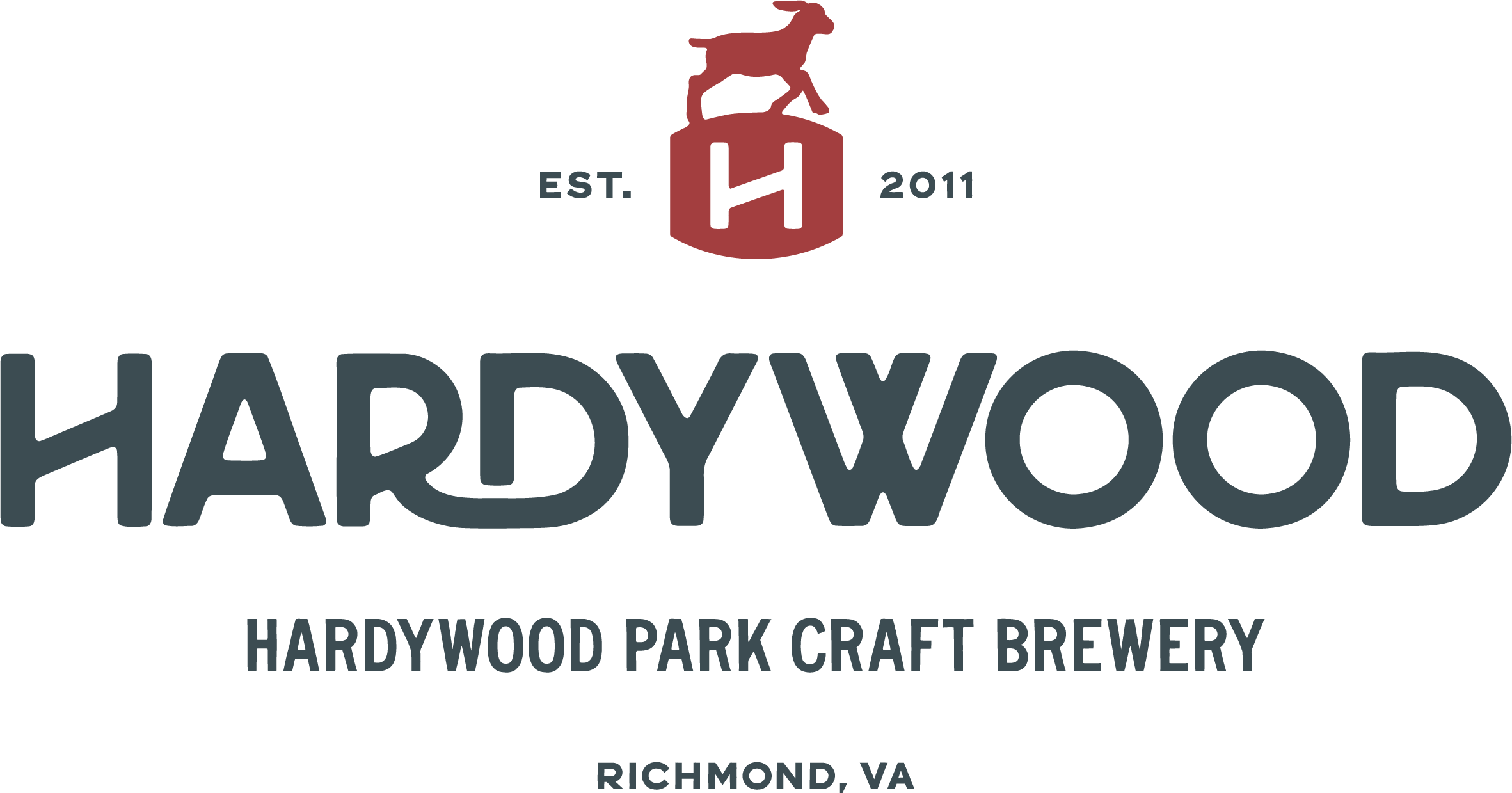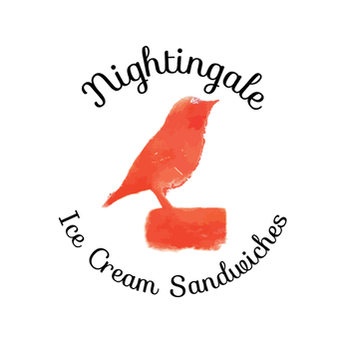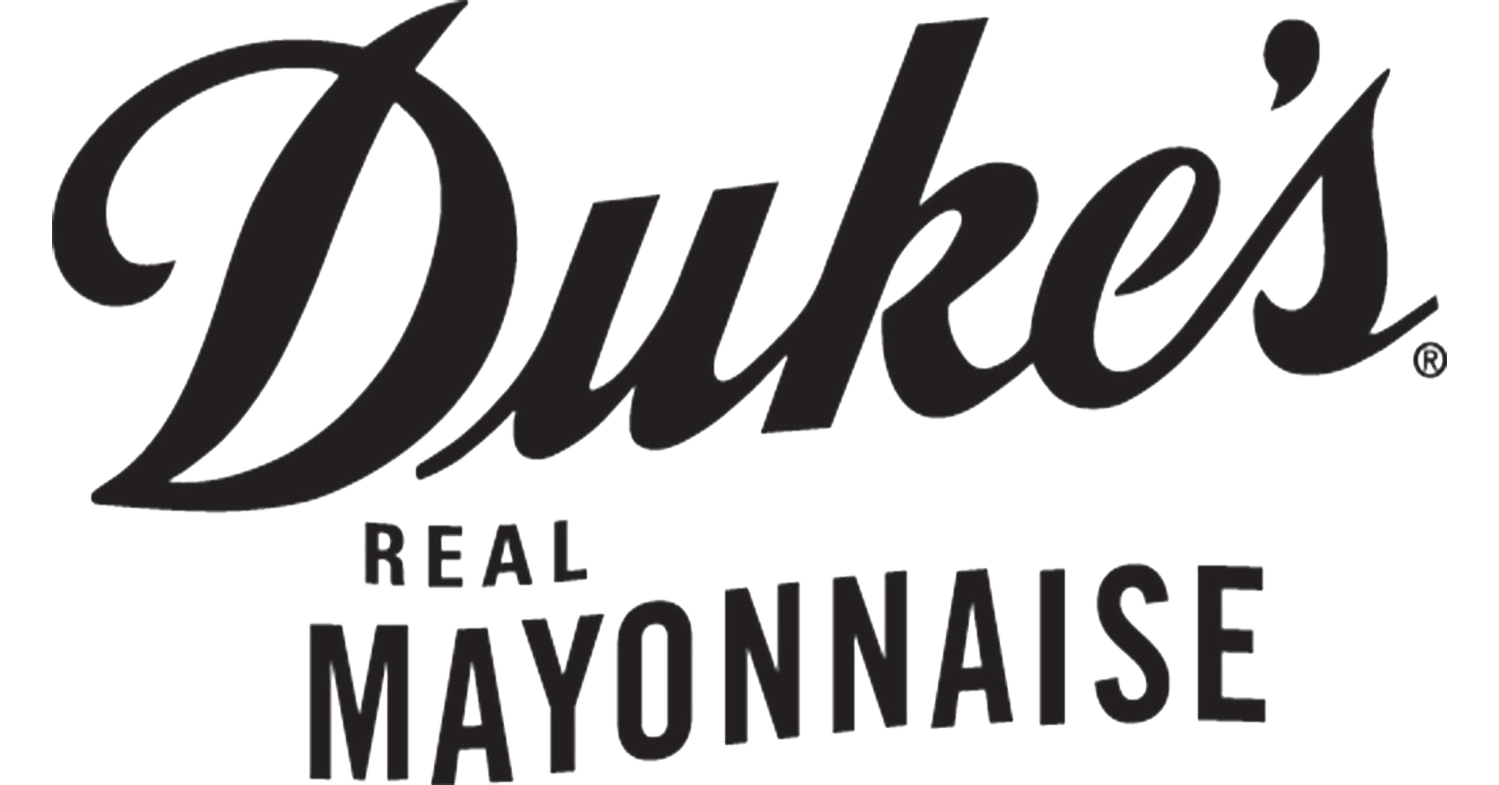 Source:
Richmond Economic Development
REGIONAL FOOD MANUFACTURING WORKERS
Source:
Greater Richmond Partnership
STATE ELECTRIC COSTS BELOW THE NATIONAL AVERAGE
Source:
U.S. Energy Information Administration
Interested in growing your specialty food and beverage company in Richmond, Virginia? Reach out to Richmond Economic Development.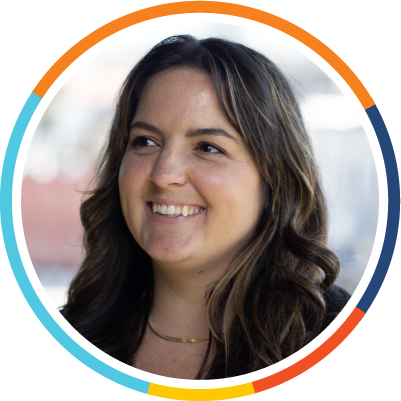 BUSINESS INVESTMENT & JOB CREATION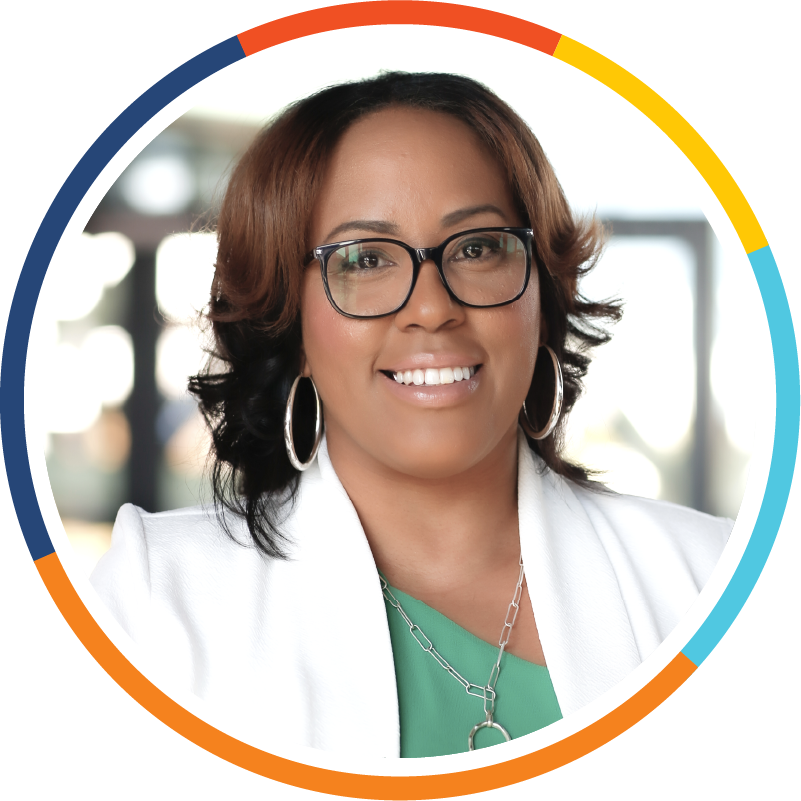 BUSINESS RETENTION & EXPANSION