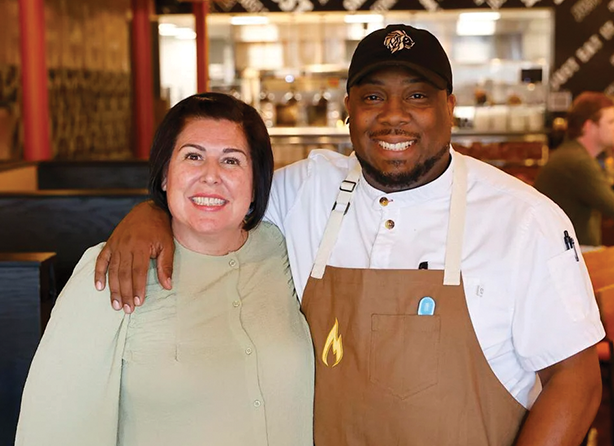 Lindsey Food Group Finds Restaurant Success in Richmond
After years of working together at EAT Restaurant Partners, husband and wife duo Mike Lindsey and Kimberly Love-Lindsey decided to team up and venture out on their own. Together, they formed Lindsey Food Group and opened New American restaurant Lillie Pearl in 2020 during the height of the pandemic.
The concept took off, and soon Mike and Kimberly opened Pop's Market (now Buttermilk and Honey on Grace), a restaurant across the street from Lillie Pearl. The second venture happened unexpectedly: after months of purchasing sandwiches from Pop's, Mike and Kimberly were asked by the then-owners to take over for them, and the couple agreed. More restaurants followed, including Buttermilk and Honey at Hatch Local Food Hall, which received Richmond's Enterprise Zone Machinery and Equipment Rebate incentive.
Mike is committed to helping to create a more inclusive culinary community. Through mentorships, he works to provide opportunities for Black chefs who lack access and resources. Lindsey Food Group is also a part of The Jackson Ward Collective, a local hub that offers direct community with Black Richmond entrepreneurs and works to expand sustainable Black business creation and ownership.
In September 2022, just two years after opening its first restaurant, Lindsey Food Group celebrated the grand opening of its seventh local establishment in the Richmond region, the modern chophouse ML Steak.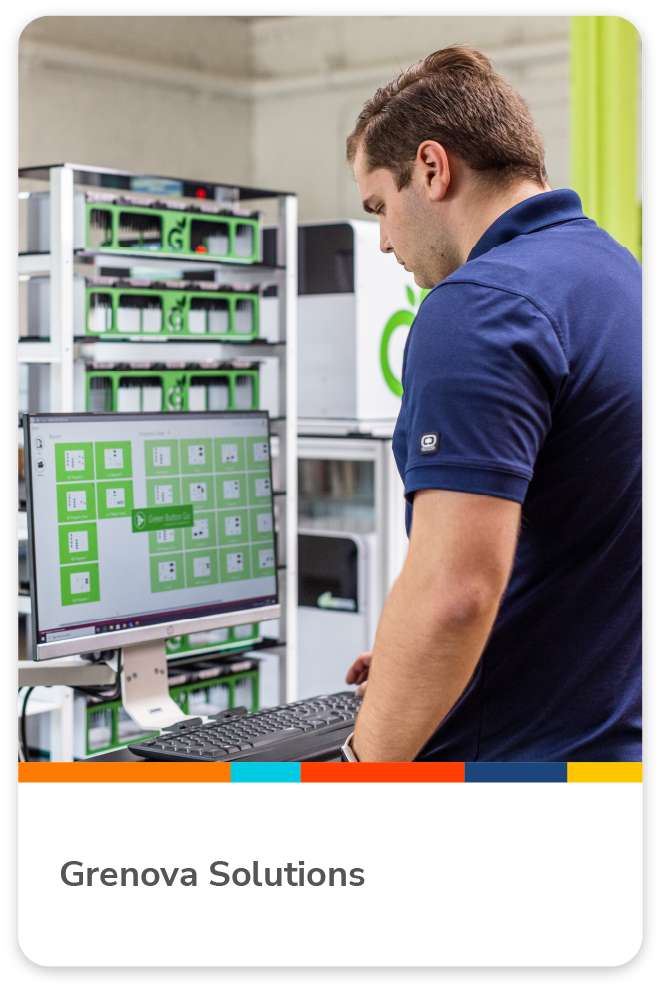 Grenova Solutions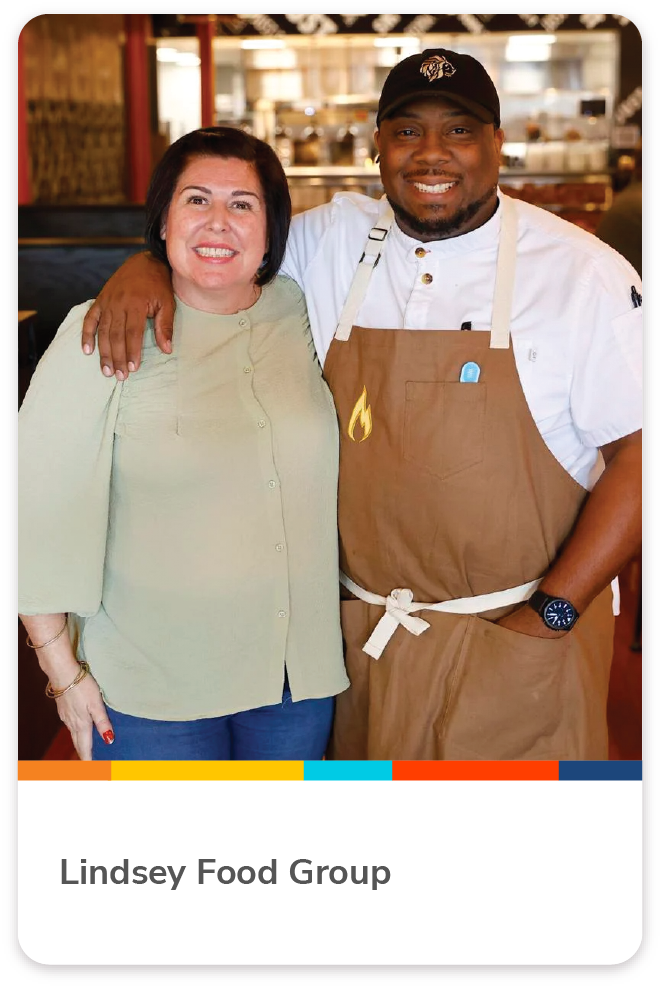 Lindsey Food Group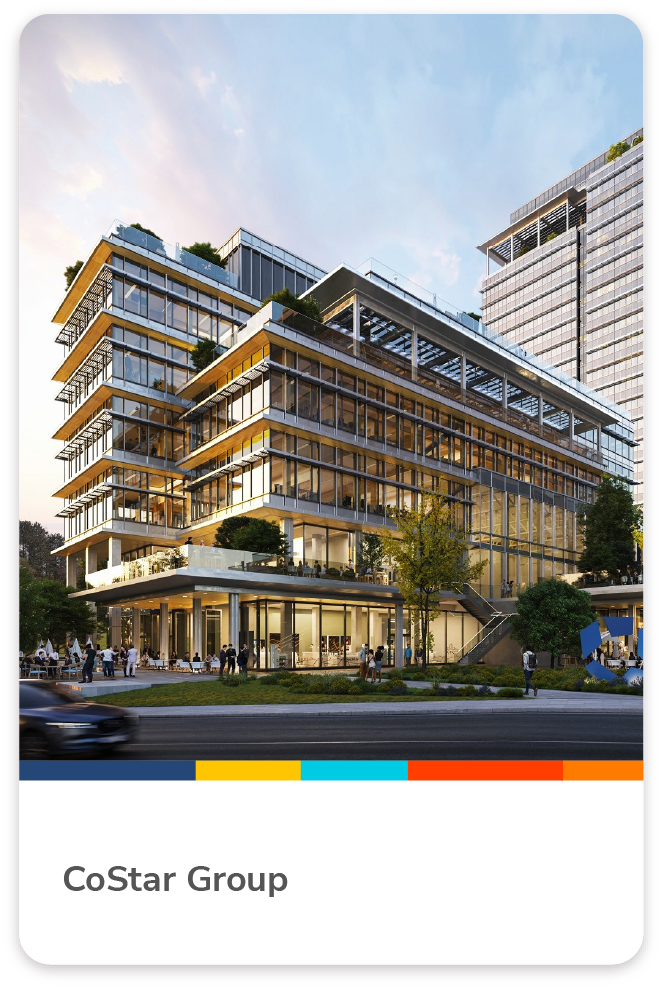 CoStar Group
Phlow Corporation
Interested in growing your business in Richmond, Virginia?
Reach out to Richmond Economic Development.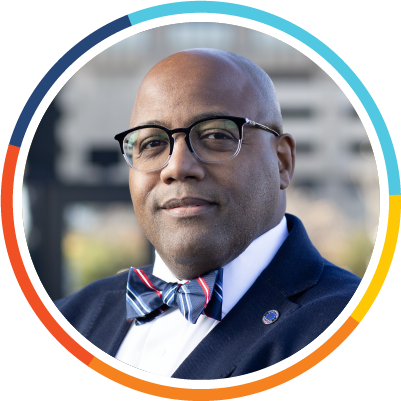 DIRECTOR OF ECONOMIC DEVELOPMENT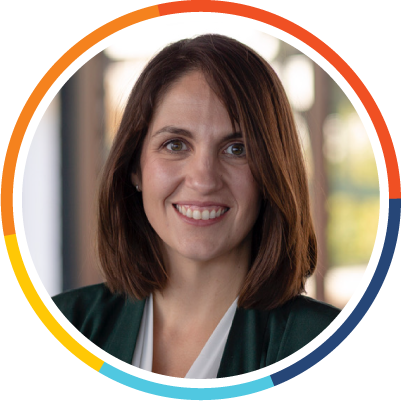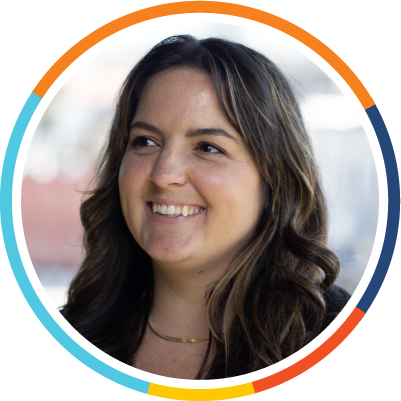 BUSINESS INVESTMENT & JOB CREATION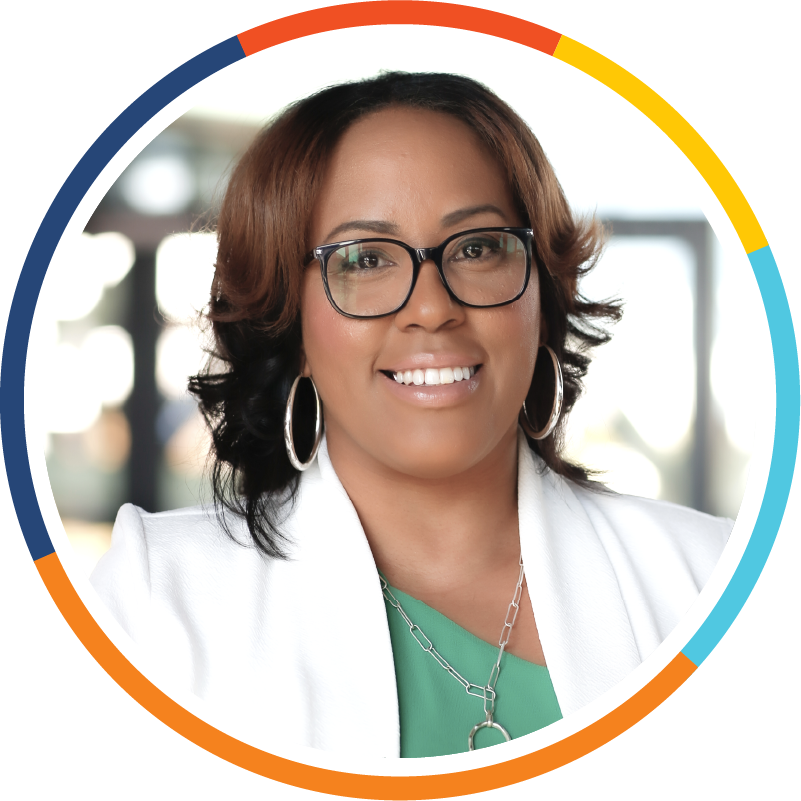 BUSINESS RETENTION & EXPANSION