KEY & EMERGING INDUSTRIES
LIFE SCIENCES
& HEALTHCARE
KEY & EMERGING INDUSTRIES
LIFE SCIENCES
& HEALTHCARE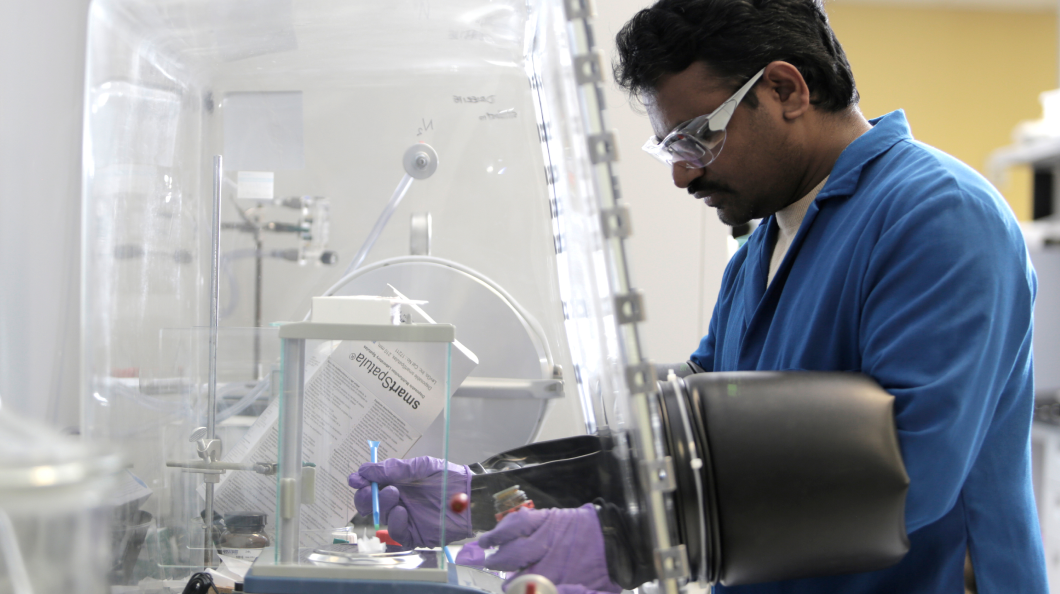 The Medicines for All Institue in the VA Bio+Tech Park
From cutting-edge biotech companies to modern healthcare facilities, the Richmond life sciences community is caring for lives today and creating the lifesaving treatments for tomorrow.
ANCHOR RESEARCH INSTITUTIONS
Ranked a top 50 public research university by the National Science Foundation, Virginia Commonwealth University (VCU) is driving innovation in Richmond's biotech cluster. Its Institute for Engineering and Medicine is advancing cross-disciplinary discoveries in life sciences, engineering, and medicine, and its Medicines for All Institute is improving access to high-quality medications across the globe by driving down production costs.
ESTABLISHED AND GROWING URBAN BIOTECH HUB
The VA Bio+Tech Park is an expansive urban life science community commanding 34 acres in the heart of Downtown Richmond. Nearly 70 companies, research institutions, and state and federal laboratories call it home, including VA Bio+Tech Center – a life sciences incubator with wet labs and a shared space for emerging companies.
ALLIANCE FOR BUILDING BETTER MEDICINE
The Alliance for Building Better Medicine is a cluster of advanced pharmaceutical manufacturers, researchers, and government and nonprofit partners in the Richmond-Petersburg region that is working to fix the Country's disconnected supply chain for its most vital medicines. In September 2022, the Alliance announced over $111 million had been invested by federal, state, local, and private supporters to accelerate efforts, $52.9 million of those funds was from the U.S. EDA's national Build Back Better Regional Challenge.
When life science companies choose Richmond, they also choose a central location in the booming mid-Atlantic life science cluster, access to a strong network of interstates, and a host of strategic options to reach customers, including an international airport, passenger and cargo rail, and port access.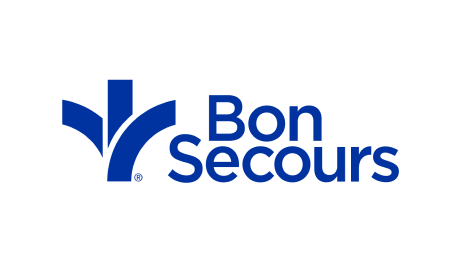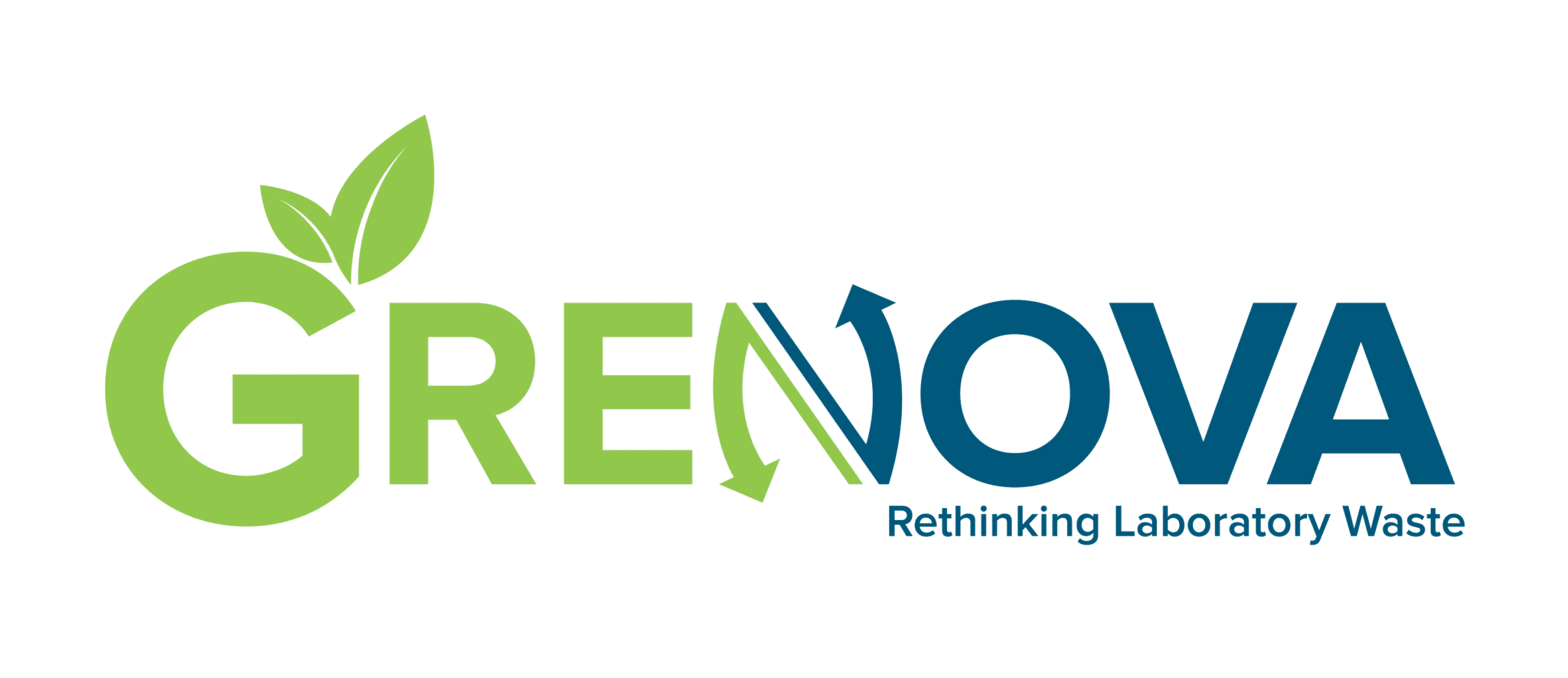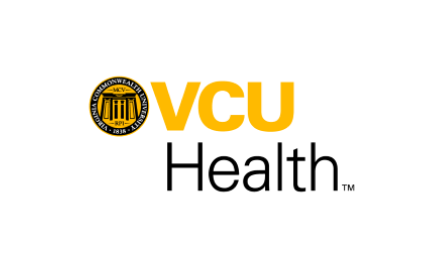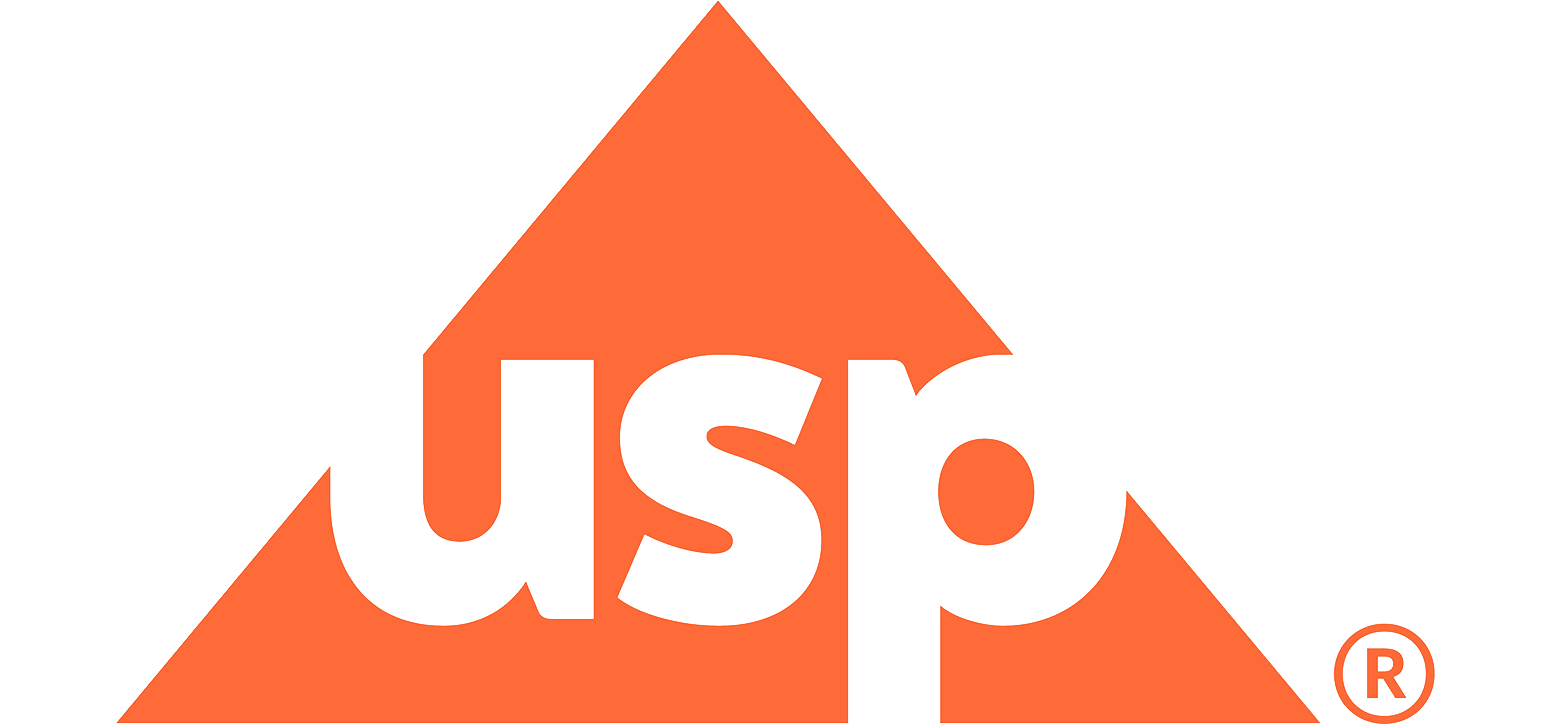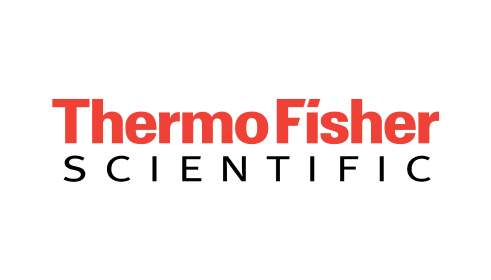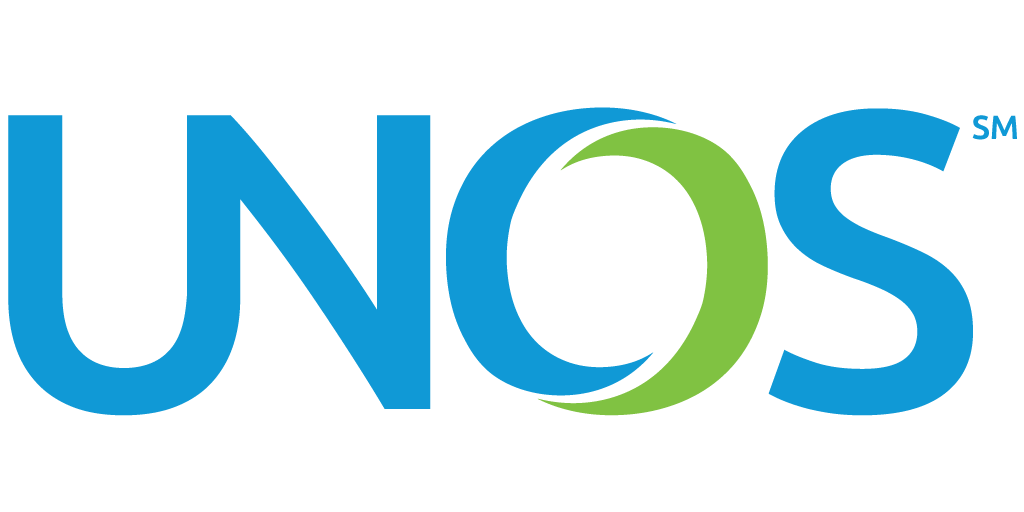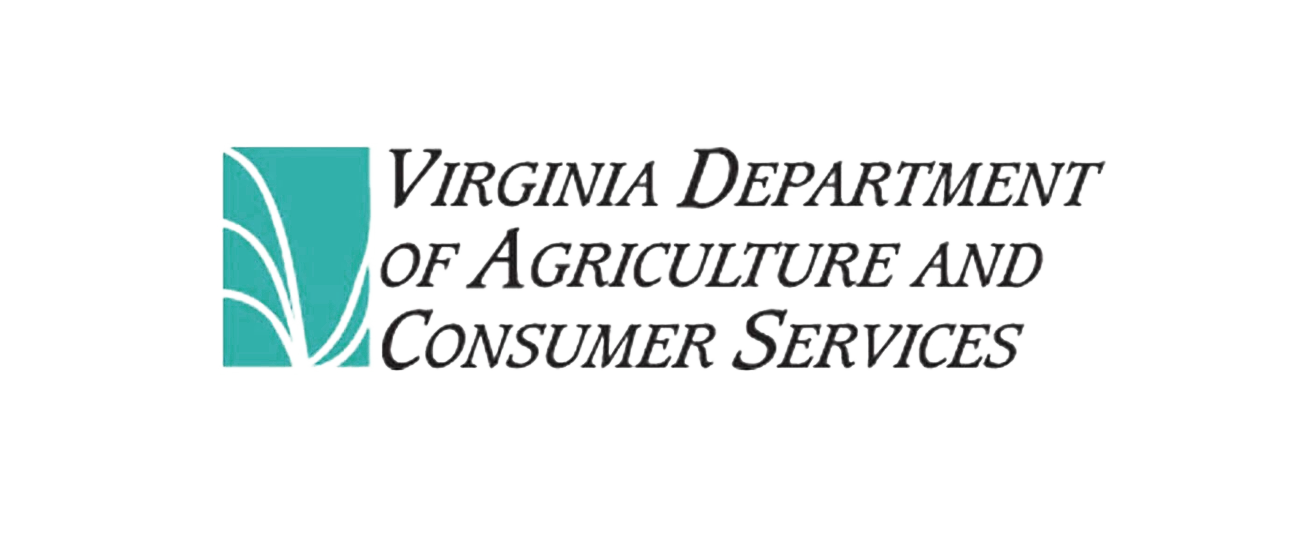 LIFE SCIENCES ESTABLISHMENTS IN THE REGION
Source:
Greater Richmond Partnership
PUBLIC RESEARCH UNIVERSITY IN THE U.S., VCU
Source:
National Science Foundation
TOP STATE FOR FEDERAL SMALL BUSINESS R&D FUNDING
Source:
National Science Foundation
LIFE SCIENCES & HEALTHCARE
Phlow is a Richmond-based, public benefit corporation committed to ending essential medicine shortages in the U.S. It works to establish a resilient end-to-end pharmaceutical manufacturing solution, so no patient goes to a hospital only to discover that the medicine needed is not available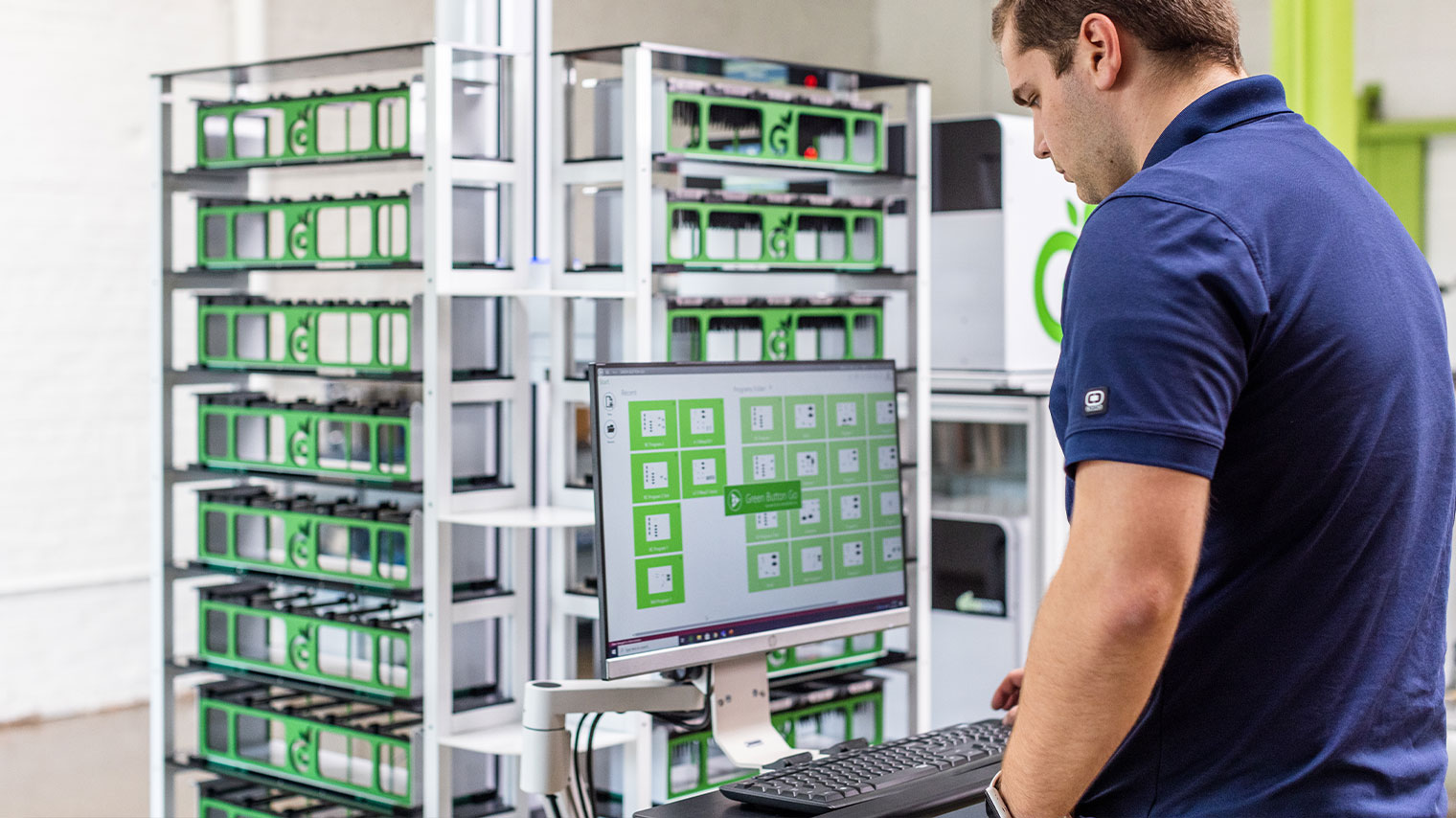 LIFE SCIENCES & HEALTHCARE
Grenova is a Richmond-based sustainable biotech firm that designs, develops, and manufactures devices that wash and sterilize contaminated pipette tips for reuse.
Interested in growing your life sciences company in Richmond, Virginia? Reach out to Richmond Economic Development.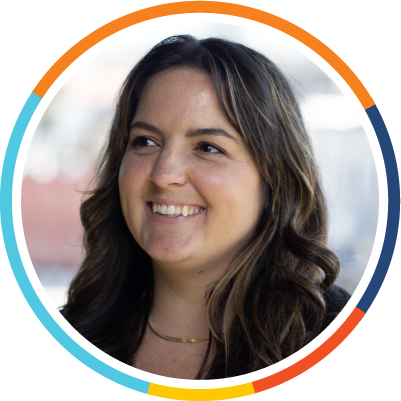 BUSINESS INVESTMENT & JOB CREATION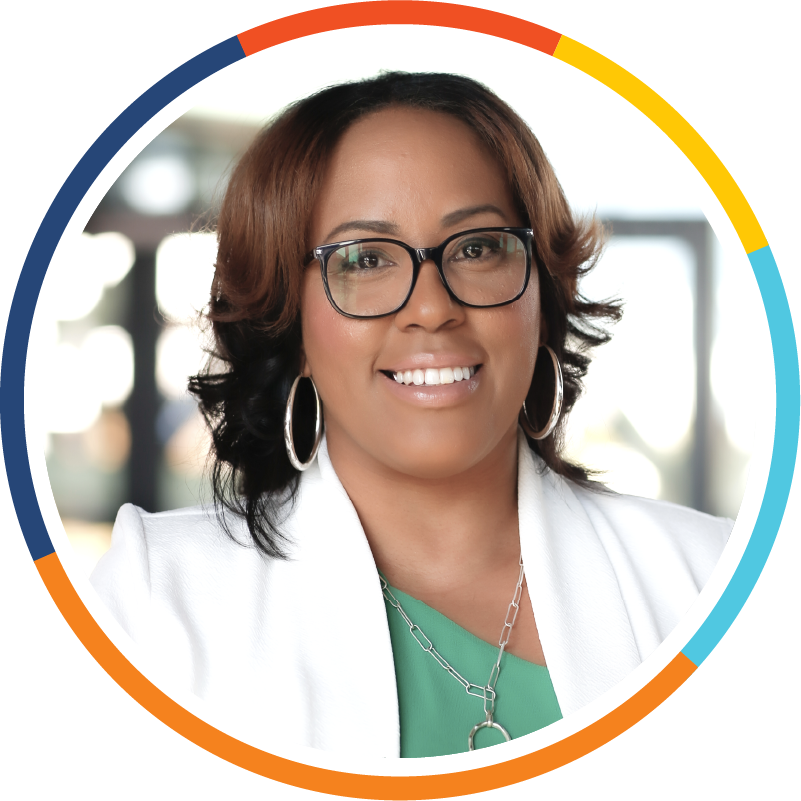 BUSINESS RETENTION & EXPANSION