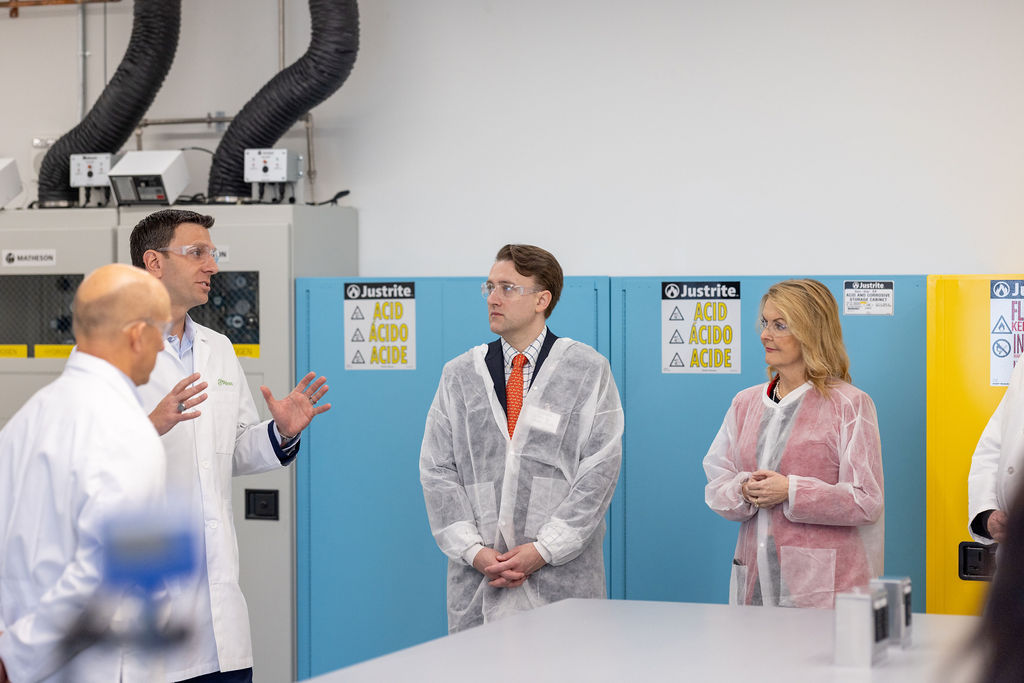 LIFE SCIENCES & HEALTHCARE
ADVANCED MANUFACTURING
Revolutionizing the U.S. Pharmaceutical Supply Chain in Richmond
Phlow is a Richmond-based public benefit corporation committed to ending essential medicine shortages in America. It works to establish a resilient end-to-end pharmaceutical manufacturing solution so that no patient goes to a hospital only to discover that the medicine they need is unavailable. The company was founded by Dr. Eric Edwards, MD, Ph.D., a trained physician and entrepreneur, and Frank Gupton, Ph.D., a chemical scientist and CEO of Medicines for All Institute.
Phlow was a catalyst for the creation of the Alliance for Building Better Medicine, a cluster of advanced pharmaceutical manufacturers and researchers in the Richmond-Petersburg region working to fix the broken and disconnected supply chain for the most vital medicines. In September 2022, the Alliance announced over $111 million had been invested by federal, state, local, and private supporters to accelerate the development of advanced pharmaceuticals. $52.9 million of those funds was from the U.S. EDA's national Build Back Better Regional Challenge.
In December 2022, Phlow and the U.S. Pharmacopeia (USP) announced the opening of laboratories co-located at the Advanced Pharmaceutical Development Center at Virginia Biotechnology Research Park in Richmond. Phlow and USP's laboratories, located adjacent to Virginia Commonwealth University's Medicines for All Institute, will provide pharmaceutical and biotechnology companies, as well as the U.S. Government, with best-in-class R&D services for small molecule active pharmaceutical ingredients and key starting materials that leverage advanced manufacturing technologies to help with the development of affordable, high-quality, life-changing medicines.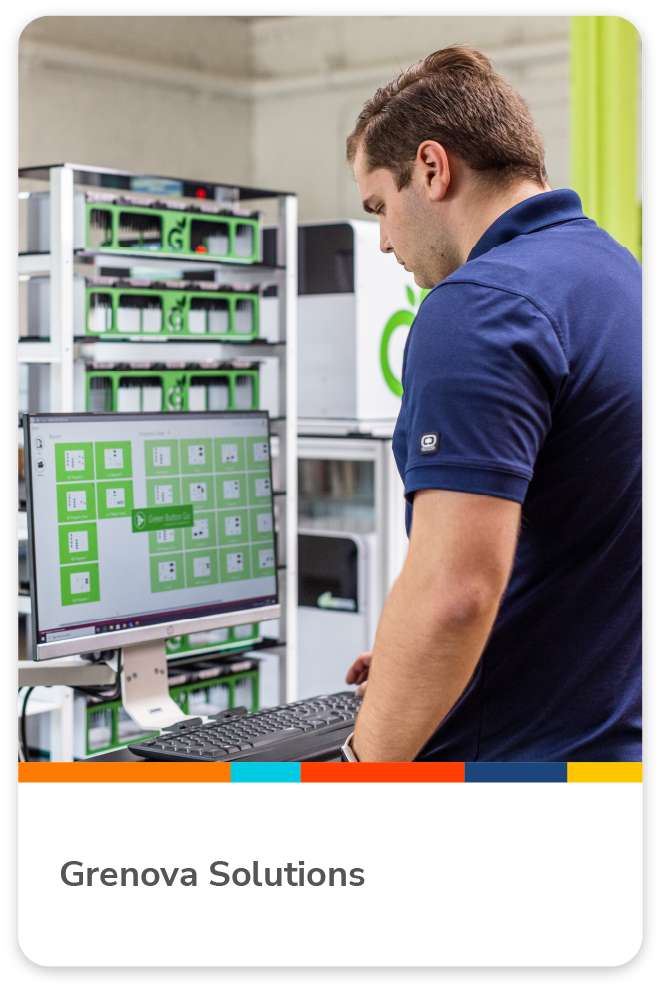 Grenova Solutions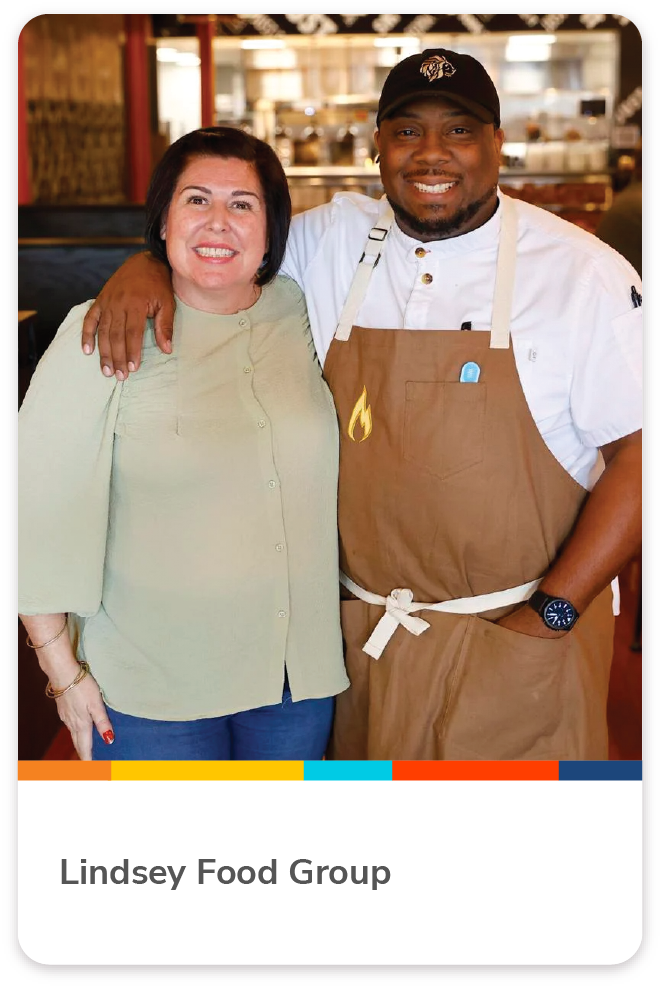 Lindsey Food Group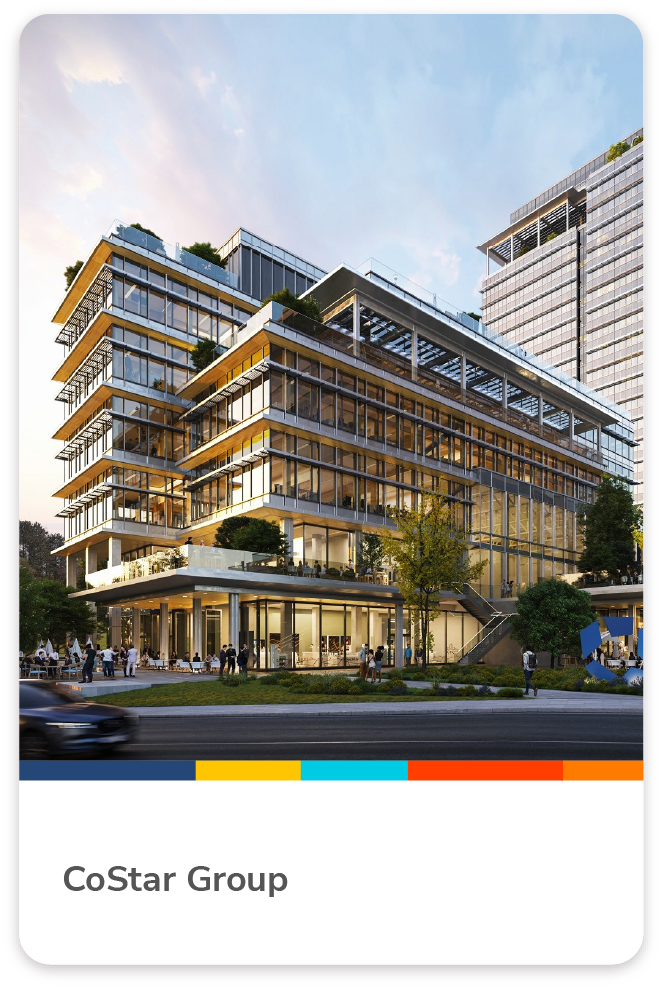 CoStar Group
Phlow Corporation
Interested in growing your business in Richmond, Virginia?
Reach out to Richmond Economic Development.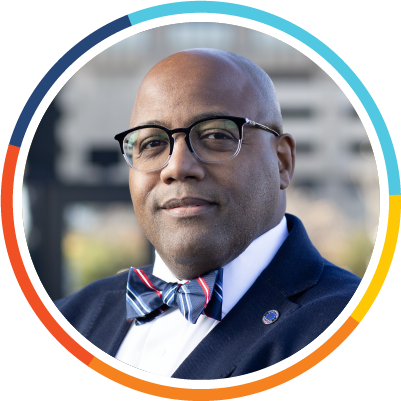 DIRECTOR OF ECONOMIC DEVELOPMENT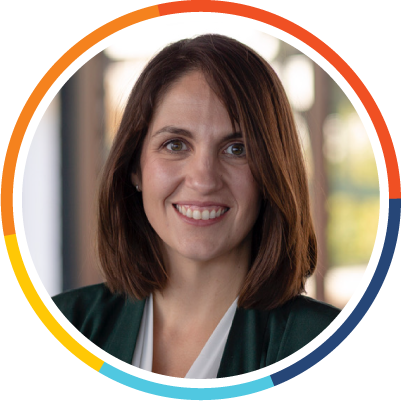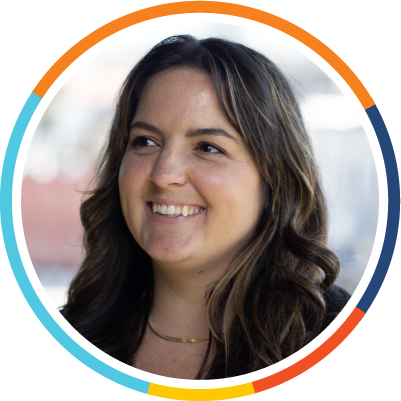 BUSINESS INVESTMENT & JOB CREATION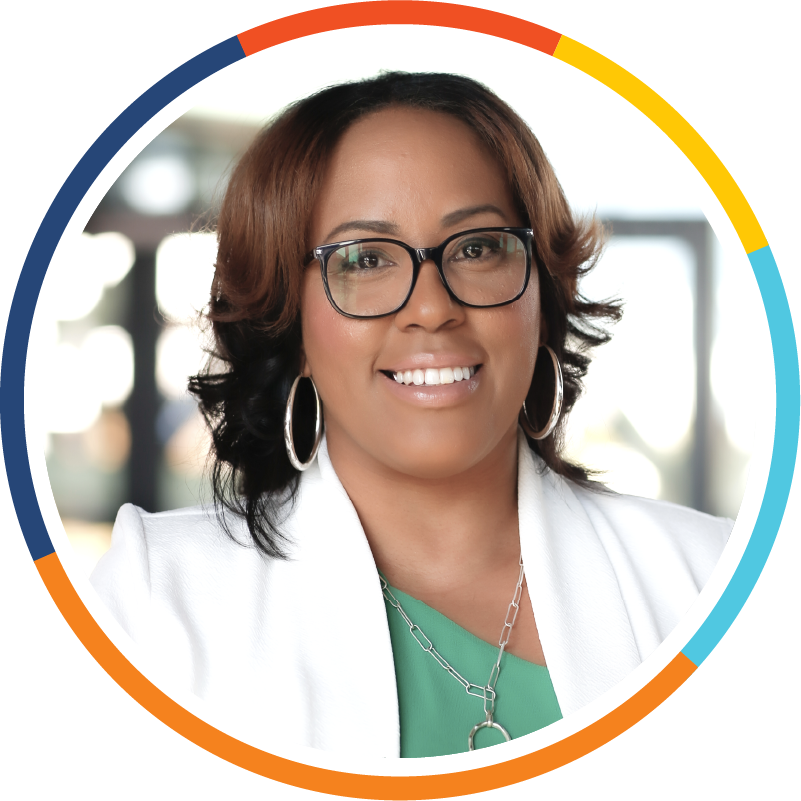 BUSINESS RETENTION & EXPANSION