KEY & EMERGING INDUSTRIES
TRANSPORTATION
& LOGISTICS
KEY & EMERGING INDUSTRIES
TRANSPORTATION
& LOGISTICS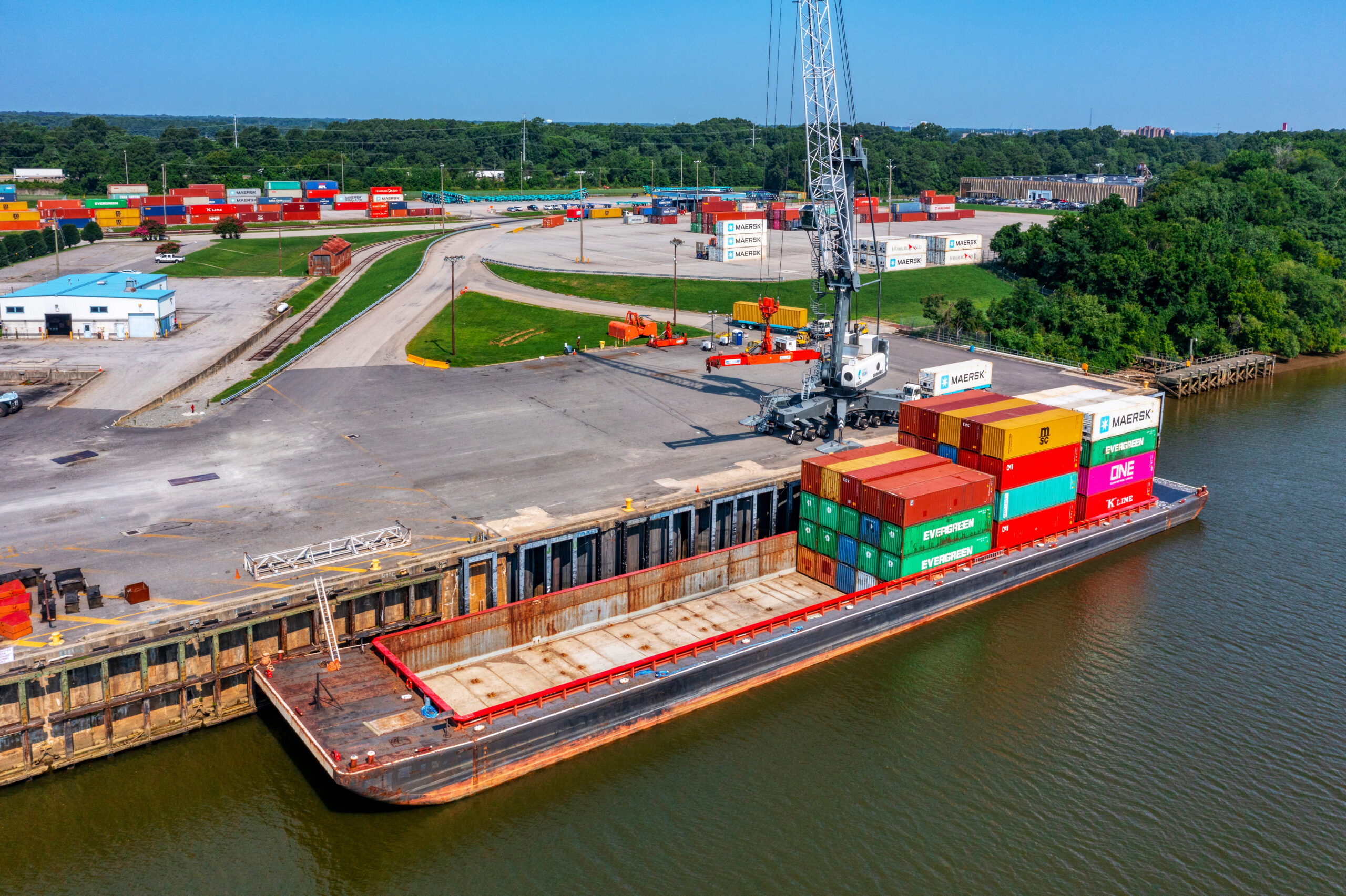 Richmond is located on interstates 95 and 64, near I-85, and has direct access to multiple freight connections, a port, an international airport, and a Foreign-Trade Zone. What more could your business need?
I-95 and I-64 run through the City (and we're just north of I-85) providing direct north-south and east-west routes, and our central location means that you can reach 45% of the U.S. population within a day's drive by truck. That's in addition to rail freight service from CSX and Norfolk Southern and air cargo capacity at Richmond International Airport, a designated Foreign-Trade Zone where more than 660 million pounds of cargo landed in 2021. Learn more about our infrastructure.
Richmond Marine Terminal is a multi-modal freight and distribution gateway on the James River serving waterborne, rail, and truck shippers throughout the mid-Atlantic states. Adjacent to I-95, the 121-acre port has direct rail access, container-on-barge service to Hampton Roads, and 300,000 square feet of warehouse space on site, with considerably more in the commercial areas immediately outside its footprint.
You will find your complete workforce in Richmond through specialized training programs, like the logistics certification program at Reynolds Community College, and through our strong regional talent pool.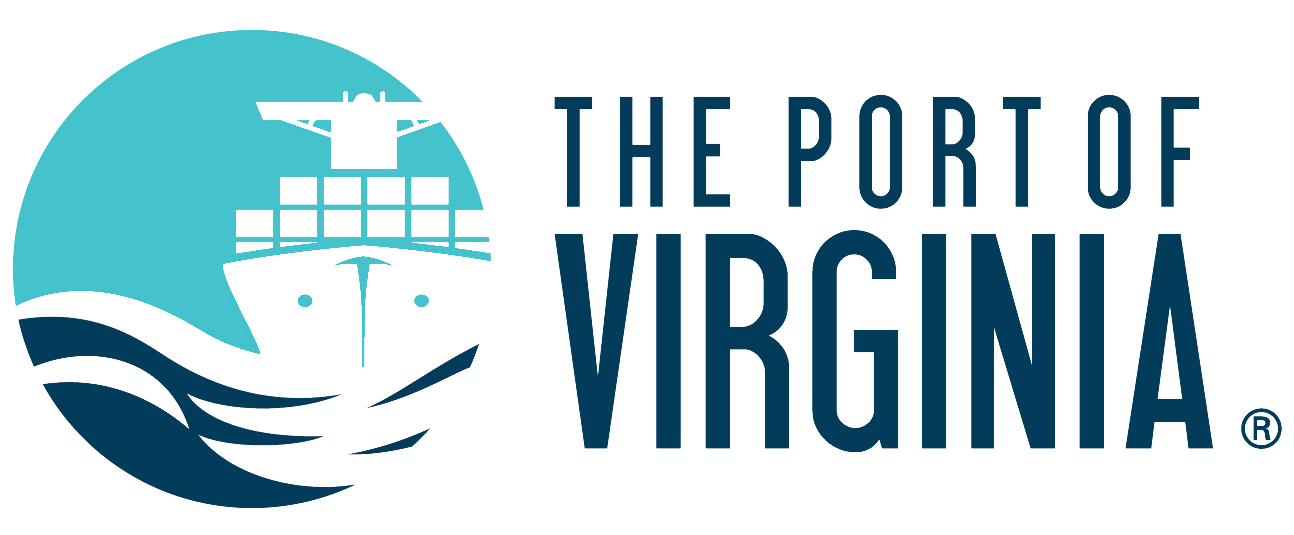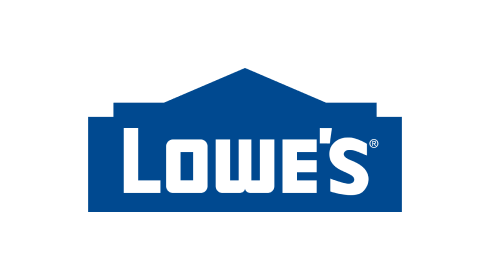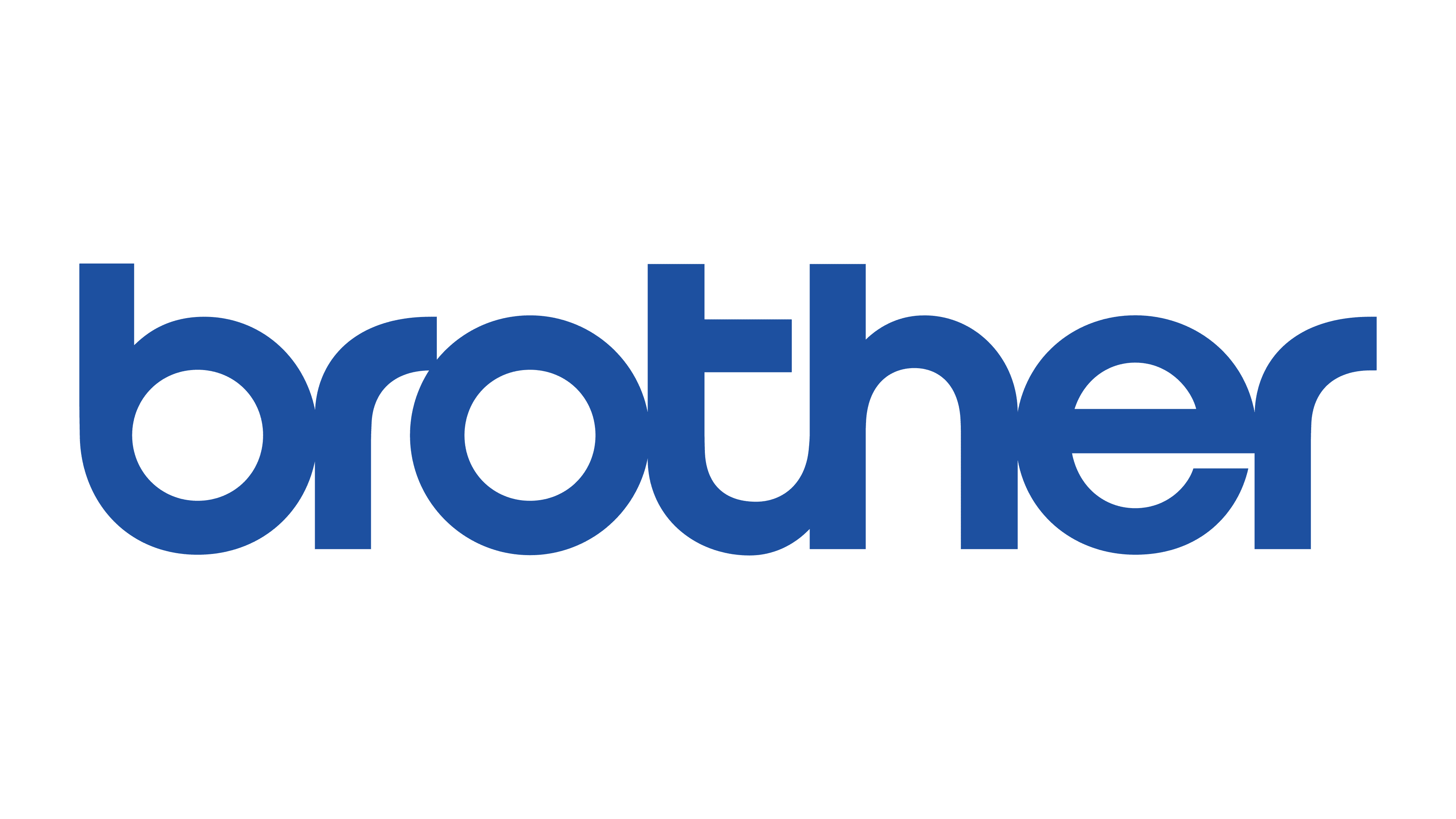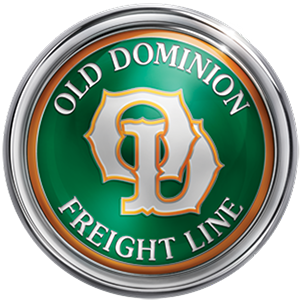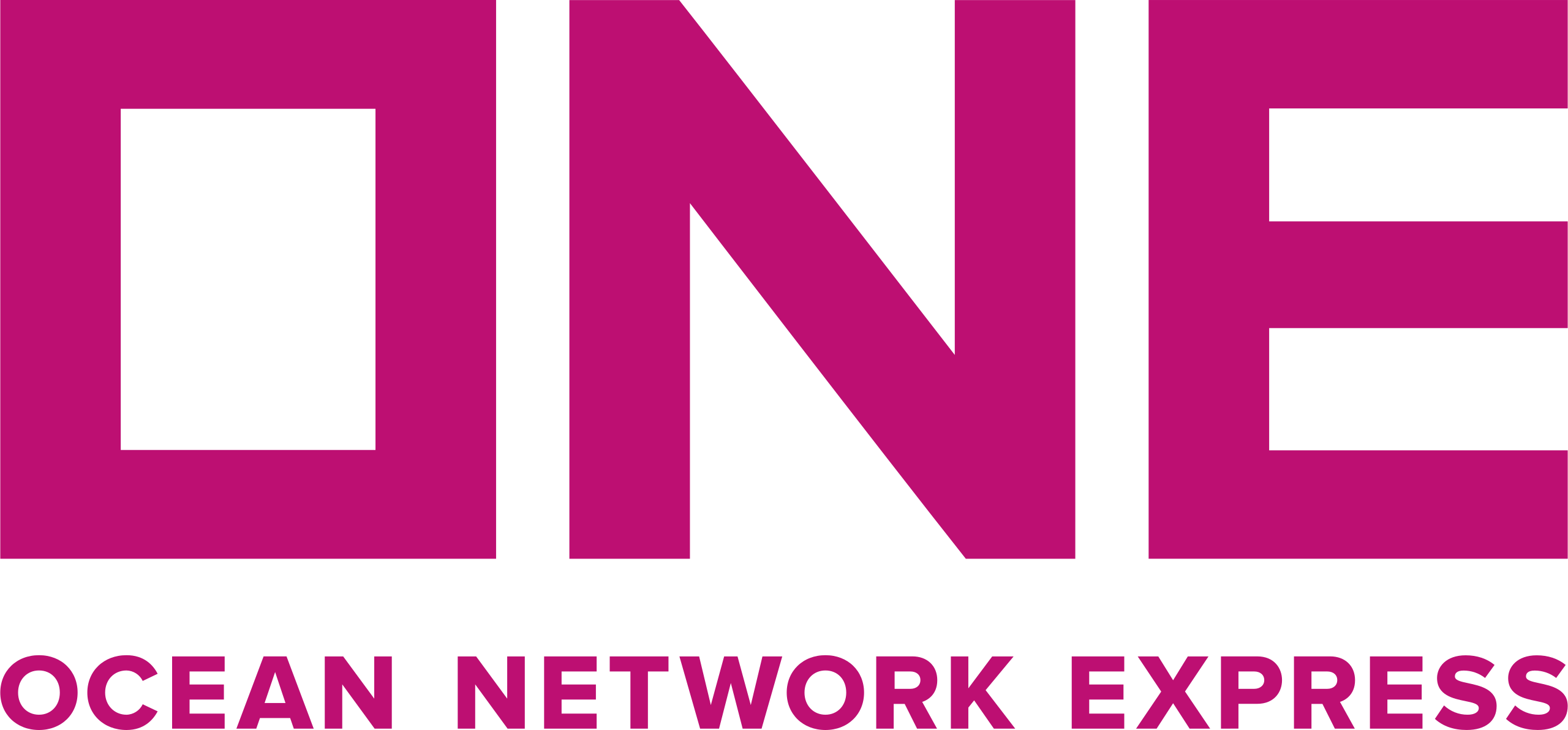 U.S. POPULATION LOCATED WITHIN ONE DAY'S DRIVE
Source:
Greater Richmond Partnership
POUNDS OF AIR CARGO LANDED AT RICHMOND INTERNATIONAL AIRPORT
Source:
Federal Aviation Administration
COUNTRIES ACCESSIBLE BY THE PORT OF VIRGINIA
Source:
Virginia Economic Development Partnership
Interested in growing your transportation and logistics company in Richmond, Virginia? Reach out to Richmond Economic Development.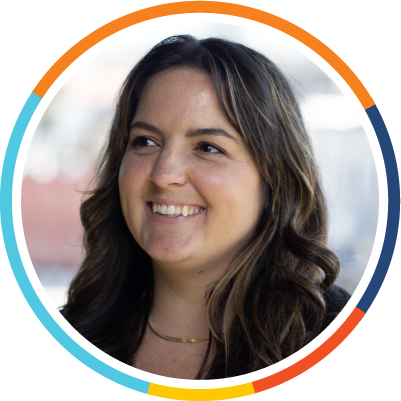 BUSINESS INVESTMENT & JOB CREATION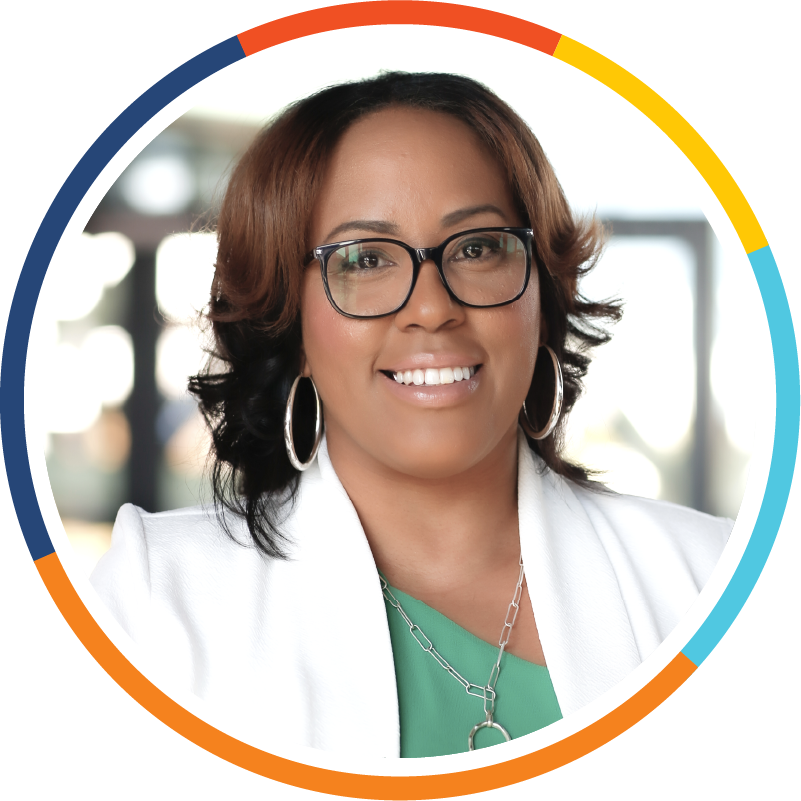 BUSINESS RETENTION & EXPANSION