REAL TALENT

•

REAL GROWTH

•

REAL SUCCESS
REAL TALENT • REAL GROWTH
REAL SUCCESS
At Richmond Economic Development, we know there's a lot to consider when you choose a location for your company.
Come and be inspired by the vibrancy of our city. Join our community. Tap into our talent. Build your business. Fuel your innovation. Because when you're in sync with a place this special, it's much easier to find success.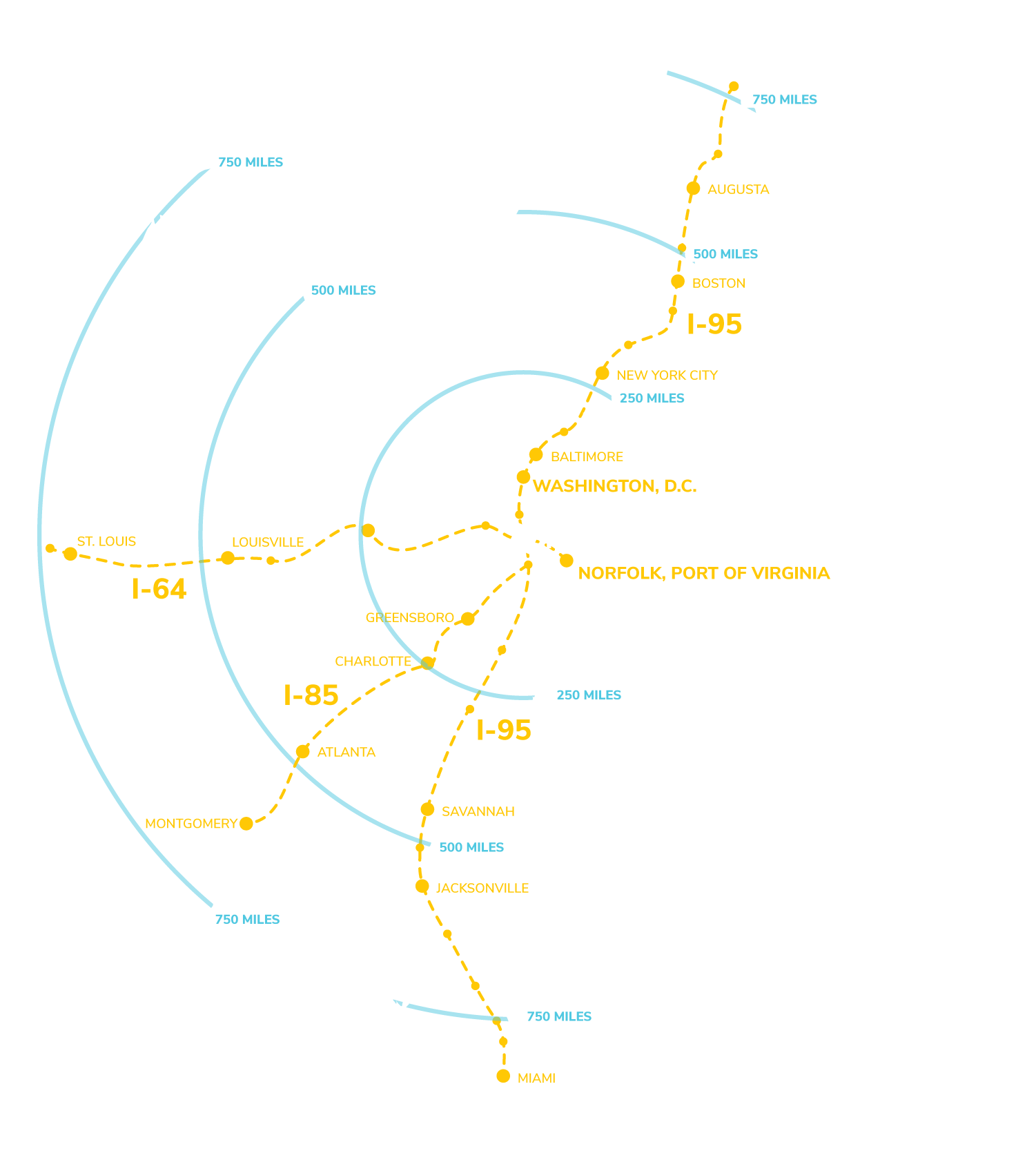 Conveniently located between Maine and Miami.
Our central position in the middle of the East Coast puts Richmond about 100 miles from Washington, D.C., and our transit options provide convenient access to major cities nationwide. While it's easy to go almost anywhere, once you experience our higher educational institutions, diverse talent pool, and menu of available properties, you'll find it is even easier to stay.
See the numbers behind Richmond's position as a world-class community.
Source:
U.S. Bureau of Labor Statistics
Source:
U.S. Census Bureau
HIGHER EDUCATION STUDENTS IN THE CITY
METRO AREA FOR BLACK ENTREPRENEURSHIP
You'll be in excellent company when you build, relocate, or expand in Richmond, Virginia. In addition to two Fortune 1000 companies in the city and nine in the region, a variety of global leaders call our community home. From the life science industry to the financial sector to transportation and logistics, we're proud to support them all.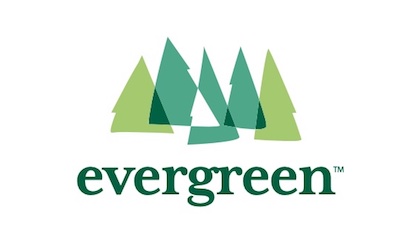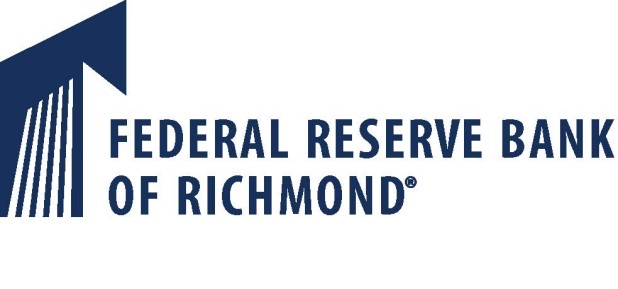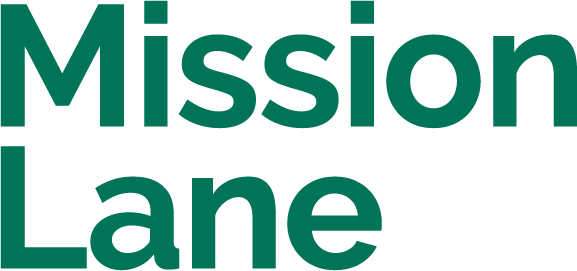 KEY & EMERGING INDUSTRIES
Whether you're a global leader with a long-standing history or an entrepreneur just starting out, there's a place for you in Richmond.
Explore our leading industries and discover how our city can help you find real success.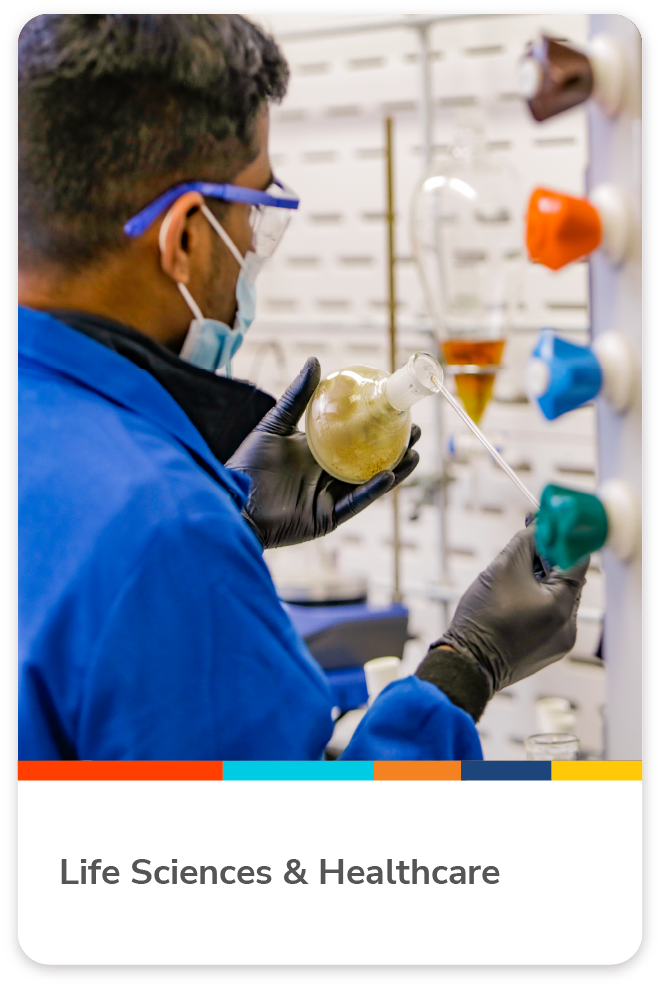 Life Sciences & Healthcare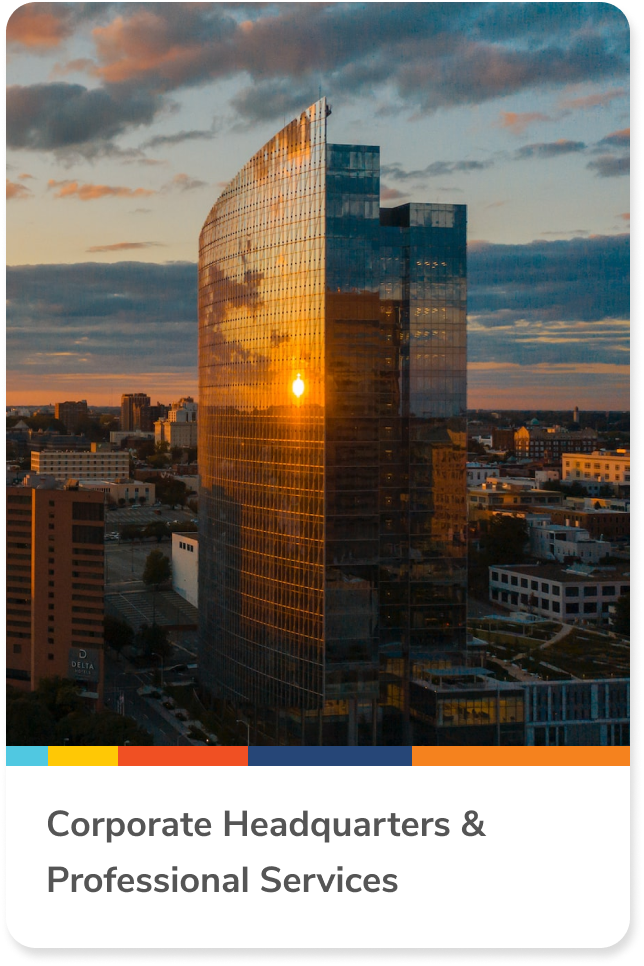 Corporate Headquarters & Professional Services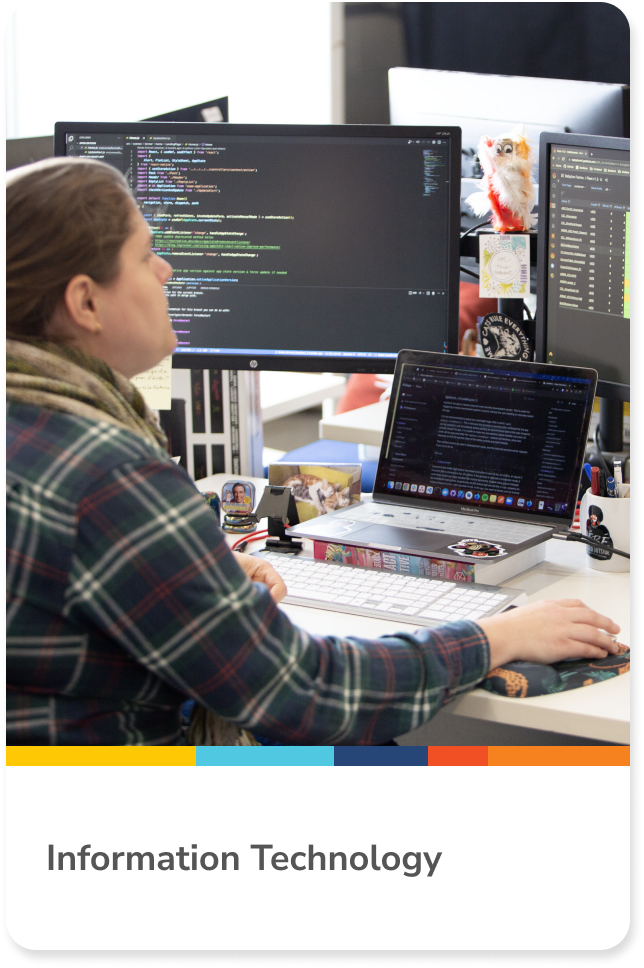 Information Technology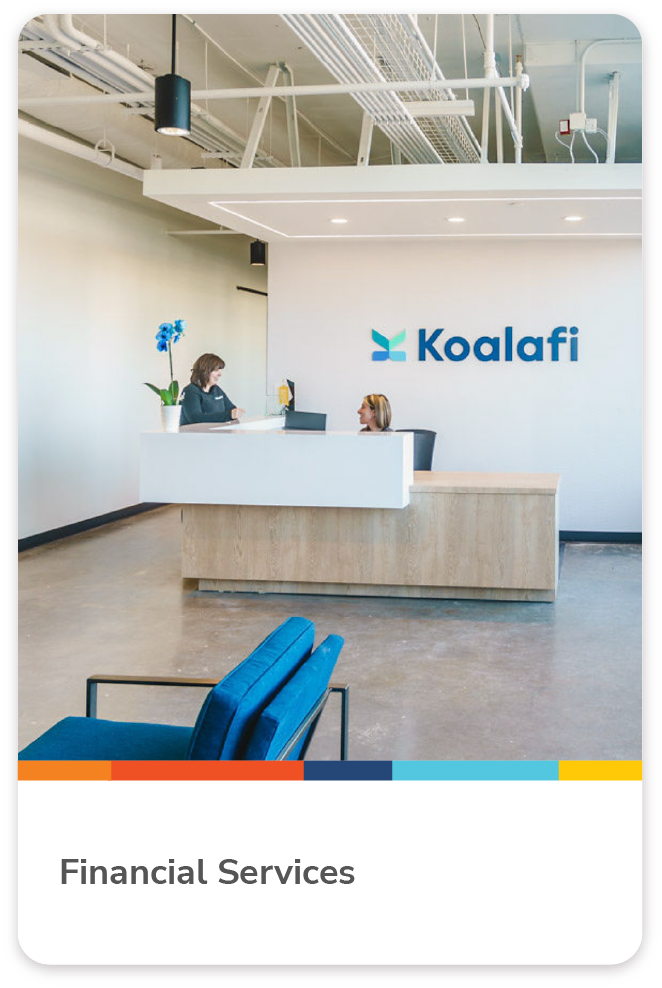 Financial Services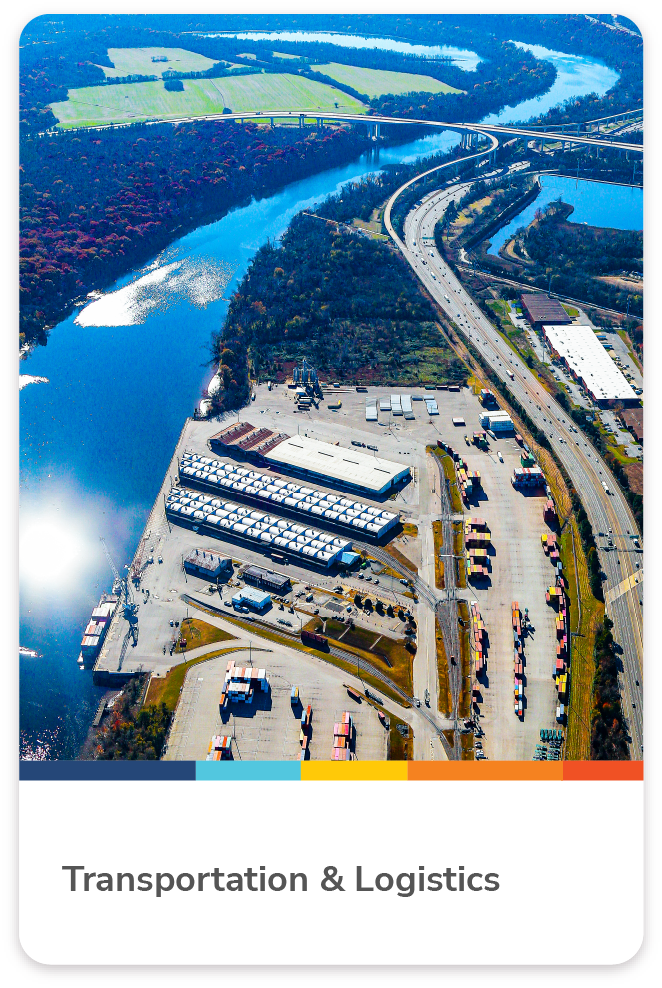 Transport/Logistics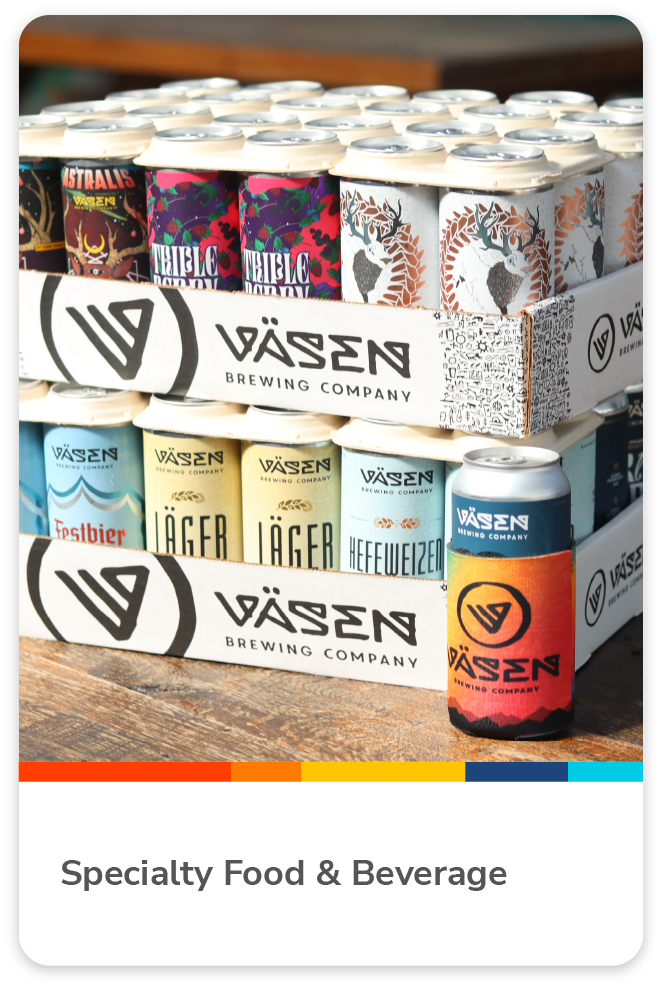 Specialty Food & Beverage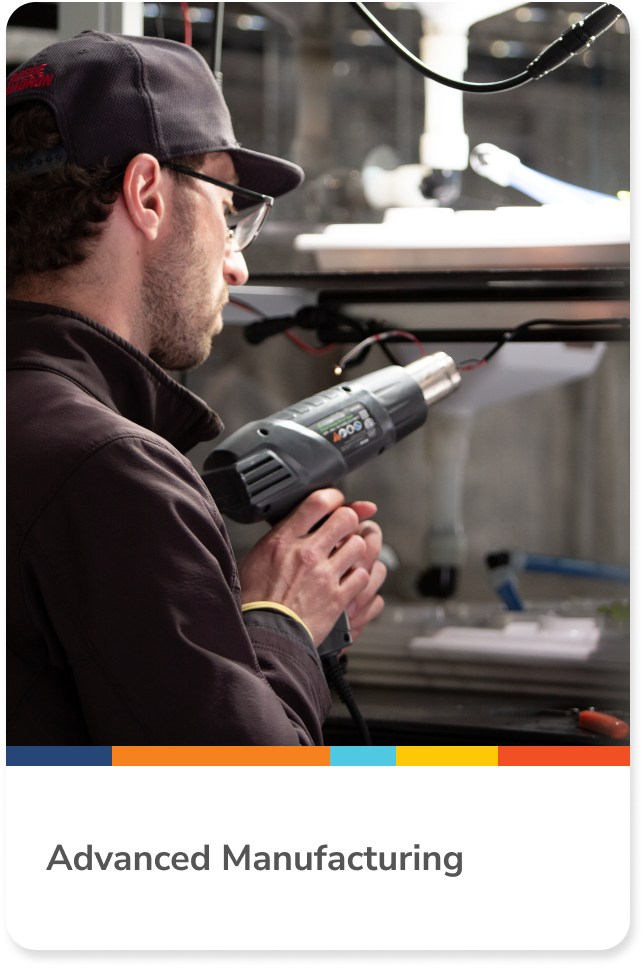 Advanced Manufacturing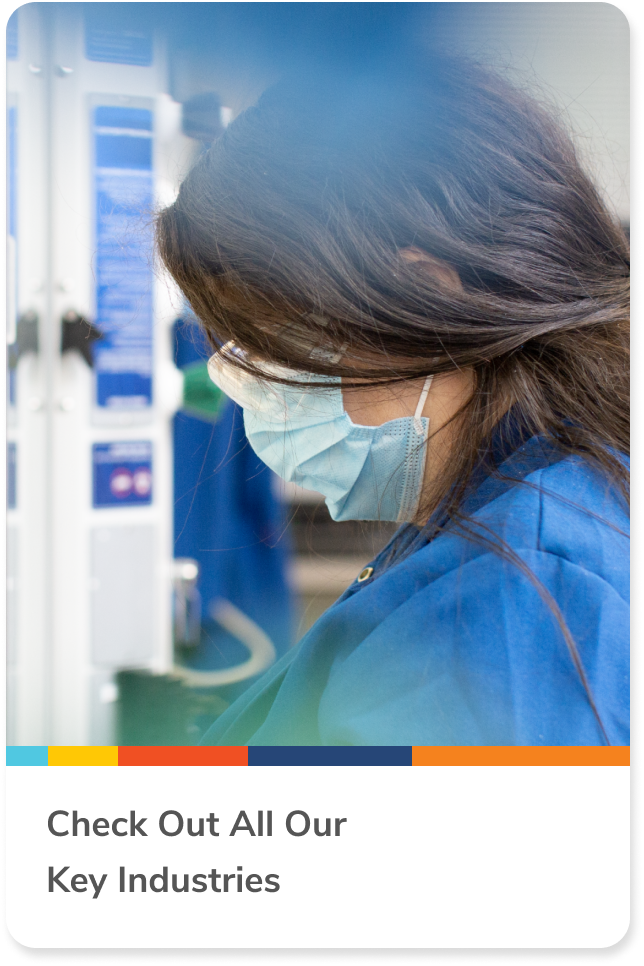 Check out all our key industries
TRANSFORMATIONAL REDEVELOPMENT
Skyline-changing projects that will shape Richmond's future
On May 8, 2023, the development agreement between the City of Richmond and its development partner, RVA Diamond Partners, was unanimously approved by City Council, marking a significant milestone in Richmond's planned 68-acre Diamond District. Located at the crossroads of I-64/I-95 and North Arthur Ashe Boulevard, the new home to the Flying Squirrels will be a multipurpose stadium integrated into a connected, green, and equitable mixed-use development. It will include mixed-income housing, commercial office space, retail space, restaurants, and hotels along a revised street grid, incorporating engaging architecture and a walkable urban experience with access to adjacent and redeveloping neighborhoods.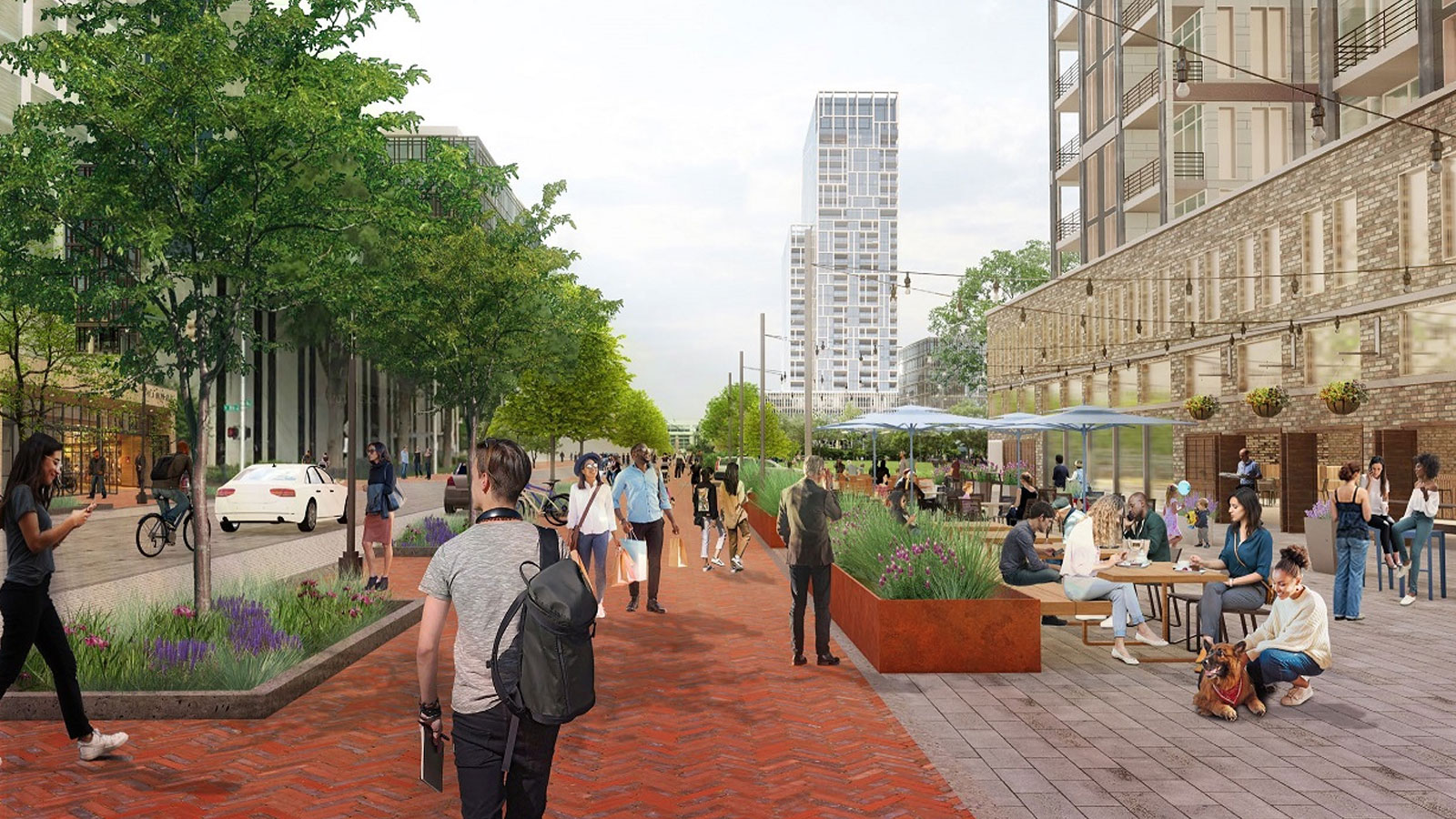 In November 2022, the EDA, in collaboration with the Greater Richmond Convention Center, issued a request for interest to solicit creative development responses from experienced development teams interested in purchasing and redeveloping approximately 9.4 acres of under-utilized, EDA-owned property in Richmond's City Center Innovation District. The vision for City Center is to redevelop the area to become a mixed-use, mixed-income urban innovation district destination anchored by a headquarters hotel supporting the Greater Richmond Convention Center along with commercial, educational, and residential development to create a dynamic downtown.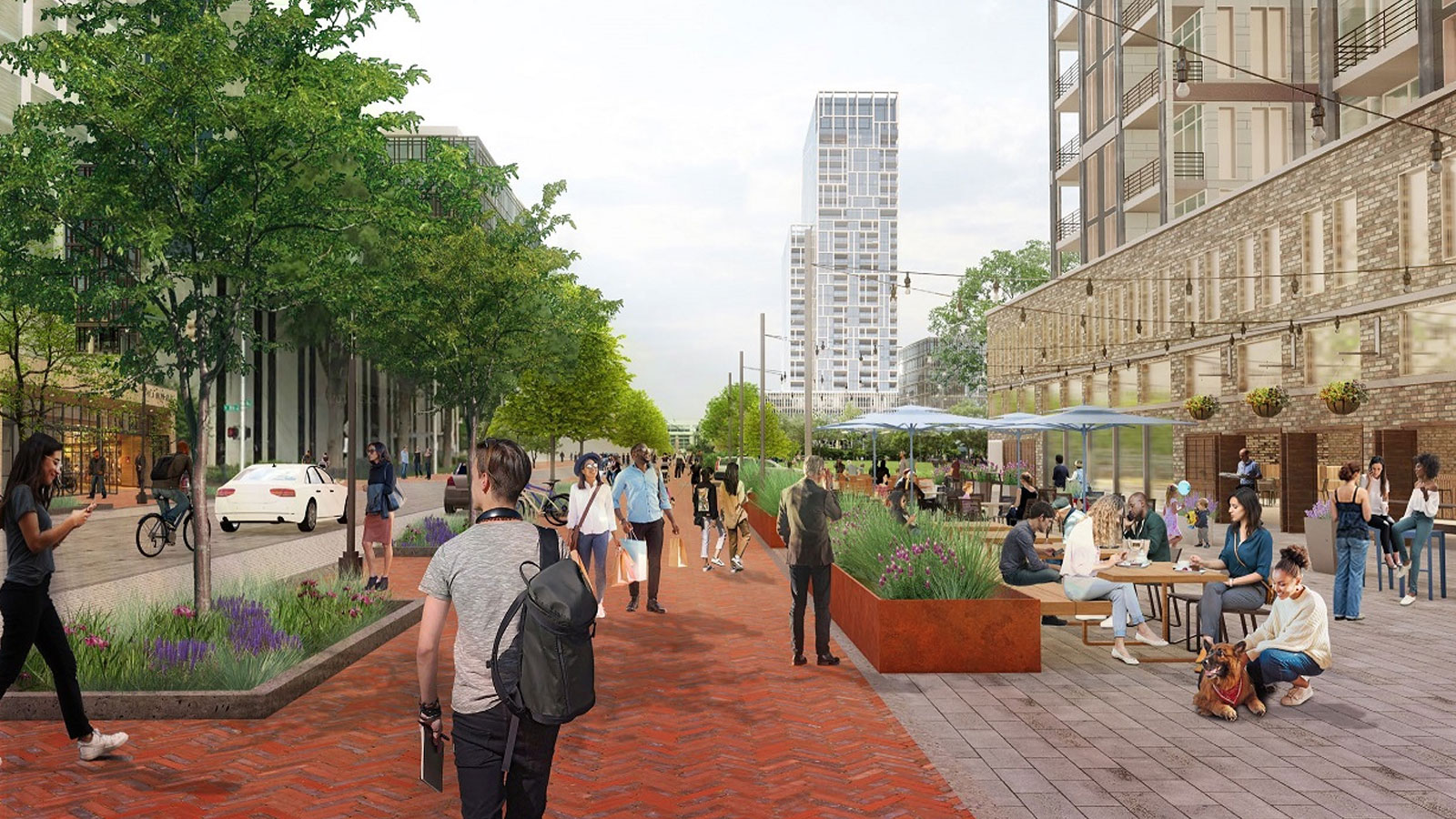 Explore a few of the many successful companies that call Richmond home.
CoStar already had deep ties to Richmond. A strong local partnership and an even stronger talent pool convinced them to invest an additional $460 million into our city.
LIFE SCIENCES & HEALTHCARE
In 2020, when the U.S. government realized the national need to manufacture more essential medications at risk of shortage, it awarded Phlow $354 million to help. Two years later, the public benefit pharmaceutical company is growing an advanced manufacturing hub in Richmond.
Learn how husband and wife duo Mike Lindsey and Kimberly Love-Lindsey grew one Richmond restaurant into a successful roster of eateries, including Buttermilk and Honey, Bully Burger, Jubilee, and ML Steak.
Ready to discover real opportunity in Richmond? Reach out to Richmond Economic Development.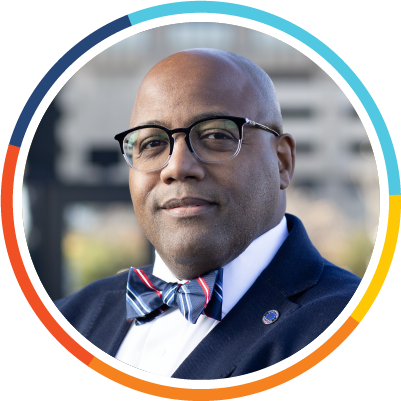 DIRECTOR OF ECONOMIC DEVELOPMENT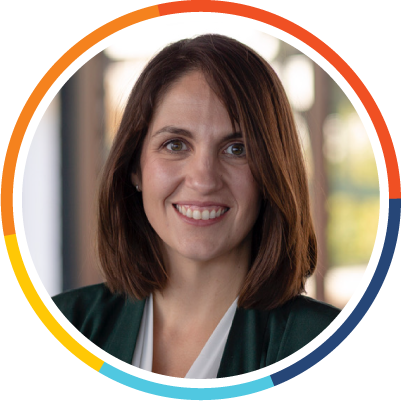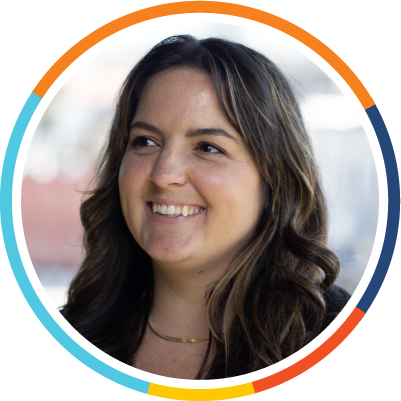 BUSINESS INVESTMENT & JOB CREATION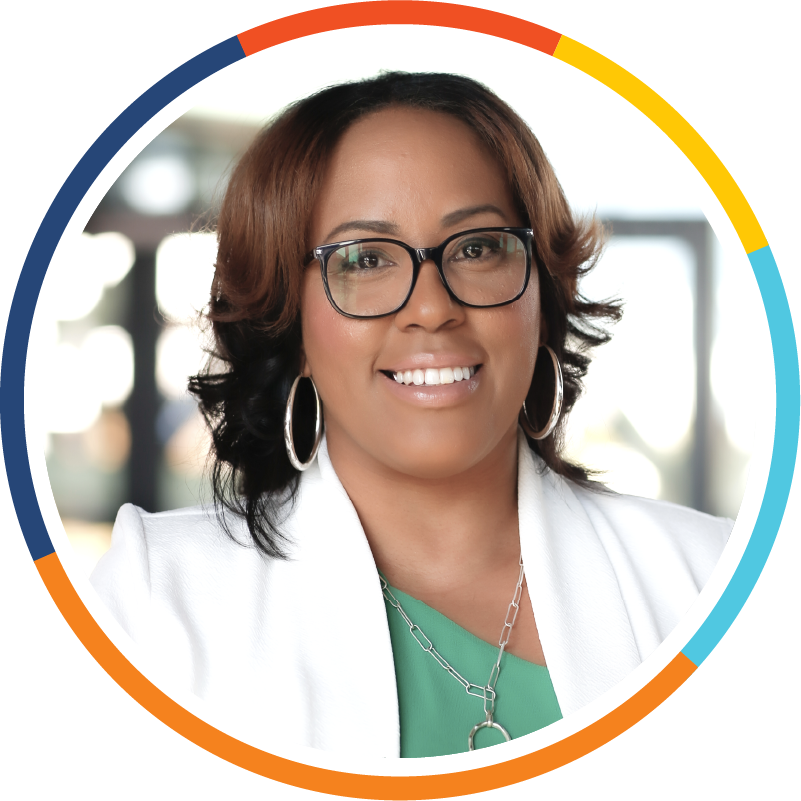 BUSINESS RETENTION & EXPANSION