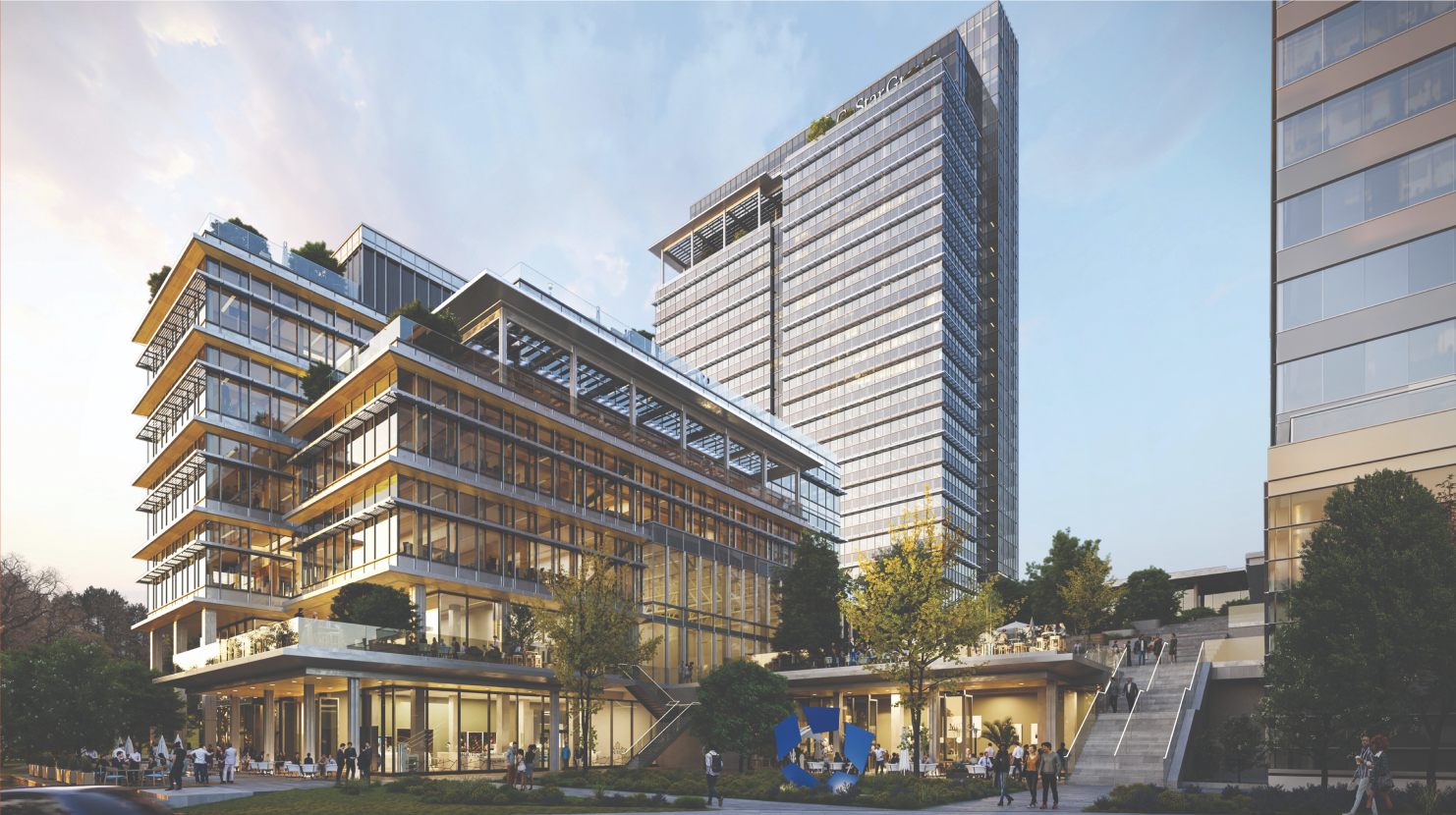 CORPORATE
HEADQUARTERS, INFORMATION TECHNOLOGY
CoStar Group to Build New Corporate Campus in Richmond
CoStar, the world's leader in real estate information, analytics, and news, initially selected Richmond as its research center headquarters in 2016 and quickly became one of Richmond's largest private employers.
Five years later, our city's appeal as a premier location for corporate headquarters was on full display. Citing the nexus of talent, quality of life, affordability, and location, CoStar announced it would invest an additional $460 million to establish a 750,000-square-foot corporate campus adjacent to its current facility. The massive expansion will create 2,000 new jobs and be home to sales, marketing, software development, customer service, and support functions. The new campus, which will leverage partnerships with higher education institutions in Virginia to help drive success, will serve as an inclusive hub for innovation.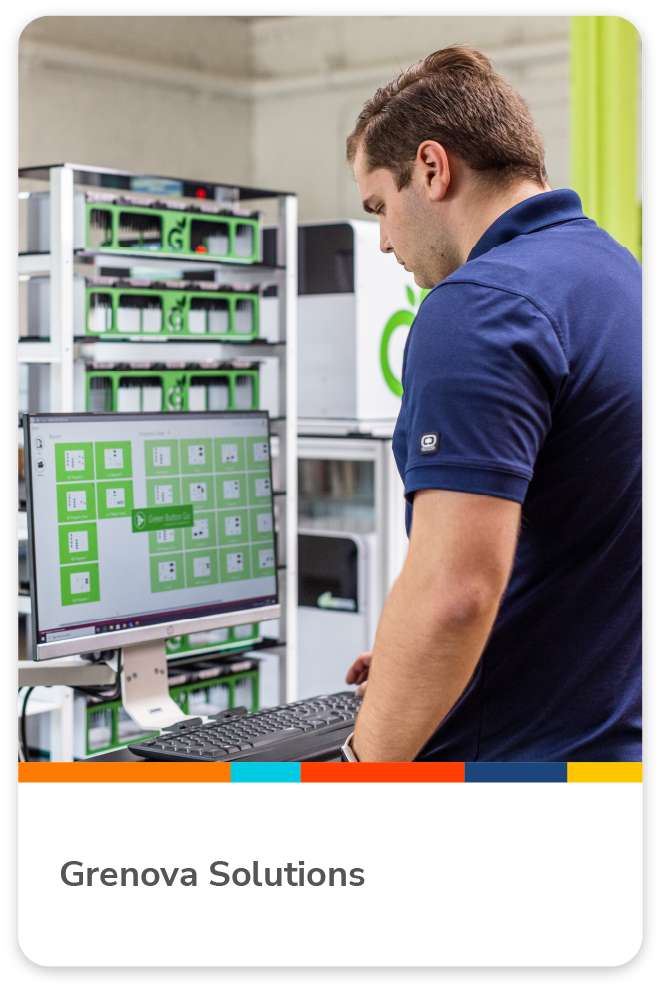 Grenova Solutions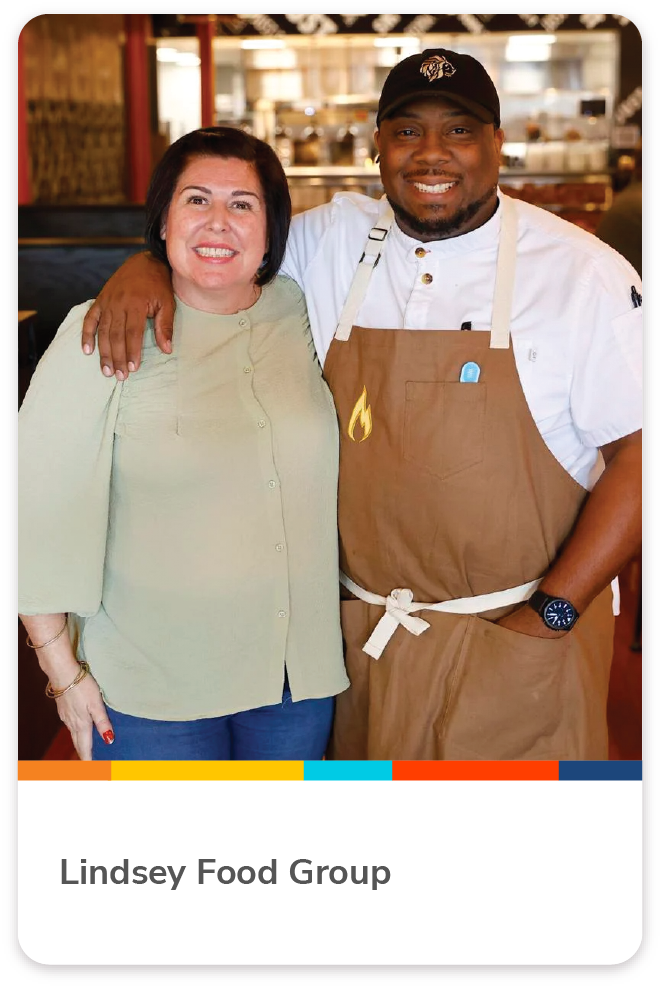 Lindsey Food Group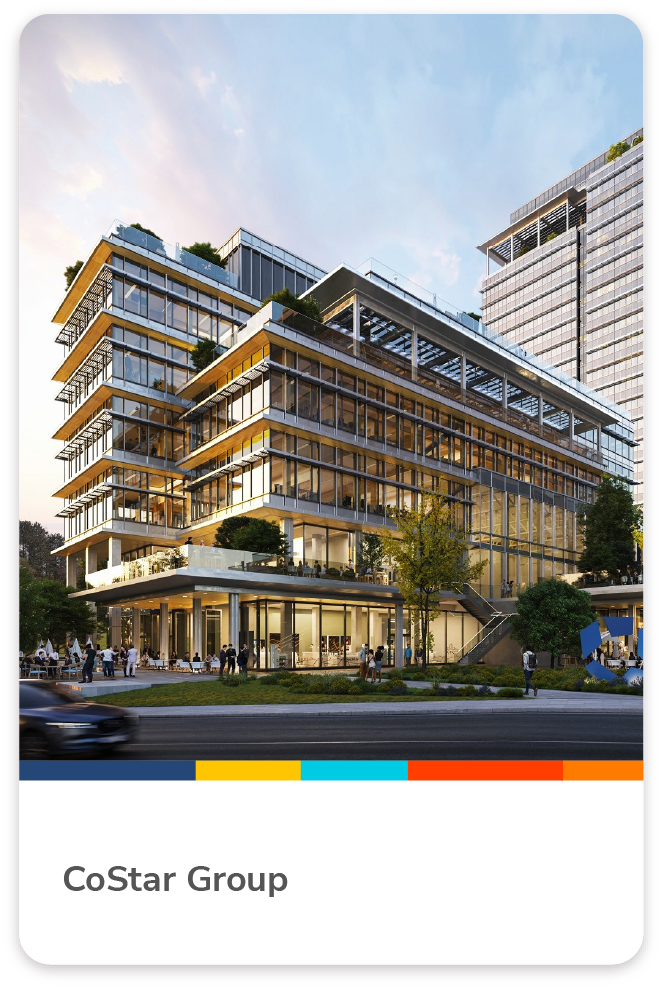 CoStar Group
Phlow Corporation
Interested in growing your business in Richmond, Virginia?
Reach out to Richmond Economic Development.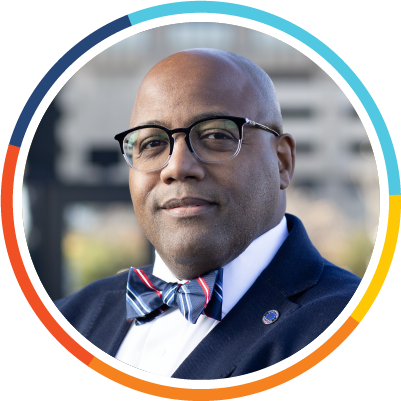 DIRECTOR OF ECONOMIC DEVELOPMENT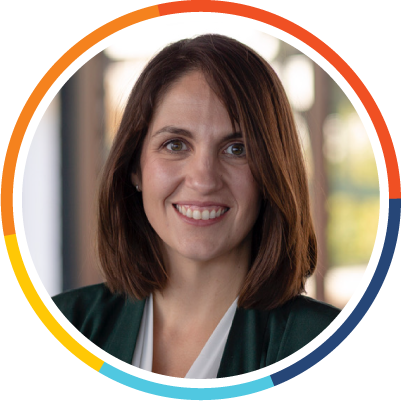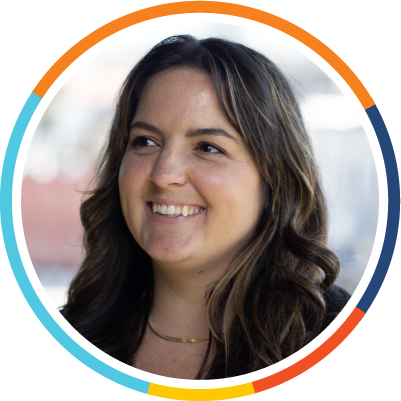 BUSINESS INVESTMENT & JOB CREATION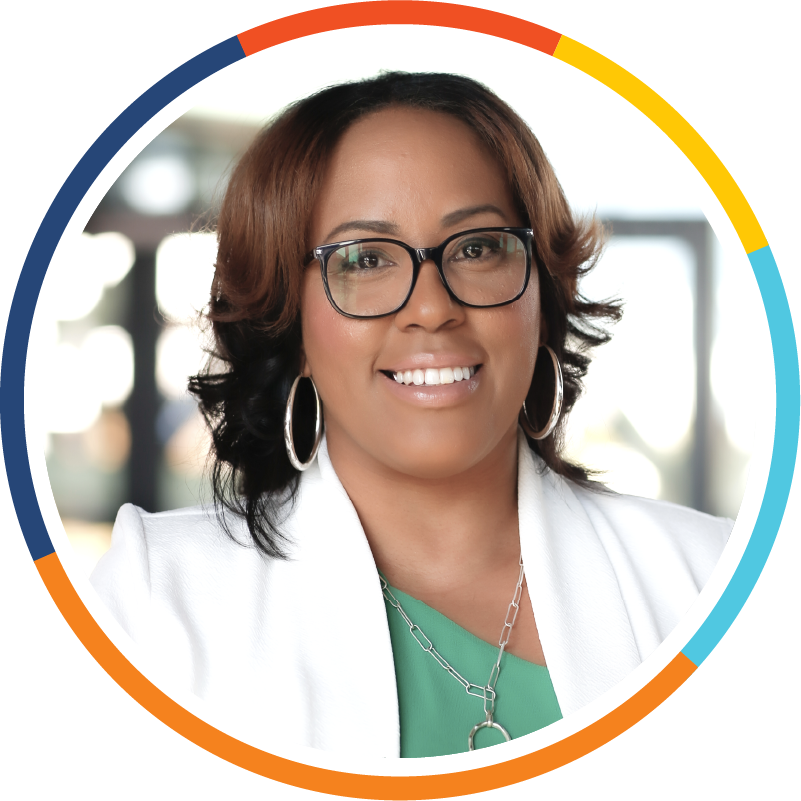 BUSINESS RETENTION & EXPANSION