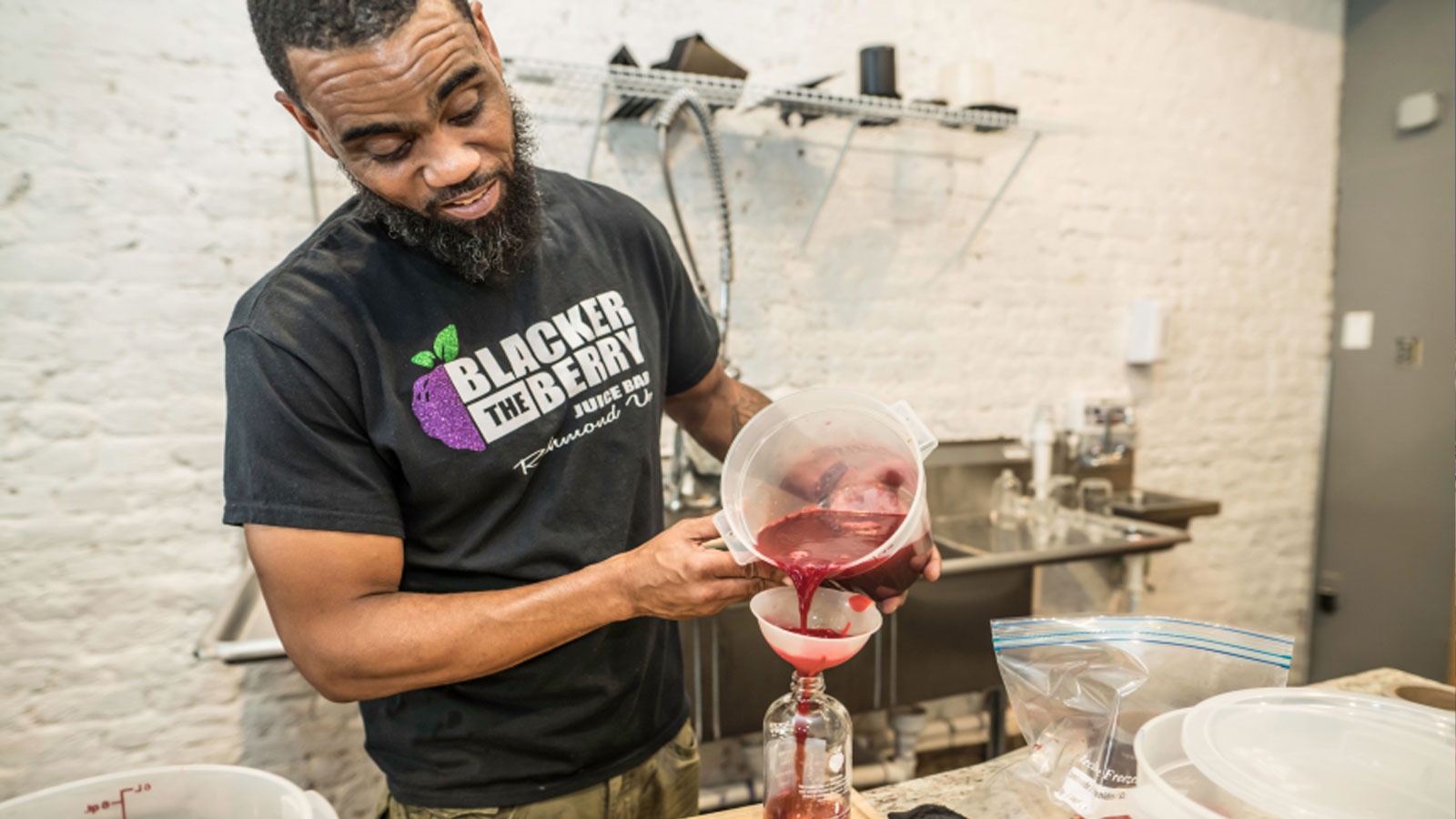 Blacker the Berry Juice Bar in Richmond
Small businesses are the lifeblood of our economy. In Richmond, we provide resources to help entrepreneurs transform real ideas into real revenue.
Connect with other entrepreneurs and small business owners by participating in the region's business organizations. Chamber RVA supports businesses of all sizes in Richmond through advocacy, networking, and programs. You can also tap into the robust community found in specialized business organizations. The Virginia Hispanic Chamber and the Virginia Asian Chamber of Commerce support business owners throughout the Richmond region. Metropolitan Business League empowers small, women, and minority-owned businesses through its programming. Current and aspiring Black business owners can access coaching and network building through the Jackson Ward Collective.
FAVORABLE TAXES & INCENTIVES
Richmond offers incentive programs and tax policies that support small businesses. The CARE and Local Enterprise Zone programs provide funding to companies that invest in equipment for the operations and other costs associated with starting and growing a business. The City charges a $30 flat fee for eligible new and small businesses instead of a higher BPOL tax, and qualified technology businesses can receive waived or reduced BPOL taxes for up to five years. Learn more about our financial tools.
When you're a new business, getting the necessary licenses to operate within the City is essential. The City of Richmond Department of Finance's new business checklist is a helpful resource, as is their webpage.
METRO AREA FOR BLACK ENTREPRENEURSHIP
Source:
City of Richmond, Virginia (FY 2022)
INC 5000 COMPANIES IN THE CITY
Interested in learning more about Richmond, Virginia? Reach out to Richmond Economic Development.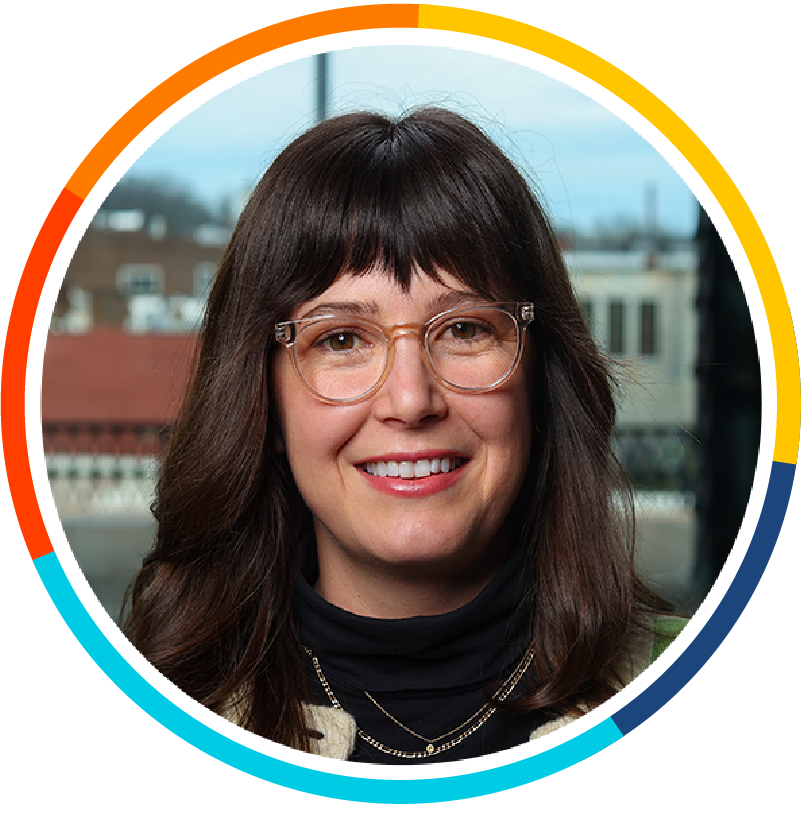 RETAIL, TOURISM & BUSINESS IMPROVEMENT DISTRICTS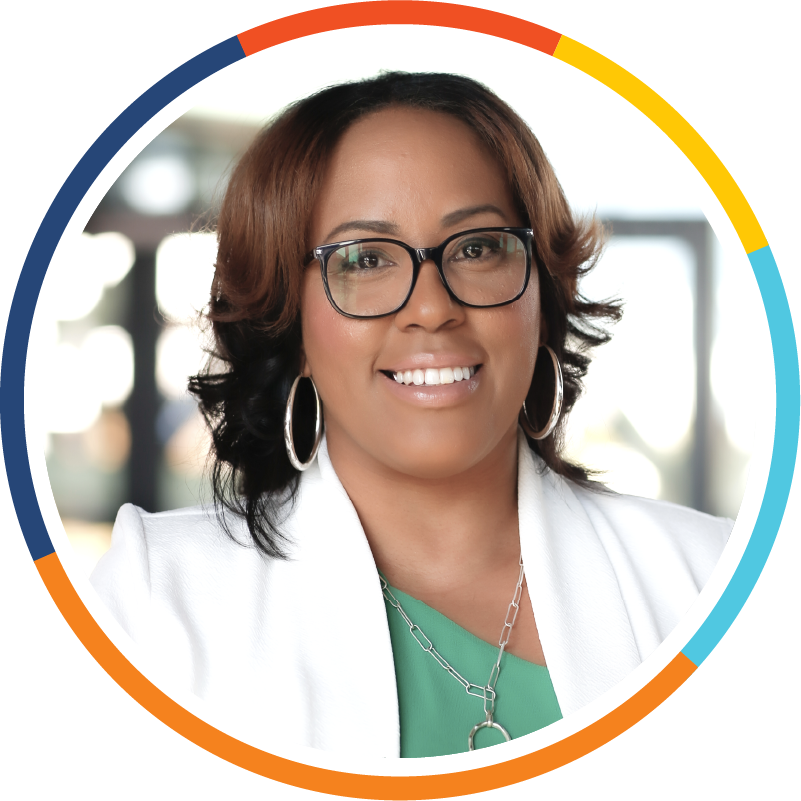 BUSINESS RETENTION & EXPANSION