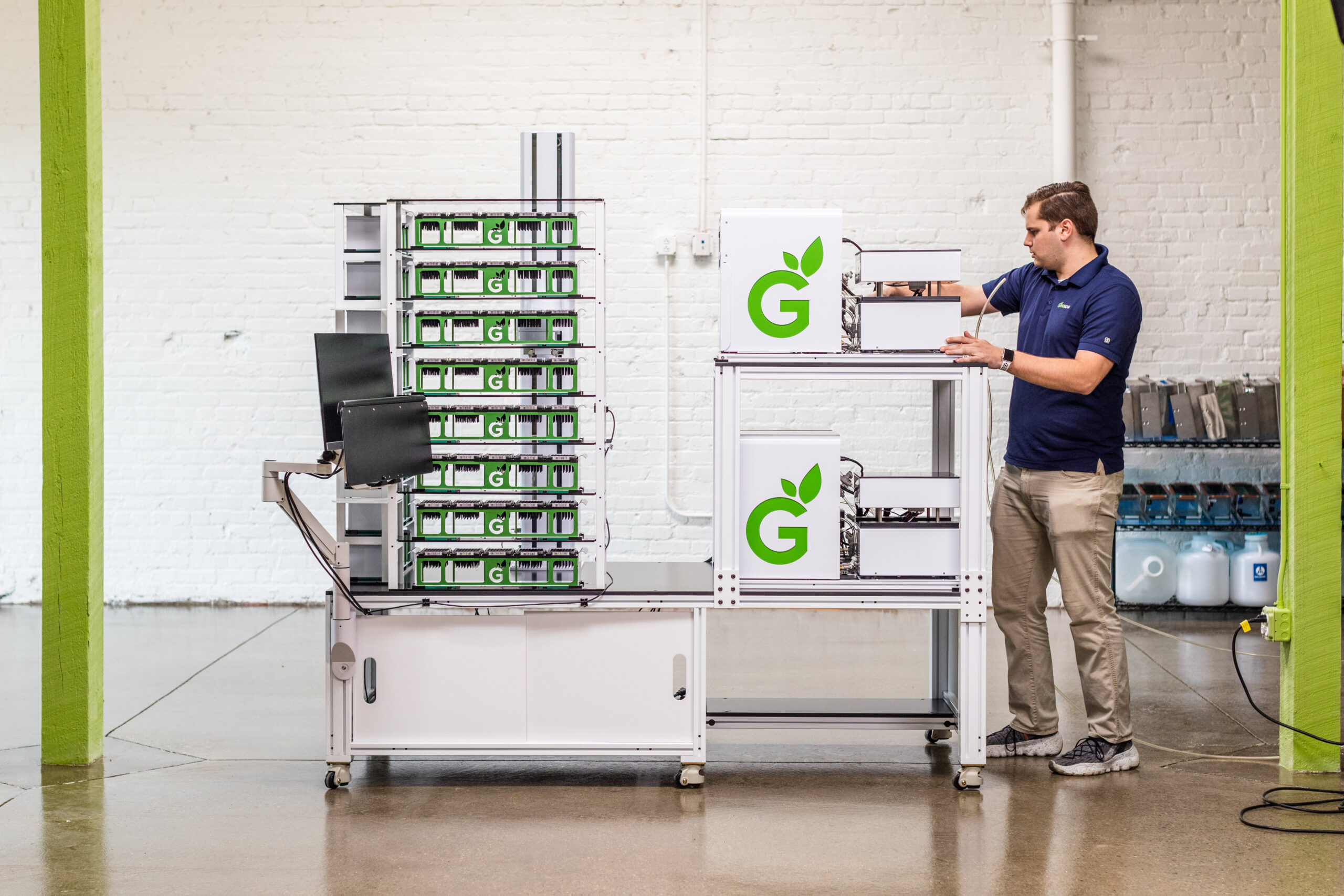 LIFE SCIENCES & HEALTHCARE, ADVANCED MANUFACTURING
Sustainable Biotech Firm Reducing Laboratory Waste 
Founded in 2014, Grenova is a Richmond-based sustainable biotech firm. Its mission is to help lower costs and reduce biohazard waste. To accomplish this, the firm designs, develops, and manufactures devices that wash and sterilize contaminated pipette tips for reuse. In fact, Grenova created the laboratory industry's only patented technology for washing and reusing plastic consumables, which earned Grenova the Startup of the Year Award by Sales and Marketing Professionals in Science in 2022.
In 2021, the company announced that it was growing its footprint in Richmond, relocating its operations to a larger facility in Scott's Addition. The move meant an investment of $10.6 million to support expansion, and it will create 250 new, high-quality jobs in Richmond over three years.
Ali Safavi, founder and CEO of Grenova, said the company's rapid growth in Richmond was made possible by our area's "thriving ecosystem of world-class talent, resources, and infrastructure."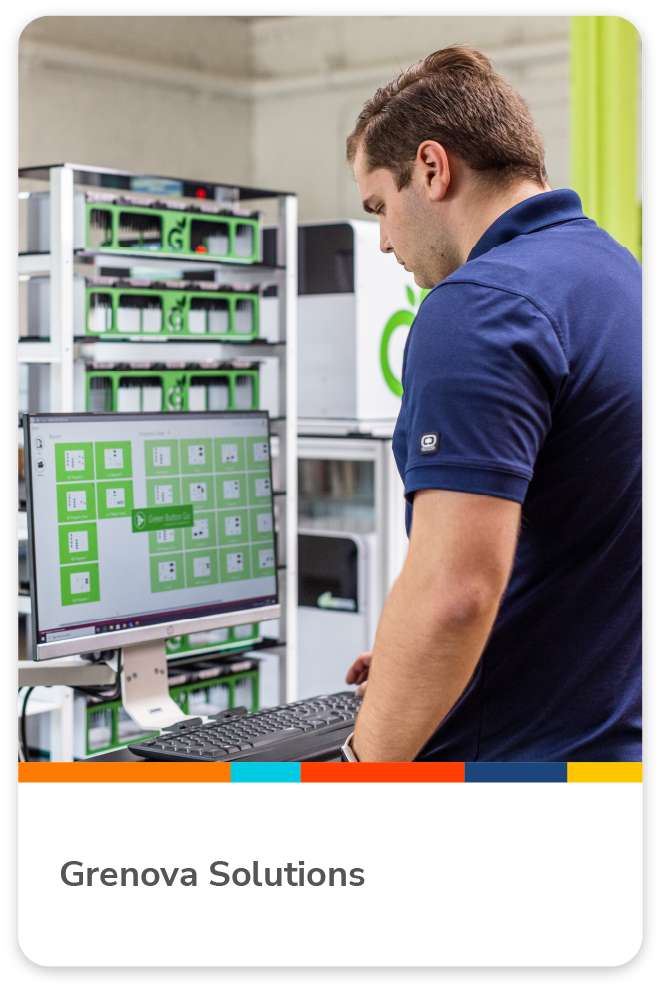 Grenova Solutions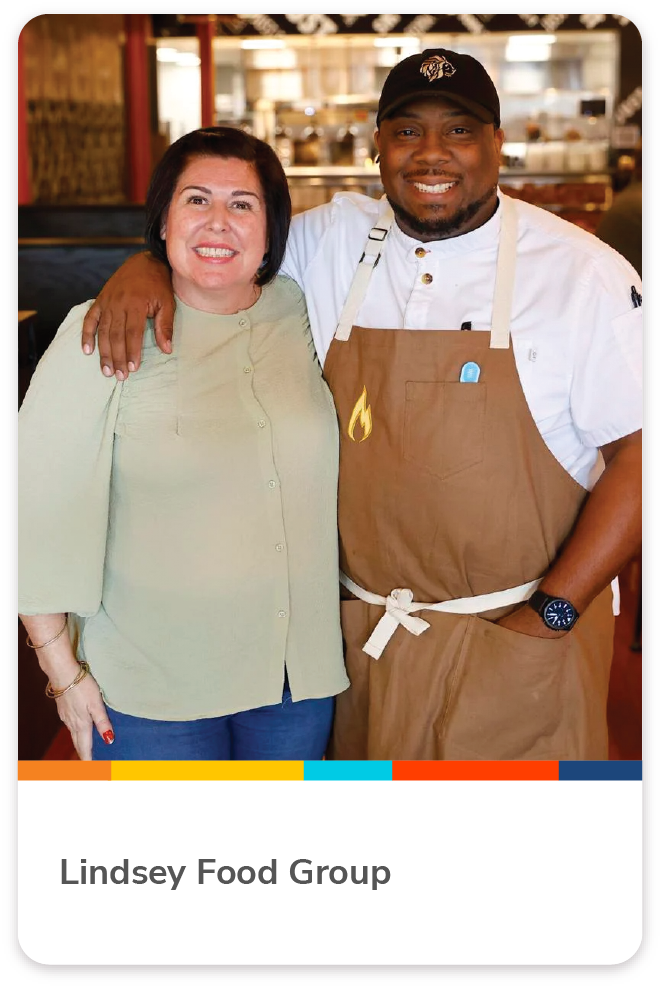 Lindsey Food Group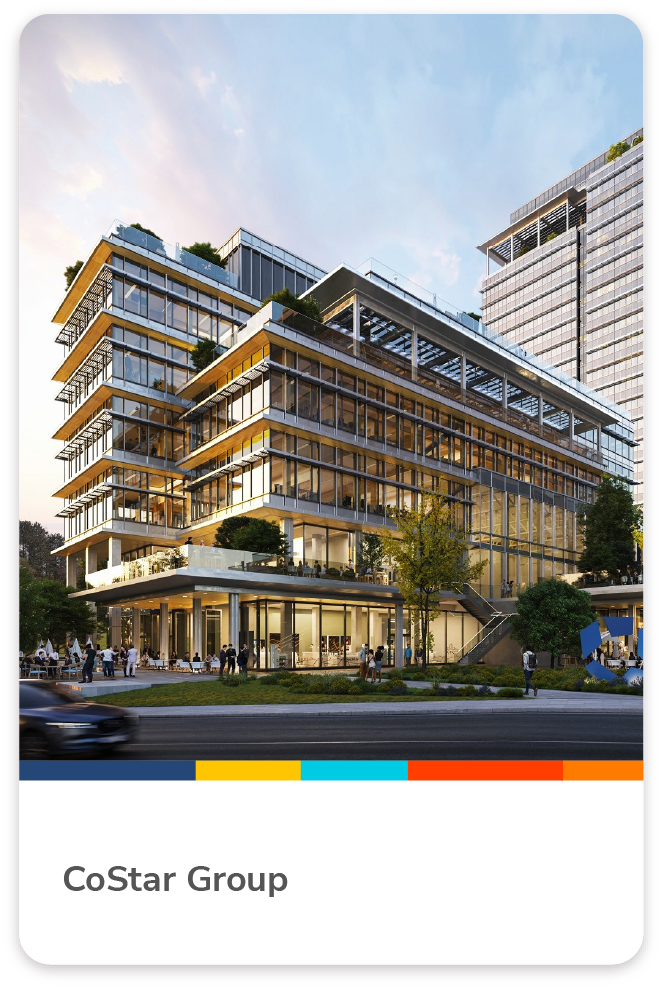 CoStar Group
Phlow Corporation
Interested in growing your business in Richmond, Virginia?
Reach out to Richmond Economic Development.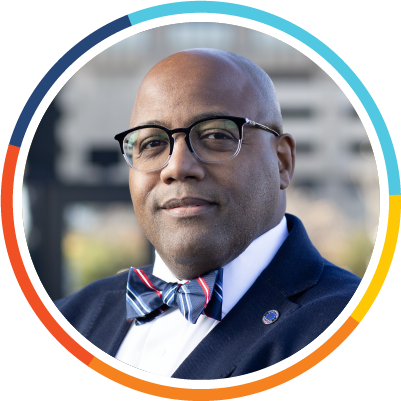 DIRECTOR OF ECONOMIC DEVELOPMENT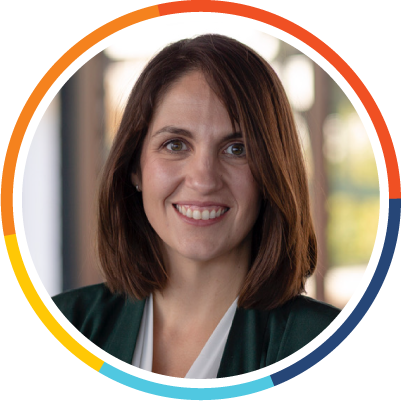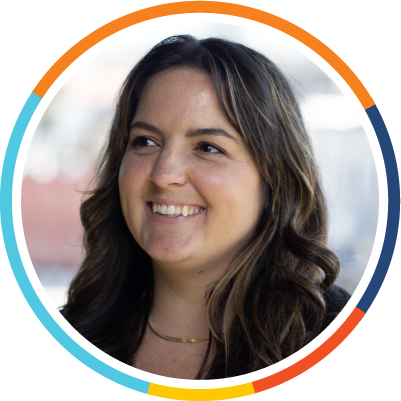 BUSINESS INVESTMENT & JOB CREATION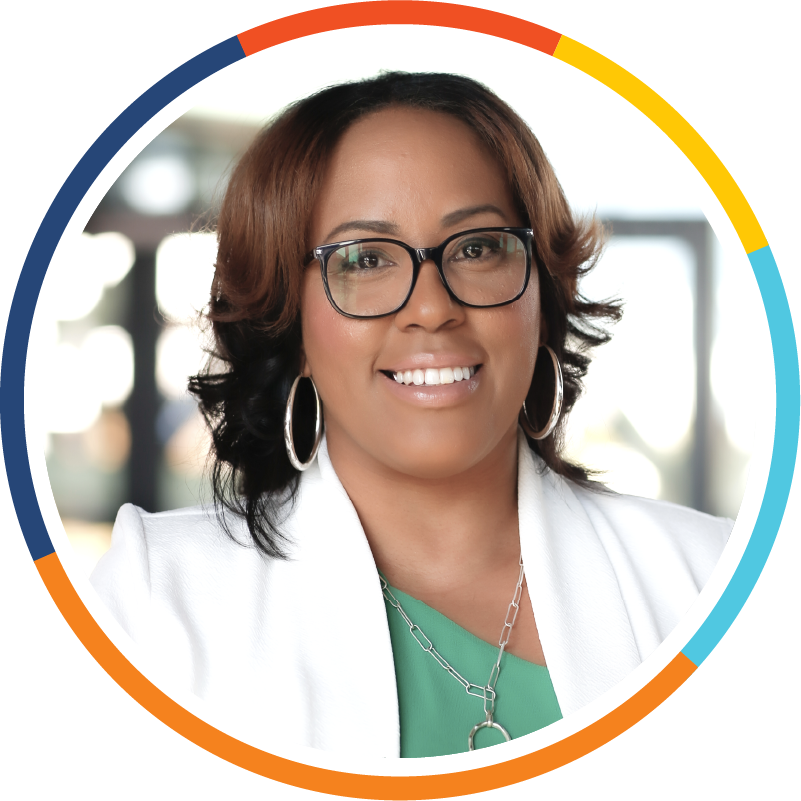 BUSINESS RETENTION & EXPANSION