Richmond and Partner Organizations Win Nine
Excellence in Economic Development Awards 
Richmond and Partner Organizations Win Nine
Excellence in Economic Development Awards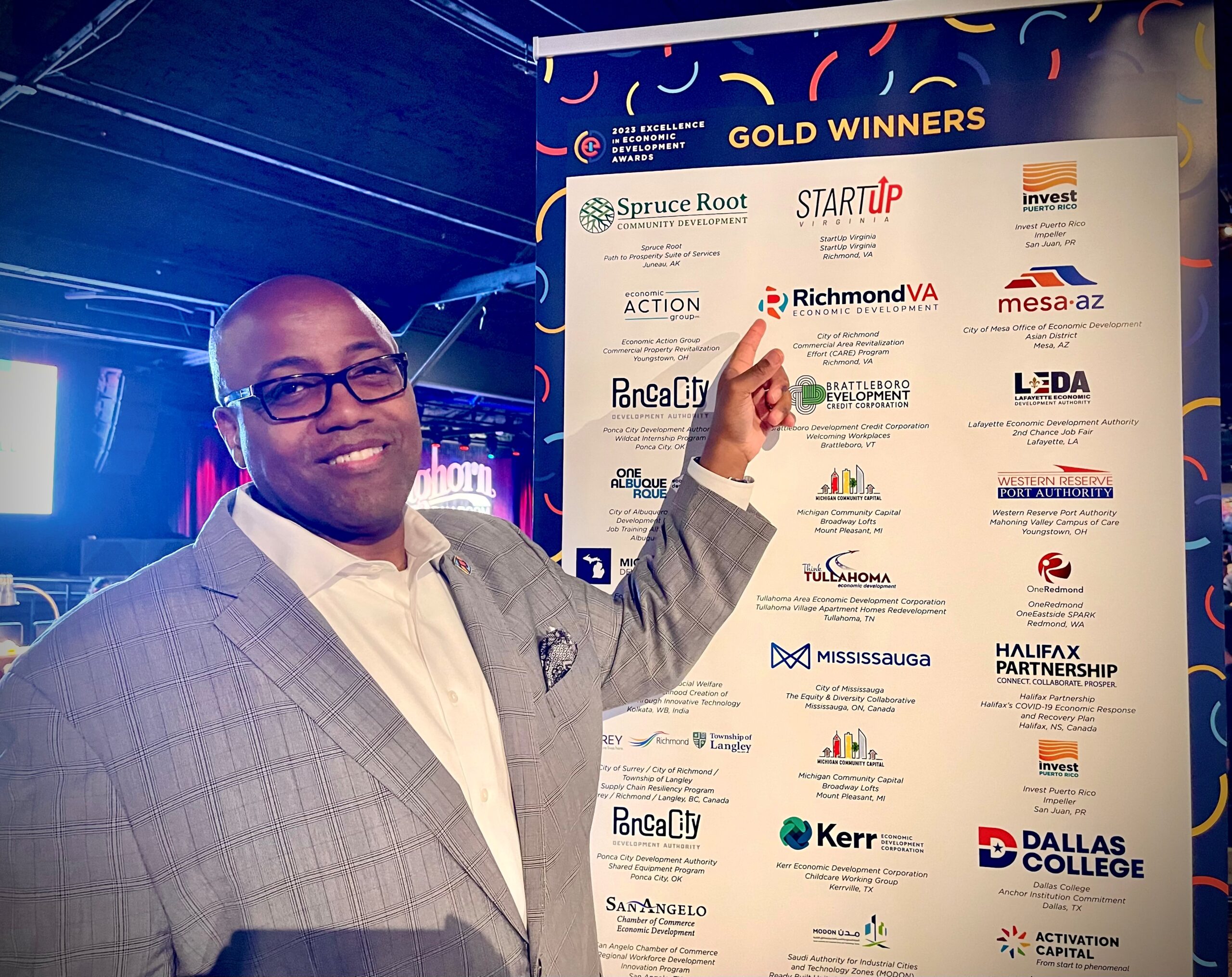 The awards recognize the year's best economic development efforts
Richmond and several partner organizations' economic development initiatives were honored with nine Excellence in Economic Development Awards from the International Economic Development Council (IEDC), the largest membership organization serving economic developers. Every year, IEDC recognizes the best economic development programs, partnerships, and marketing initiatives for their efforts to create positive change in communities during its Annual Conference, which is taking place this week in Dallas, TX.
"Richmond and our partners receiving nine IEDC awards is a testament to the vision, strategy, creativity, and tireless commitment to building a more inclusive and economically vibrant Richmond," said Mayor Levar M. Stoney. "Richmond is honored to be recognized among best practices from across the country for its economic development. From new businesses to individuals relocating to the city, Richmond is seeing massive growth and we are ensuring to keep equity and sustainability at the forefront."
"The strength of our economy lies in the purposeful and inclusive approach we take towards growth. As City Council President, I extend my heartfelt congratulations to our City staff and partners who have been instrumental in spearheading these remarkable programs and initiatives. Their dedication and hard work have been recognized, and I am immensely proud of their achievements. Together, we are building a thriving and vibrant economy for our City," said City Council President Michael Jones.
"Richmond's economic development momentum is contagious, and the recognition by IEDC is another proof point that the strategic work happening throughout the community is building a stronger future for all Richmonders," said John Molster, Chair of the Richmond Economic Development Authority.
Award Categories and Winners  
What Our Partners Are Saying 
Richard Wintsch, Executive Director, Startup Virginia
"Startup Virginia is thrilled to receive the Gold Award for Entrepreneurship from the International Economic Development Council (IEDC). This award recognizes the remarkable growth of the Startup Virginia community and our founders since our inception over six years ago and reaffirms our commitment to fostering innovation and driving entrepreneurial growth within the City and beyond."
Neil Amin, CEO, Shamin Hotels
"Shamin Hotels and the Moxy Richmond, VA, are honored to be recognized by the International Economic Development Council for our commitment to excellence in economic development. The Moxy Richmond, VA, is where stylish design, youthful energy, and a dash of urban spirit come together to redefine the art of modern hospitality. This award is a testament to the vibrancy of Richmond, VA, and we are excited to continue our journey of innovation and progress in this remarkable city."
Lisa Sims, CEO, Venture Richmond
"Venture Richmond is grateful for the public/private partnership between downtown property owners, our organization, and the City of Richmond. We are enormously proud of the successes and accomplishments, as these investments in our region's core have produced a vibrant urban community comprising almost 30% of the City's total land value and boasting 25,000 residents. We thank the IEDC for recognizing our partnership and work."
Chandra Briggman, President and CEO, Activation Capital
"The International Economic Development Council has a long history of promoting economic well-being and quality of life for communities in the United States and around the world. As a thriving innovation ecosystem development organization, Activation Capital shares in the IEDC's goals. We are incredibly honored to receive the organization's Gold Award for Innovation Programs and Initiatives as part of its Excellence Awards. The Gold Award will serve as further momentum for our transformative work to strengthen the life sciences ecosystem, grow the Virginia Bio+Tech Park, and create an economic engine for our region. The impact we're achieving together is a result of constant collaboration and strong partnerships with the Department of Economic Development at the City of Richmond, as well as our governor, General Assembly, GO Virginia, VEDP, and many others in both the public and private sector who have contributed to the development and expansion of the region's innovation ecosystem."
Interested in growing your business in Richmond, Virginia?
Reach out to Richmond Economic Development.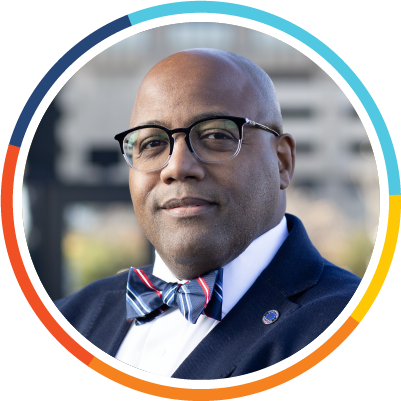 DIRECTOR OF ECONOMIC DEVELOPMENT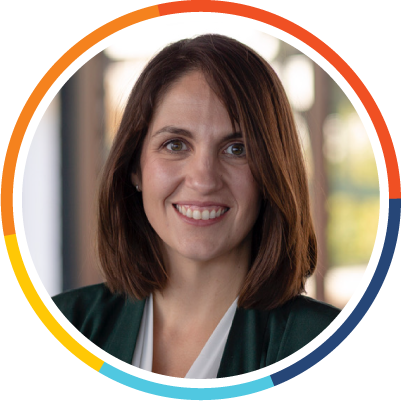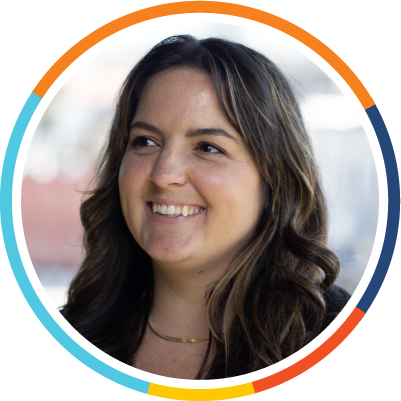 BUSINESS INVESTMENT & JOB CREATION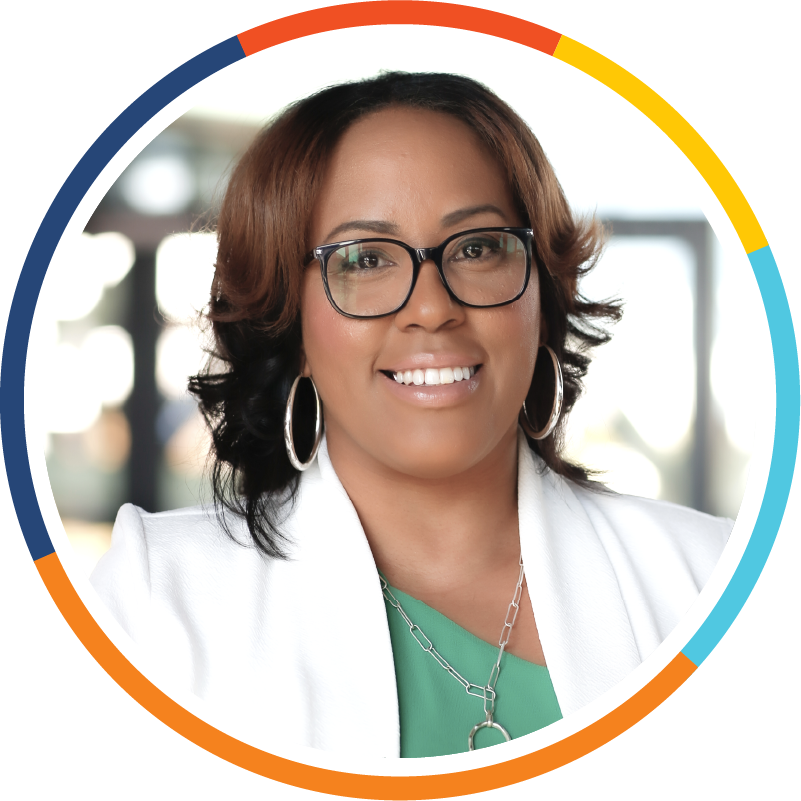 BUSINESS RETENTION & EXPANSION